Latvia is interested in Otokar and Baykar products
He met with Turkish foreign minister Mevlüt Çavuşoğlu. He also visited two defence facilities near Istanbul. In addition, he met with Otokar CEO Serdar Görgüç. He wrote in his Twitter account, "Great meeting with famous Otokar company in Turkey. Looking forward to testing Turkish military goods on Latvian soil." Otokar has tracked and tactical armoured vehicles as well as turrets.

Pabriks has also visited UAV maker Baykar's facility and met with Haluk Bayraktar the CEO of Baykar.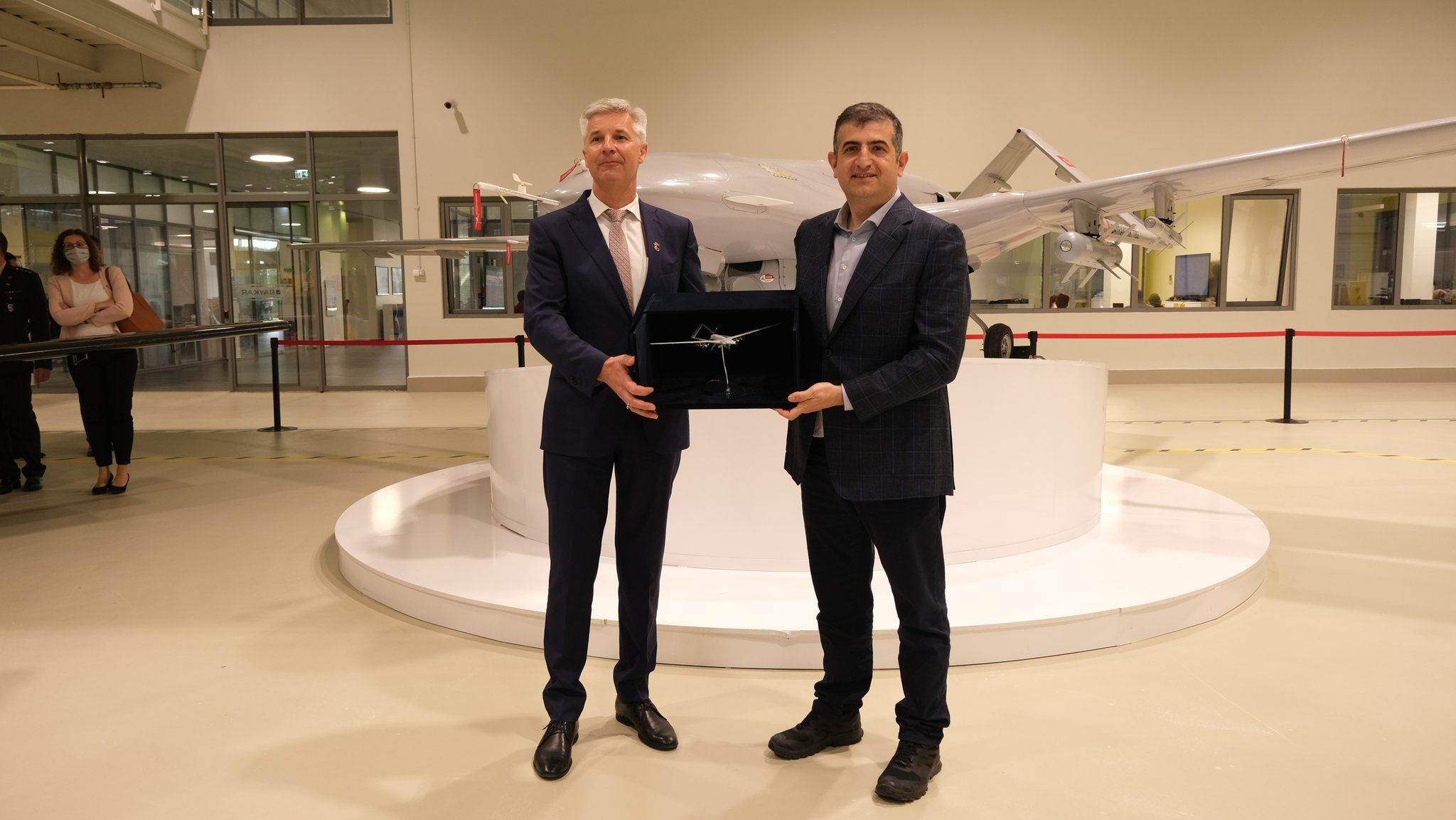 This time Deputy Prime Minister wrote another tweet mentioning Poland's acquisition, "Is Latvia the Next NATO Nation to Order Bayraktar TB2 Drones?"

He was also asked by social media when Latvia would buy TB2 UCAVs? His answer was, "hopefully soon enough."