Japan Steel Works will Manufacture Patria's AMV XP 8X8
Finnish defence firm Patria agreed with Japan Steel Works (JSW) to produce Patria AMV XP 8X8 vehicle. The vehicles will replace Japan Ground Self-Defence Force's Type-96 8X8 vehicles. Japan has more than 360 units, and Japan is expected to acquire 140 vehicles in the first five years.
This modular design allows various adaptations, from turrets and weapons to advanced communication systems covering APC and IFV models and ambulance and fire support versions.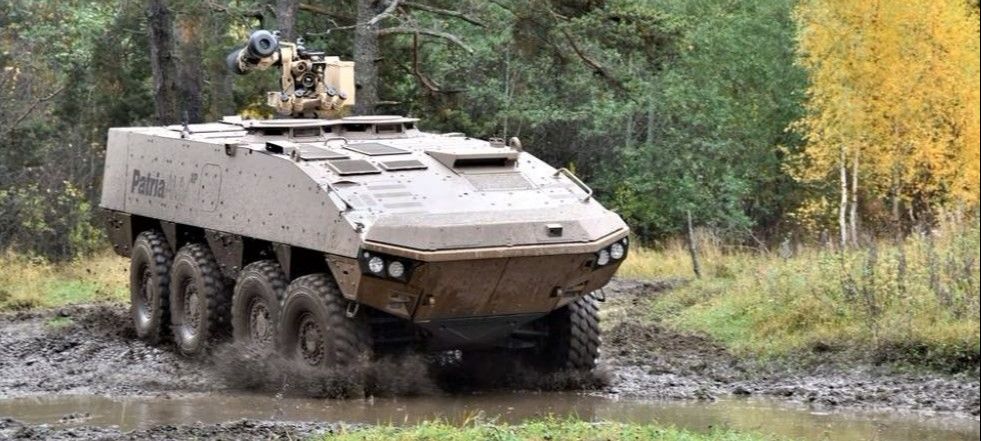 The vehicle can withstand explosions of up to 10 kilograms of TNT.