FNSS invests in Oman for Depot Level Maintenance and Repair Facility
In 2020, FNSS delivered 172 PARS III 6x6 and 8x8 vehicles, in 13 different variants, to the Royal Army of Oman and brought the Integrated Logistics Support capabilities necessary for the maintenance of the vehicles throughout their lifecycle to the end user. To advance these capabilities, it has been mutually agreed to provide a Depot Level Maintenance and Repair Facility to the Royal Army of Oman, within the scope of the Industry Participation and Offset obligations of the current project.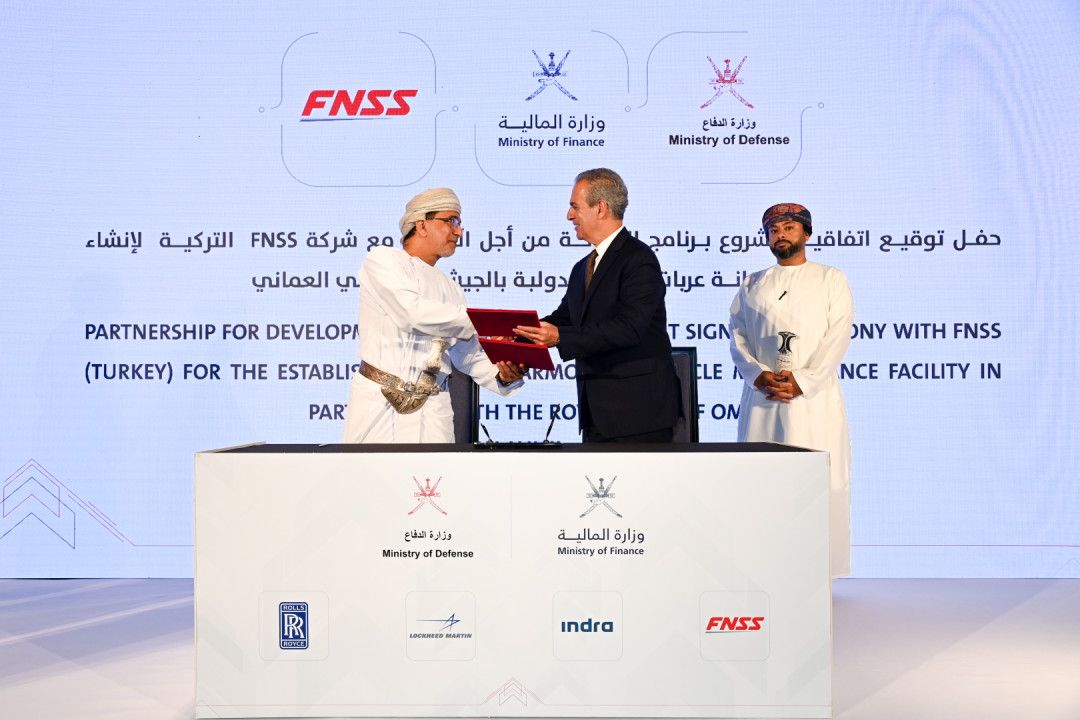 FNSS will carry out the architectural design and construction of the facility and supply all necessary machinery and equipment and commissioning within the facility. Moreover, FNSS will be responsible for establishing the infrastructure that allows the facility to be expanded within the framework of additional needs.
Once the facility in the Sultanate of Oman starts its operations, the Royal Army of Oman personnel will be trained to operate it. FNSS will provide on-site inspection and consulting services and transfer the technical and managerial knowledge to the Oman Army for the facility's operation. In this context, FNSS will provide PARS III Depot Level Maintenance and Repair Technical Documentation, prepare PARS III Depot Level Maintenance and Repair Interactive Electronic Technical Manuals (IETM) and conduct necessary training. In addition, the project also aims to develop the capabilities of local Omani companies to produce spare parts for the defence industry.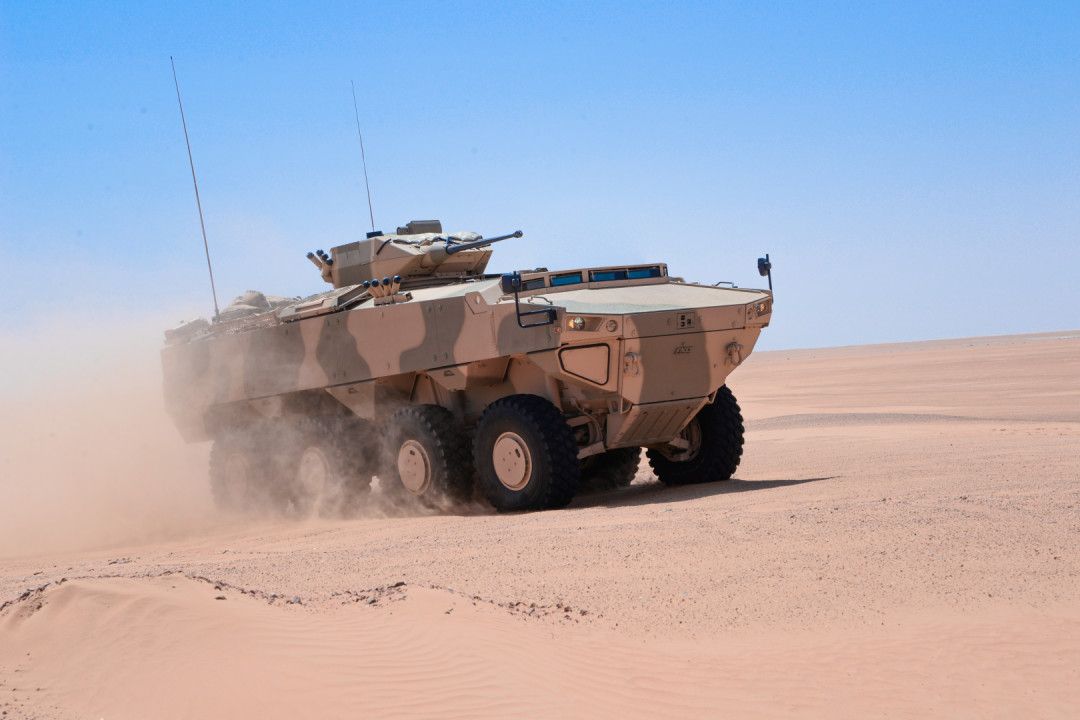 With the "Oman Depot Level Maintenance and Repair Facility", which FNSS will implement with its experience in technology transfer and knowledge gained over 30 years, the Royal Army of Oman will gain a fully equipped and advanced maintenance facility with the option of expansion, which can also be used for future modernization requirements. On the other hand, it will be ensured that PARS III vehicles can be used more effectively and as a deterrent on the battlefield throughout their life cycle. With this project, FNSS will also contribute to supporting and developing the national industry of the Sultanate of Oman, strengthening small and medium enterprises in the country and creating training and employment opportunities.