Finland Orders 91 Patria 6x6 Armoured Vehicles
The Finnish Defence Forces will acquire Patria 6x6 armoured vehicles as a part of the multinational Finland-led Common Armoured Vehicle Systems (CAVS) programme that Sweden, Latvia, and Germany take part in. Finnish Defence Forces signed an agreement for 91 vehicles. Deliveries will begin in 2023. In 2022, the Finnish Defence Forces received three pre-series vehicles for testing before starting the official serial procurement. During the testing phase, the Finnish Army was able to become acquainted with the various characteristics and operational applications of the Patria 6x6 vehicles and specify the final specifications for the serial order vehicles.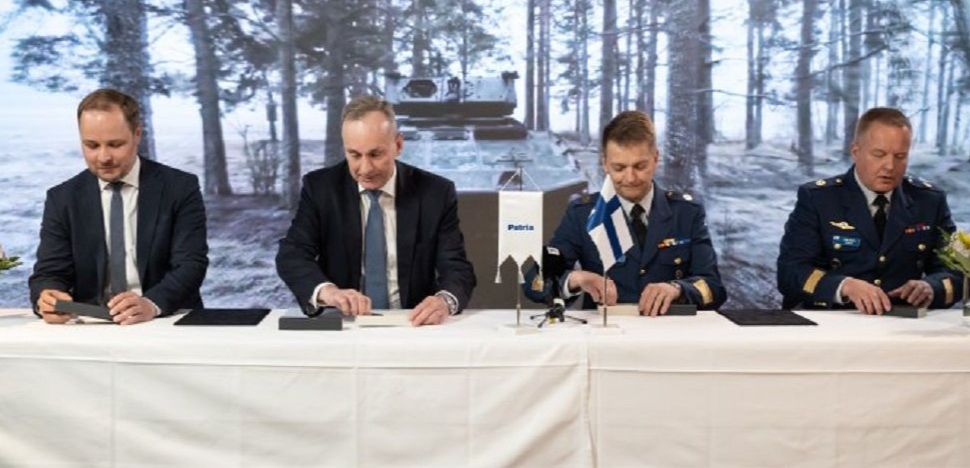 The worldwide CAVS programme has gone off without a hitch. Germany just joined the scheme, while Sweden has ordered its first 20 vehicles. Delivery to Latvia has been ongoing since 2021. The combined 6x6 vehicle programme has sparked attention, and it is also available to other countries with the participating countries' mutual approval.