US Army will acquire GDLS's Light Tank
The Low Rate Initial Production (LRIP) award is worth up to $1.14 billion. The decision marks the first acquisition of a new light tank for the U.S. Army since the end of the Cold War.The vehicle is designed to dominate ground threats on the multi-domain battlefield. It will direct firepower against enemy positions and bunkers on the battlefield. The MPF vehicle employs a four-person crew and features an enhanced thermal viewer, a large-calibre cannon, a lightweight hull and turret, and a modern diesel engine, transmission and suspension system. It has been designed for capability upgrades based on future operational needs.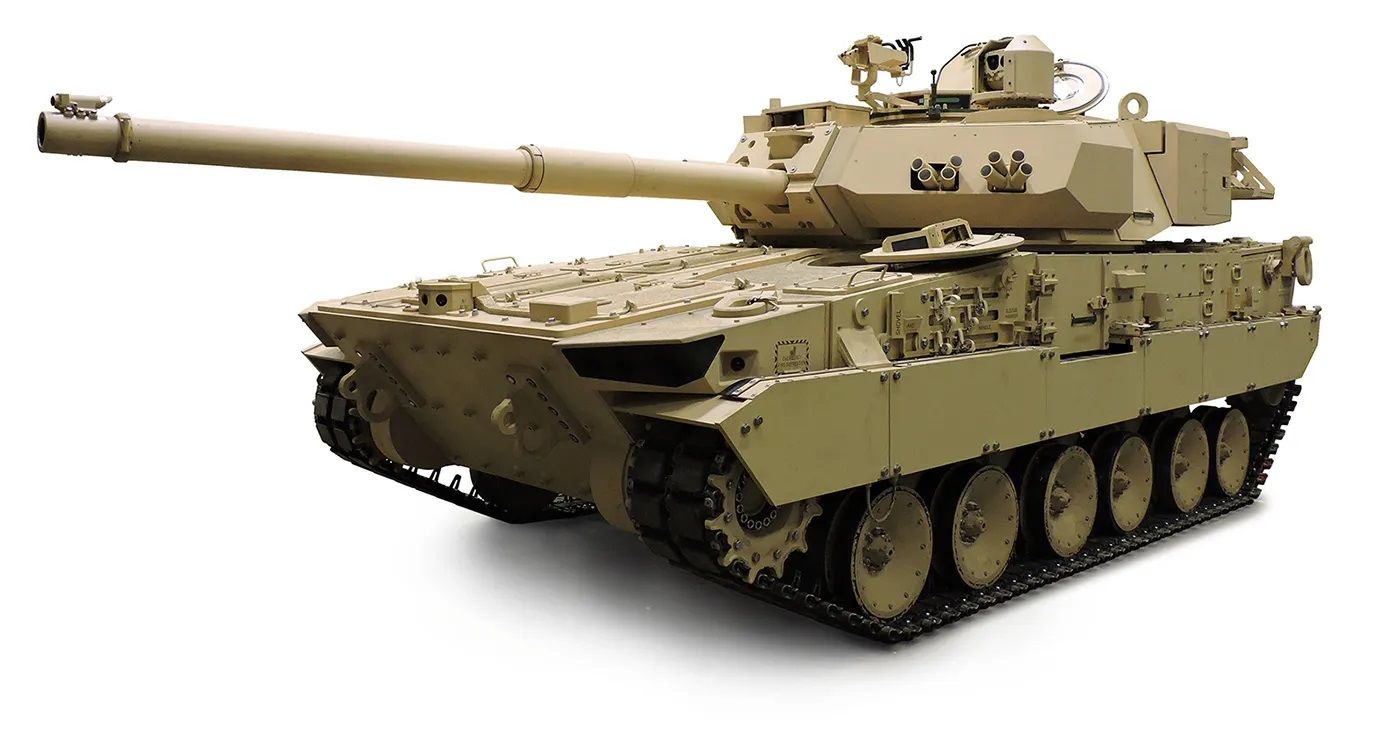 The MPF contract will cover a 96-vehicle low-rate production order. The Army expects to receive the first MPFs from an initial batch of 26 in December 2023, with the first unit fully equipped by 2025. The service currently plans to purchase 504 new light tanks, most of which will arrive by the end of 2035. It's unclear whether this figure includes any preproduction examples already provided for testing by GDLS.