Ukraine Wants T-155 Fırtına SPH from Turkiye
In an interview with Ukrainian National News Agency Ukrinform, Brigadier General Oleksiy Gromov, Deputy Chief of the Main Operational Department of the General Staff of the Ukrainian Armed Forces, mentioned Ukraine's desire to acquire Turkish Howitzers. The interview published on July 5, 2023, does not mention the quantity and time of the field artillery weapons delivery. It does not state whether it is the first generation Fırtına or the Fırtına Next-G variant.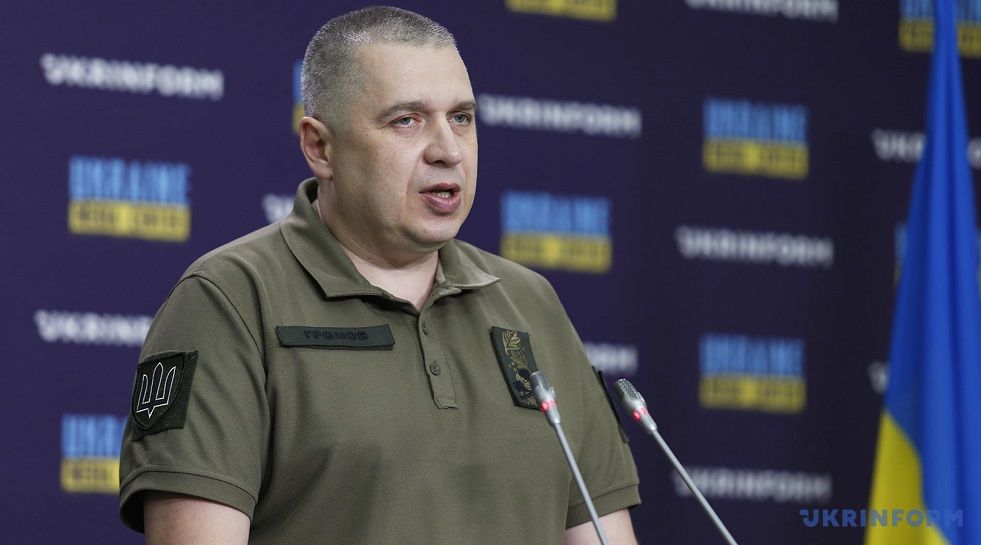 He said, "Ukraine recently received many samples of foreign-made artillery weapons. As of today, there are more than ten different types of artillery systems (M777, FH-70, TRF-1, ACS PzH 2000, AHS Krab, Caesar, Zuzana, AS90, M109, M119, L119) and more than five types of multiple rocket launcher systems (M142 Himars, M270 MLRS, MARS-II, LRU, APS-40, RM-70). At the same time, the arrival of new systems that have not yet been used by units of the Armed Forces of Ukraine - such as Archer, Firtina – are expected."
The T-155 is the Turkish variant of the SPH K-9 Thunder system made by Hanwa Defence, Republic of Korea. Development of the first generation Fırtına started in 1995 and entered service with the Turkish Army in 2001, with 310 units.
This new version, called the T-155 Fırtına Next-G, offers mobility, firepower and a higher level of protection than the previous version.
In developing Fırtına Next-G, BMC works closely with other Turkish companies, including Aselsan, MKE, and ASFAT.
The new feature of Fırtına Next-G is that it is equipped with the latest fire control system and communication system made by the domestic Turkiye industry, which is compatible with NATO standards.
Fırtına Next-G is also getting Aselsan's SARP remotely operated weapon station (RCWS).
The vehicle has a day/night vision system, an automatic tracking system and a laser range finder (LRF).
The T-155 Fırtına / Fırtına Next-G 155 mm calibre howitzer has a maximum rate of fire of six rounds per minute, with a firing range of 30-56 km, depending on the type of ammunition.