Turkish Showcase Efes 2022 will start in May
The Efes 2022 Live-Fire Military Drills, one of Turkey's biggest military exercises, will start in the Aegean province of Izmir with the attendance of allied countries on May 31st. The drill will last nine days and terminate on June 8th.
An exhibition is also planned to showcase the Turkish Defence industries newest locally produced weaponry. The weapons used at the drill will be presented locally, and defence industry representatives will attend the open-air exhibition to answer the questions of foreign representatives. Turkish Armed Forces have already set planning conference of the "Efes-2022" international exercises for foreign attendance.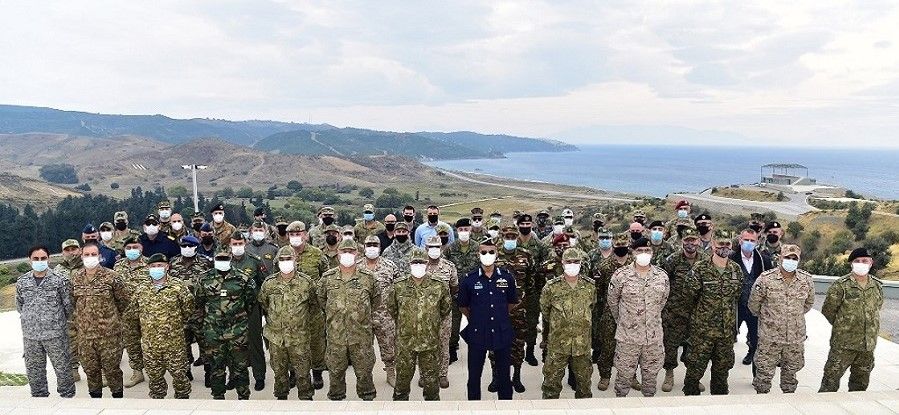 The exercise is hosted by the Aegean Army Command of the Turkish Armed Forces.
The exercise is one of the greatest criteria for measuring the TAF's combat readiness level.