Turkish Navy Starts Receiving FNSS's MAVs
FNSS will deliver 27 vehicles in total. The base vehicle can be configured in different variants, such as Personnel Carrier and Command Post. Twenty-three vehicles will be personnel carriers, two will be command and control vehicles, and two will be rescue vehicles.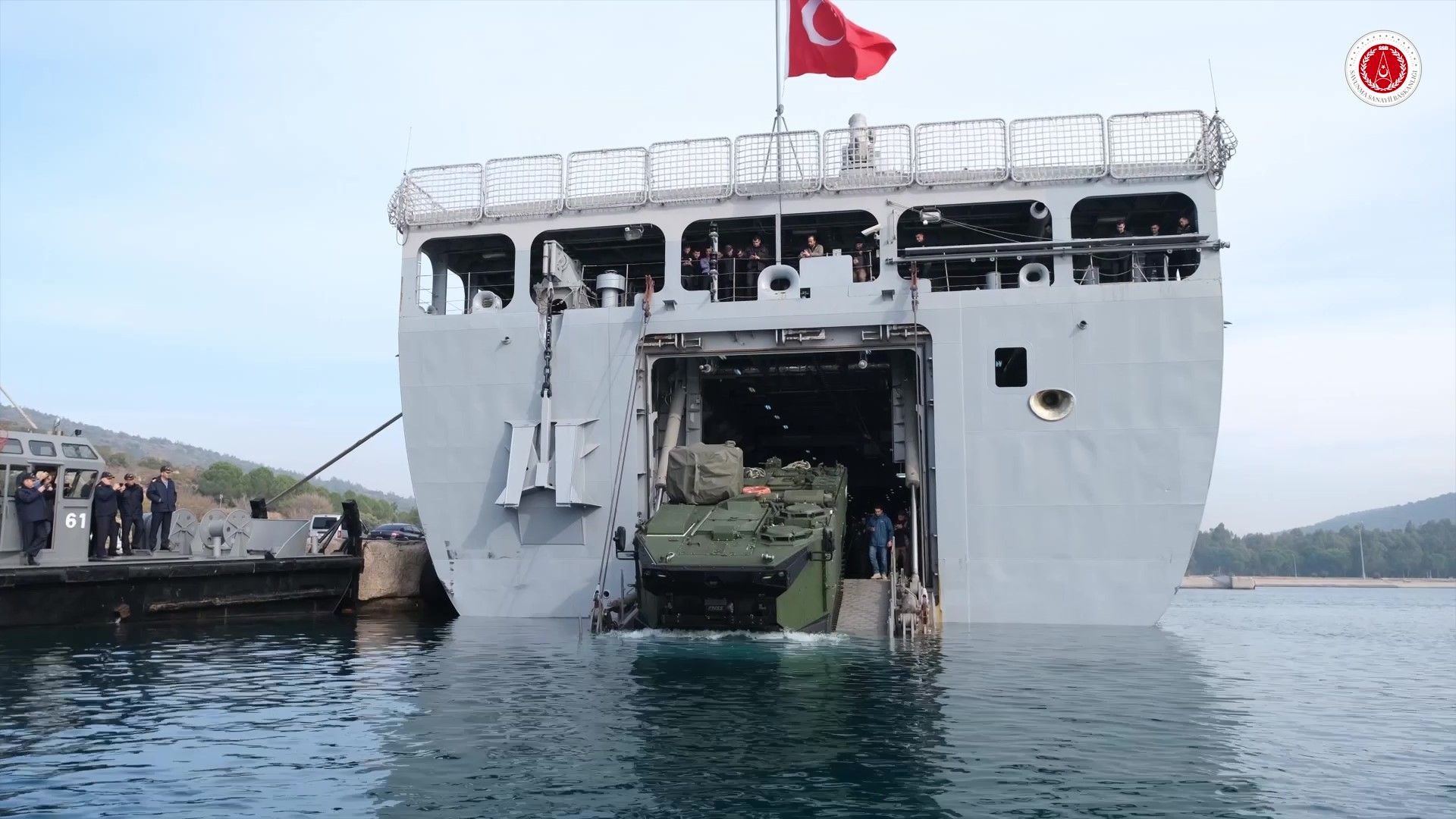 Being the fastest amphibious vehicle in Turkish Armed Forces, ZAHA has all the features and capabilities that both a land vehicle and a naval vehicle should have. They are implemented into the vehicle by balancing the land and sea requirements.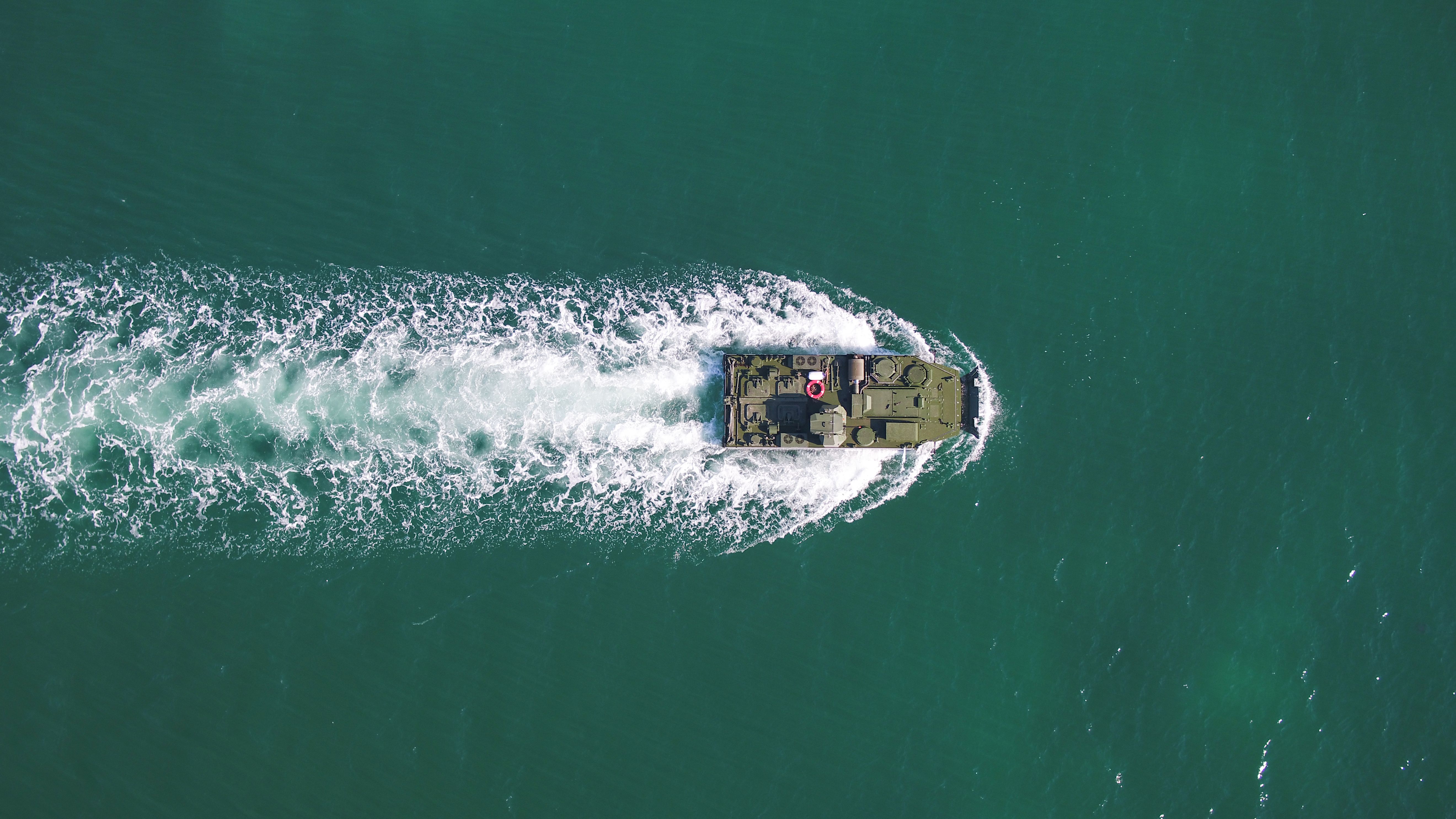 During the beach landing phase of an amphibious operation, these vehicles are launched from landing helicopter docks (LHD), and they can rapidly cover the distance between the vessel and the shore, allowing marine units to land under armour protection. Once on land, they can operate alongside other armoured vehicles.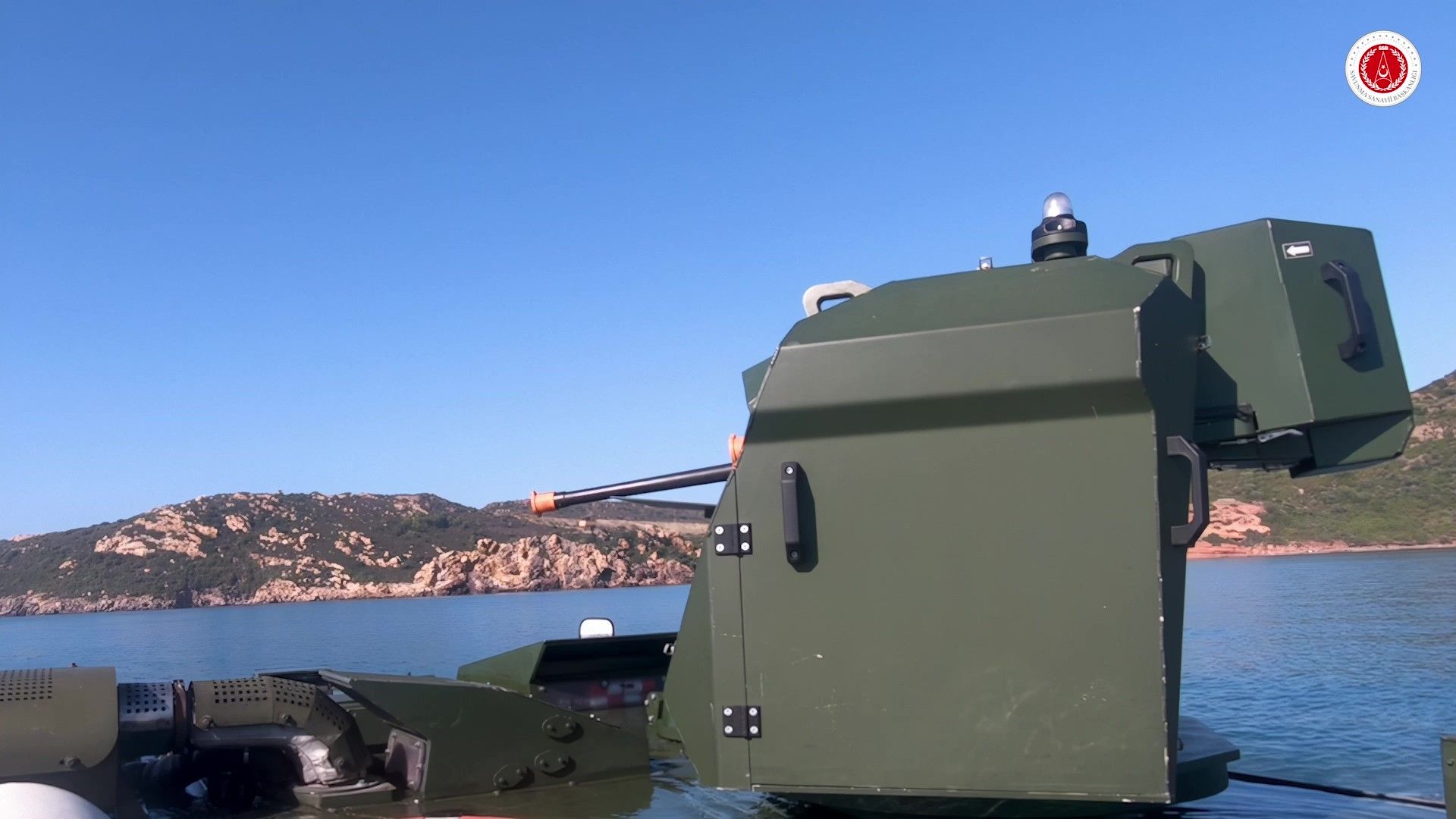 The MAV firepower is provided by the FNSS's design ÇAKA dual remote-controlled turret that can be armed with a 12.7 mm MG and a 40 mm AGL. The turret is designed to support dual operations based on their mission requirements, armoured amphibious assault vehicles at sea and on land. Thanks to its hull design and water jets, MAV reaches the water with a speed of 7 knots and is on the ground at 70 km/h maximum speed.The FNSS MAV has advantages compared to similar systems by• Number of transported personnel,• Level of ballistic and mine protection,• New generation remote-controlled turret,• Performances on land and afloat.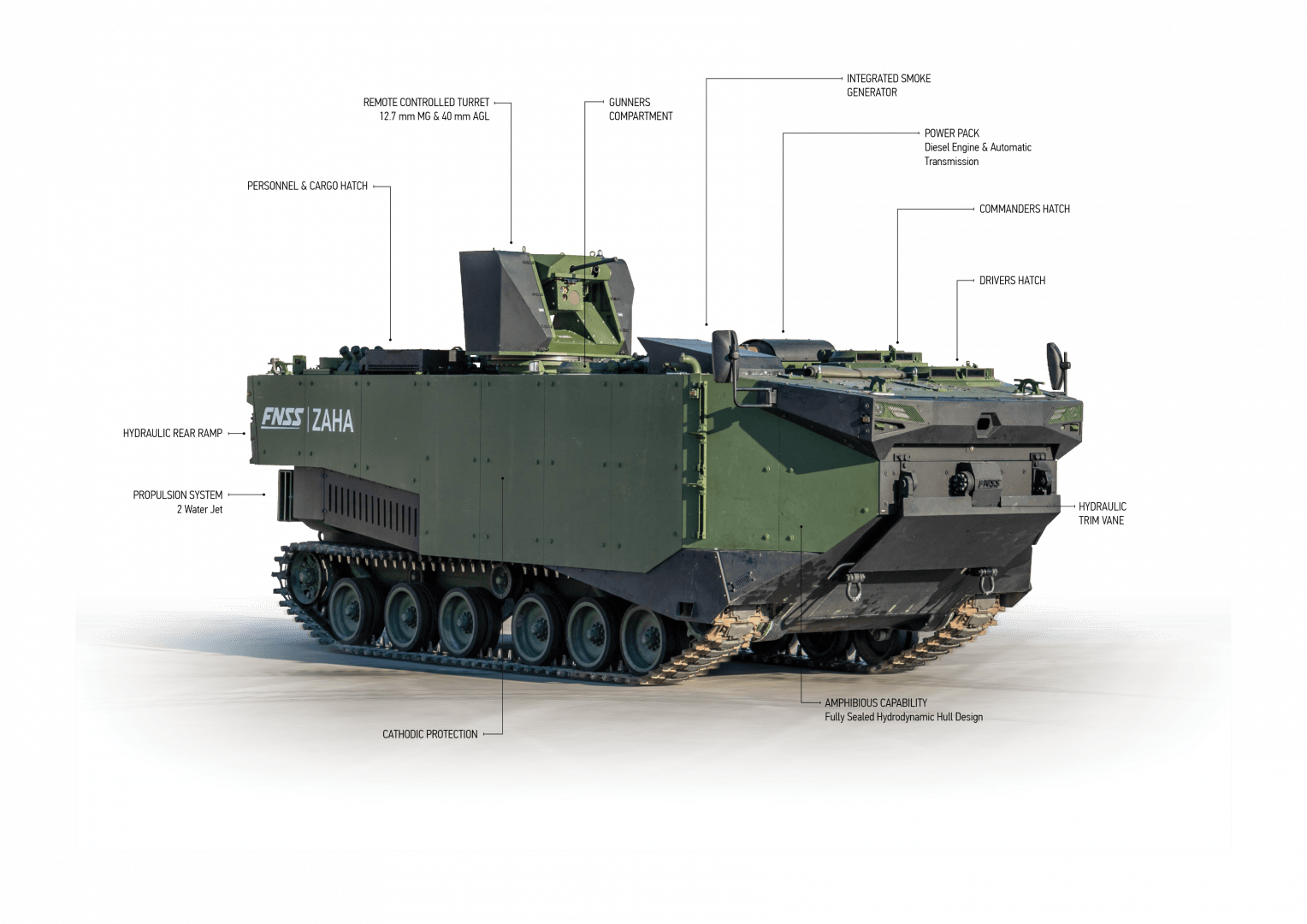 Domestic and national resources are used to supply subsystems such as communication systems at ZAHA Project. The communication system allows communication in the vehicle, other vehicles, and the LHD class TCG Anadolu ship.FNSS presents the system island-based Asia Pacific countries.