The US to send 31 M1 Abrams Tanks to Ukraine with an Exclusive Armour Package
Germany said 14 Leopard 2 A6 tanks would be drawn from Bundeswehr stockpiles and form a company. German Defence Minister Boris Pistorius said the first tanks would arrive in Ukraine in three months.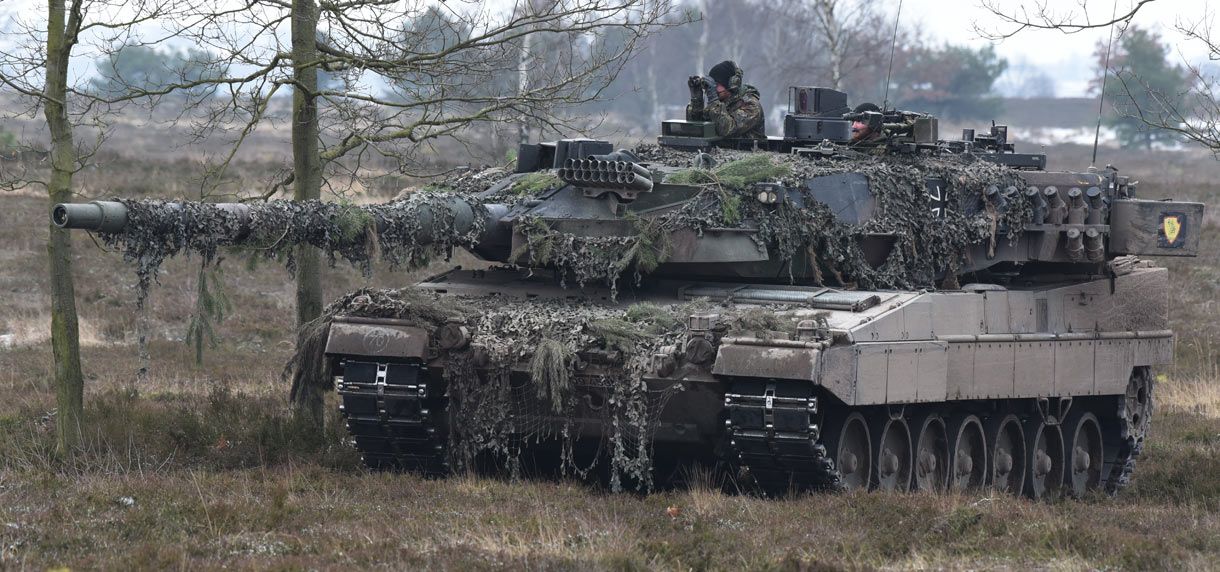 The Pentagon says the USAI package is worth $400 million. The aid includes 31 Abrams tanks with 120 mm rounds and other ammunition. The US will also deliver eight M88 tactical vehicles.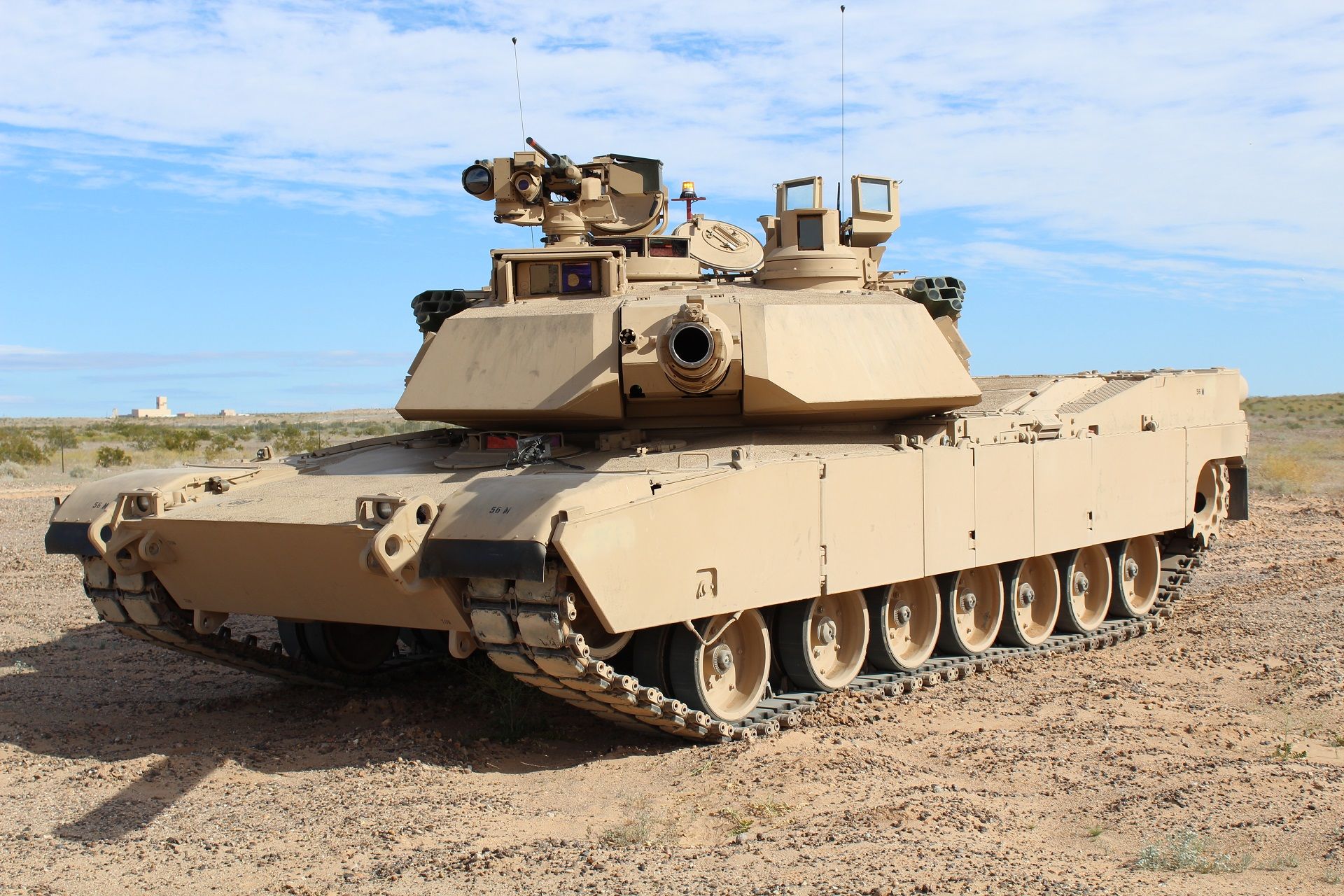 The tanks have a Depleted Uranium (DU) armour package, according to The Drive. That is why this main battle tank can only be exported by the US to its main allies. The US delivery of Abrams tanks to Ukraine has yet to be set. The first tanks may not arrive until later this year or even early next year.In addition, it still needs to be determined whether the M1 that will be delivered to Ukraine will be an all-new production tank or an old stock.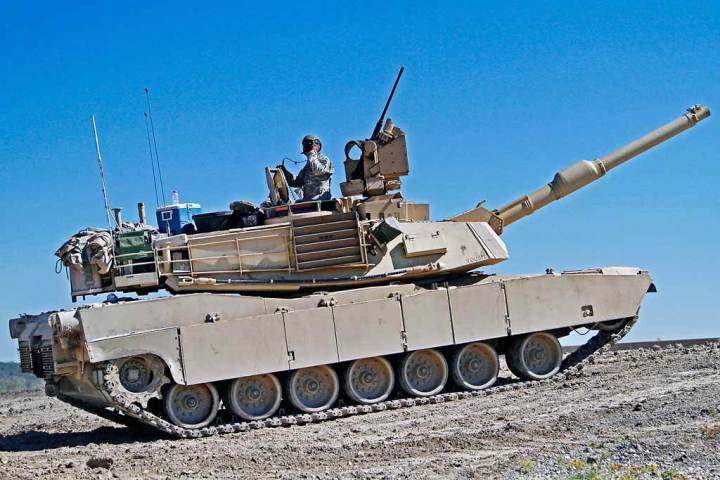 In the late 1980s, many new M1A1 tanks for the US military began featuring a composite armour package that included depleted uranium. An armour pack incorporating DU is also included in later variants of the A2 series. Many of the older American M1A1s were later upgraded with newer armour and other improvements, including hundreds that were eventually brought up to the A2 standard.DU is a toxic chemical and radiation health hazard inside the body. There are several warnings about the military use of DU as it increases the risk of developing lung, lymph and brain cancer, and its use is recommended with a series of safety precautions.