TCG Anadolu Passed Tank Test with Altay
President of the Defence Industry Agency (SSB), Professor İsmail Demir, said on his social media account, "Another important stage has been passed in the project with this test carried out today. Every day we complete one more step, and we look forward to adding ANADOLU to our inventory."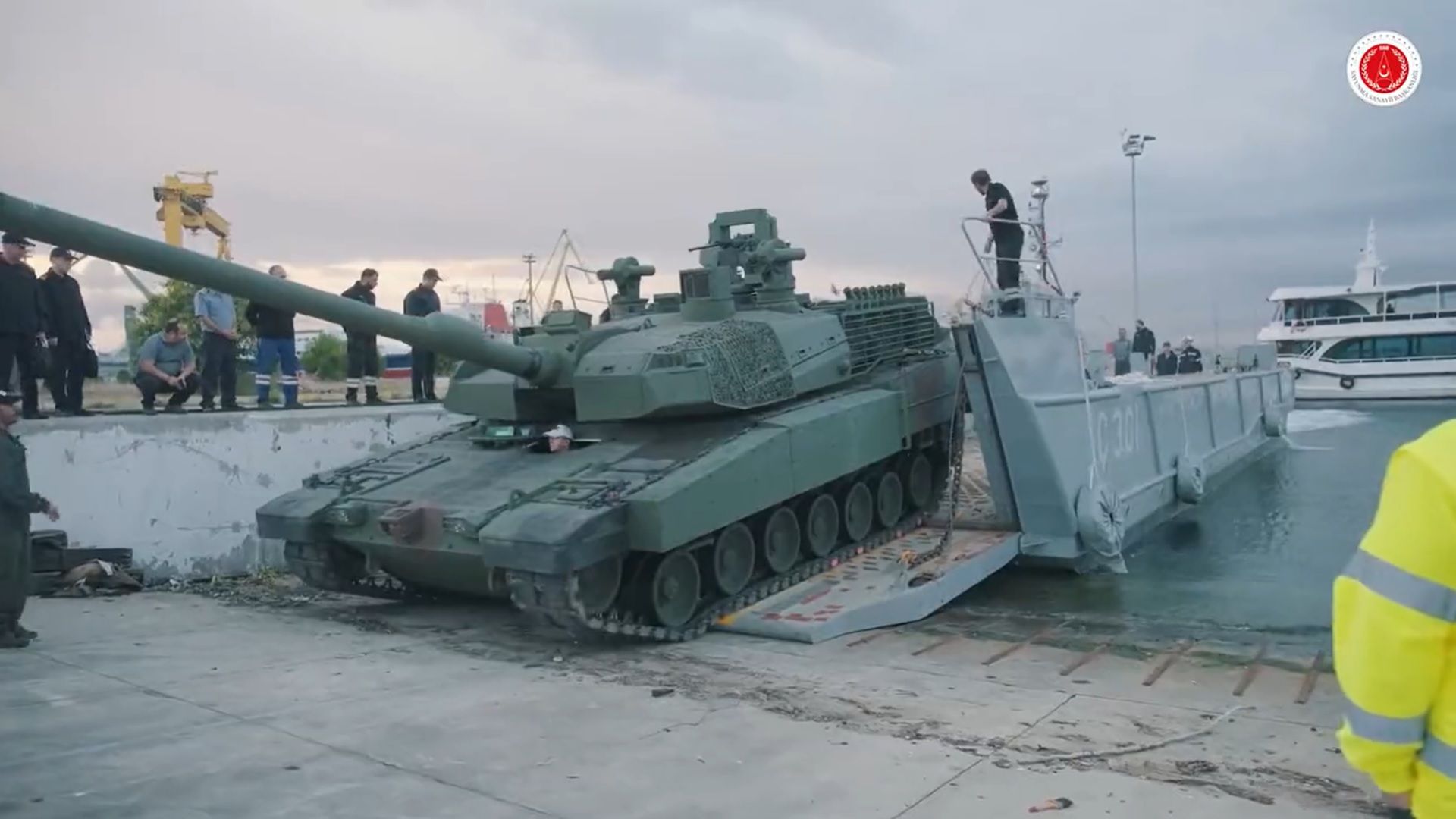 The Altay tank embarked on the Landing Craft Mechanised LCM at the military shipyard. It is carried to the transfer point, the ANADOLU ship, and it is transferred from the LCM to TCG Anadolu.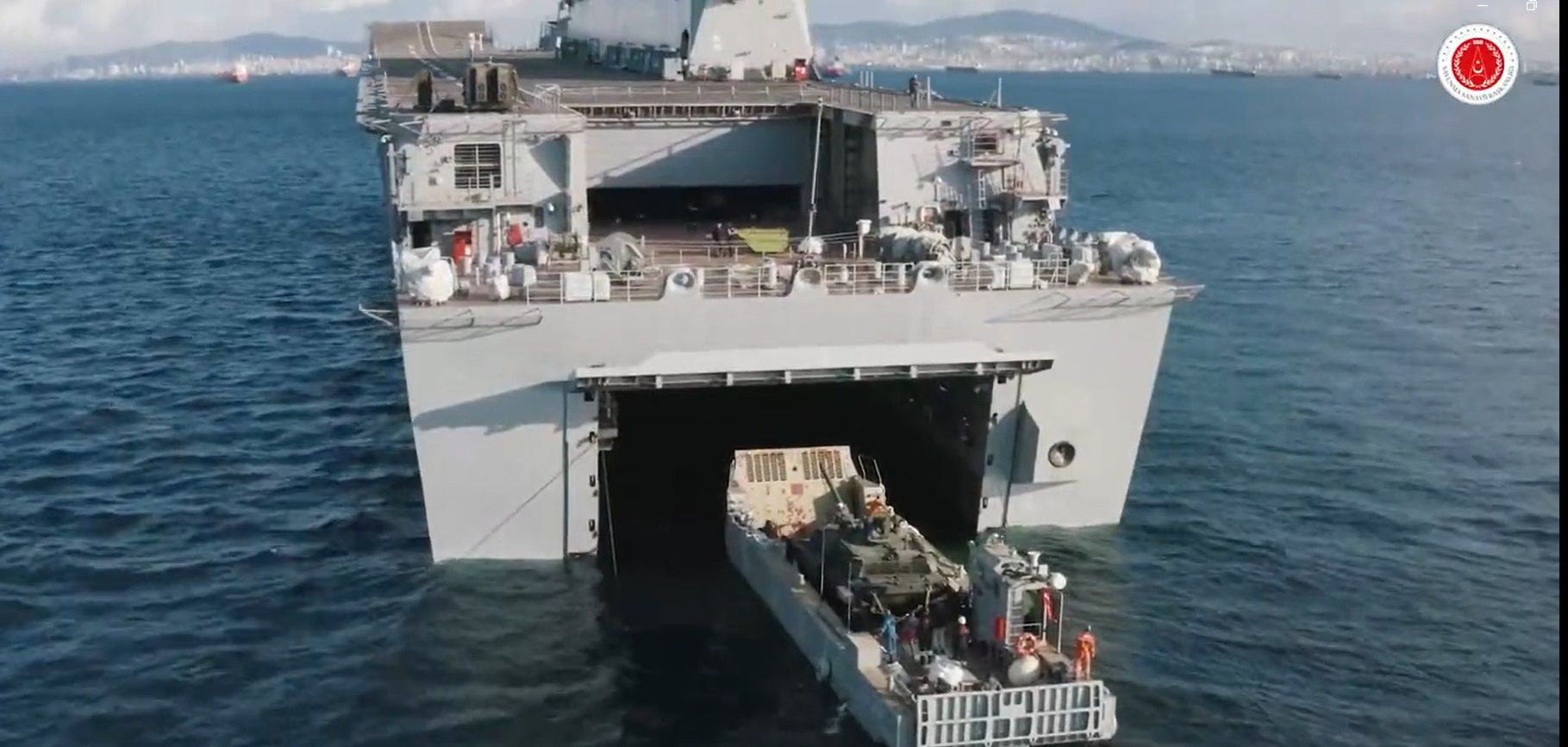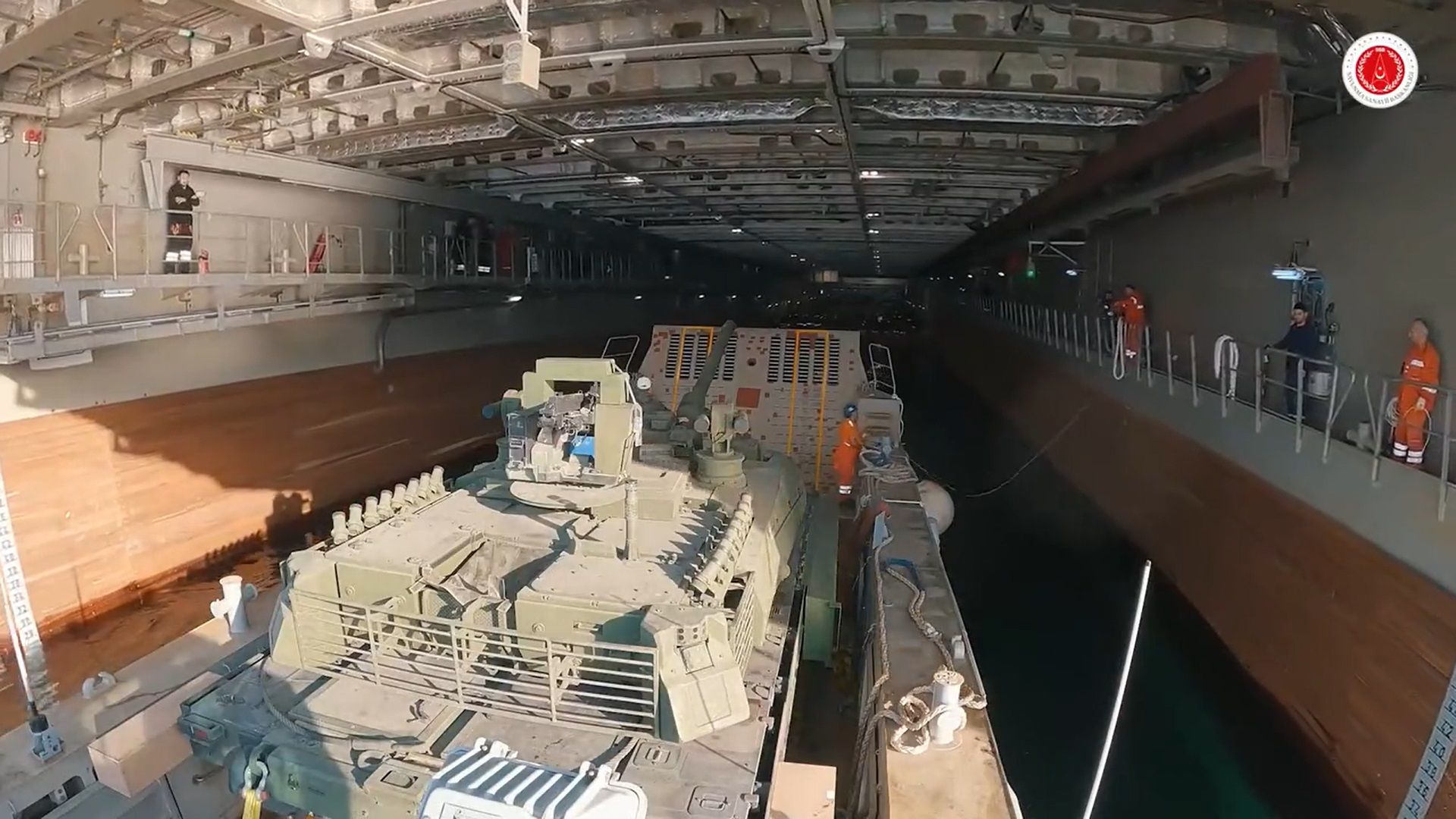 The embarkment pool is located at the stern. The LCM entered Anadolu's inner deck and embarked on TCG Anadolu to be transferred from LCM to the vessel's lower deck.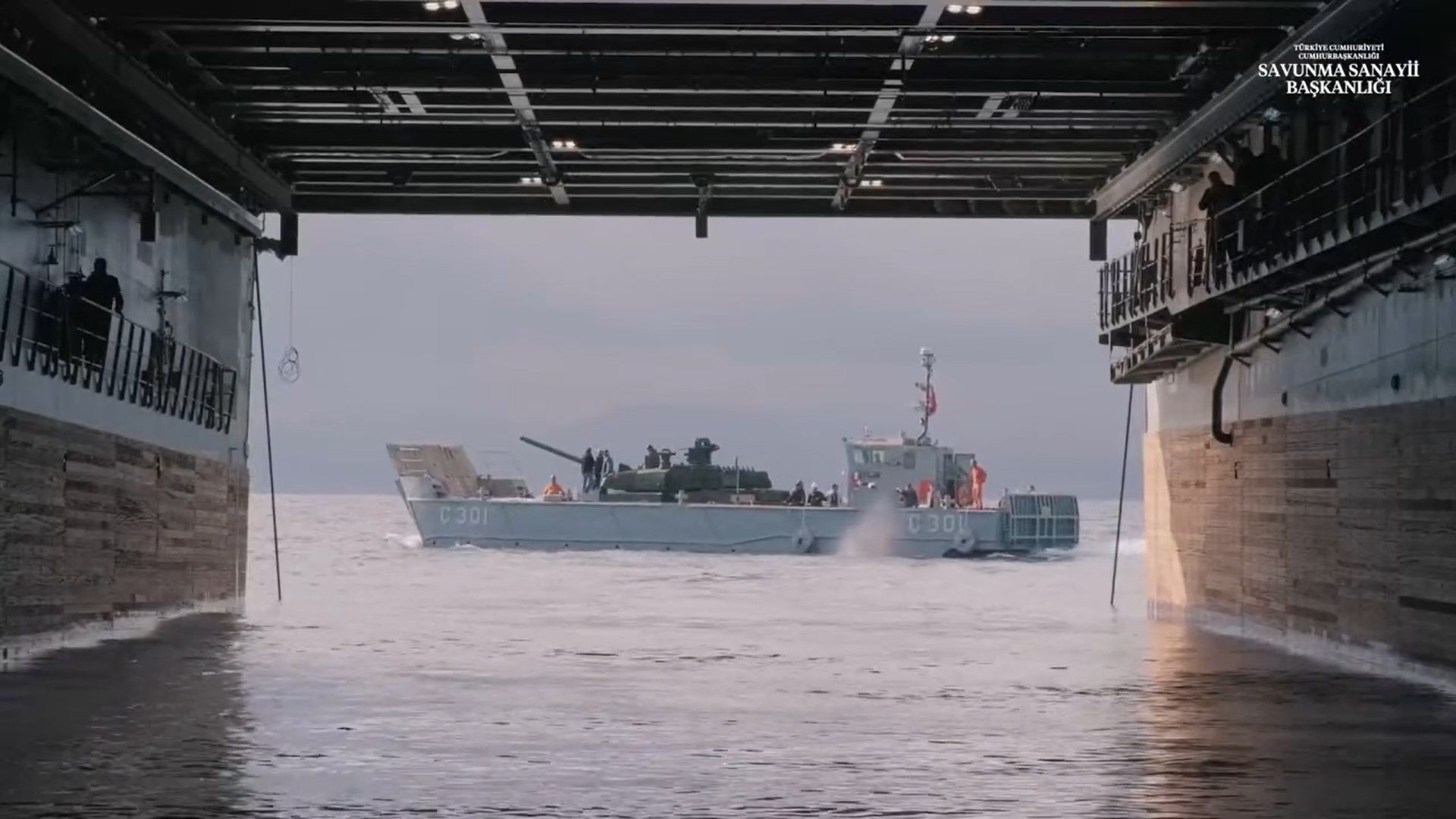 The same method is performed in reverse for the tank landing for amphibious operations.