Sweden, Germany, and the UK to Jointly Procure BvS10 Vehicles
The joint procurement is valued at approximately USD 760 M and comprises 436 vehicles, with deliveries beginning in 2024. Of this total, 236 BvS10s will be going to the Swedish Defence Materiel Administration (FMV), 140 to the German Federal Ministry of Defence (BAAINBw), and 60 to the UK Defence Ministry. The vehicles are based on the latest version of the BvS10 currently operated by Sweden, and the order will include variants for troop transport, logistics, medical evacuation, recovery, and command and control.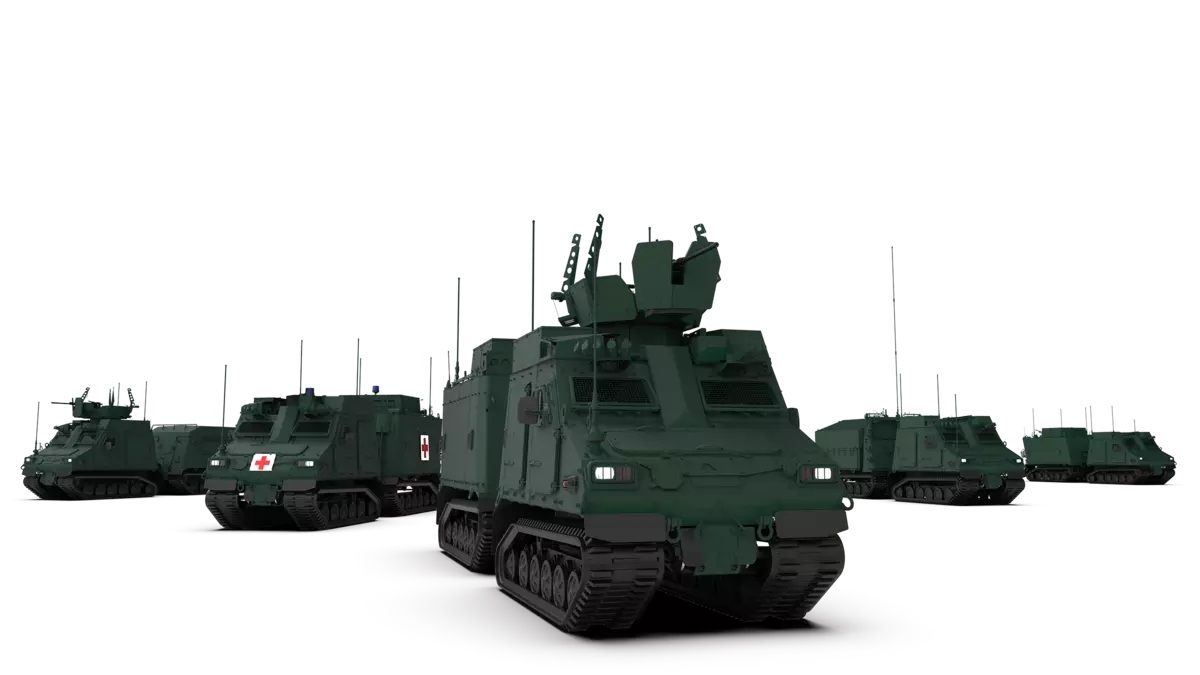 This acquisition follows Sweden's 2021 order of an additional 127 BvS10 all-terrain vehicles. In parallel with this agreement, Sweden is also procuring an additional 40 BvS10s in a separate contract valued at approximately USD 50 M.
The vehicle's modular design allows it to be reconfigured in multiple variants, including personnel carrier, command and control (C2), ambulance, repair and recovery, logistics support, situational awareness, and weapon carrier/mortar carrier variants.
Austria, France, the Netherlands, Sweden, and the United Kingdom operate BvS10. BAE Systems' Beowulf, the unarmoured variant of the BvS10, won the US Army's competition for its Cold Weather All-Terrain Vehicle (CATV) programme in August. Under CATV, the US Army will receive 110 vehicles over five years.