SSİK Initiates 25 New Projects
The SSIK decided to procure new SİPER, HİSAR and SUNGUR air defence systems. SSIK has also agreed to the new procurement of TAYFUN, ATMACA, TRLG-230, KARAOK, GÖKDOĞAN and BOZDOĞAN missiles and the mass production of the AKYA torpedo and various ammunition for various platforms.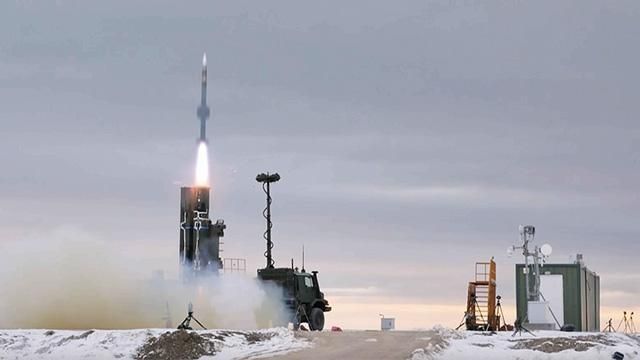 The Directorate of Communications stated that the KIZILELMA UAV, which conducted its first flight for 18 minutes, was also on the agenda and that new capabilities were discussed for UAVs. The Directorate mistakenly stated that the KIZILELMA had flown for five hours on its first flight.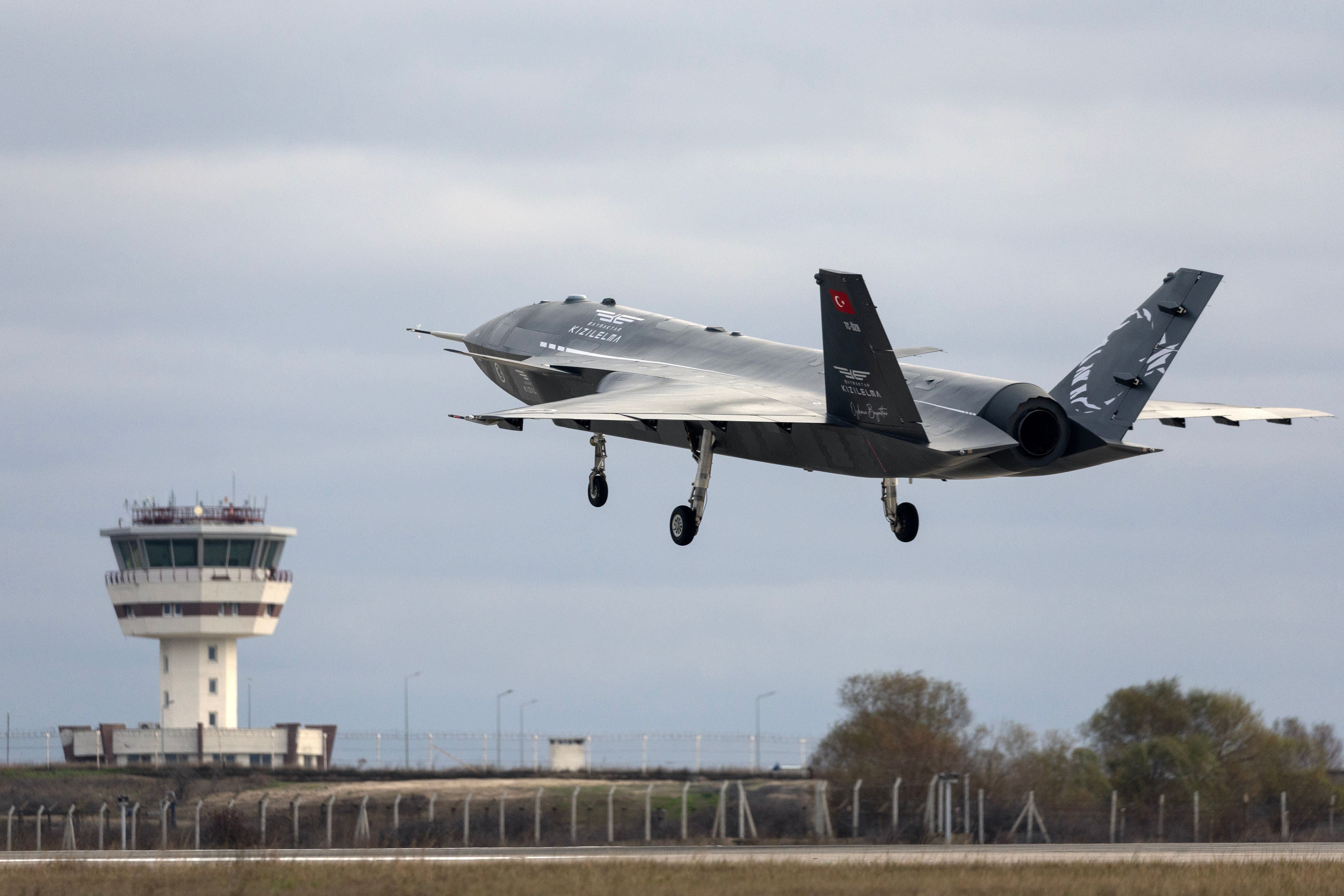 The SSİK has decided to start modernisation projects for F-16s regarding new electronic warfare and radar systems. Some decisions about air, land and sea platforms, communication and information systems, equipment and equipment, simulation, logistics and cyber security were also taken, but their content was not announced.