Russia's T-14 Armata Halts Again
President of the Russian Federation, Vladimir Putin, has reportedly changed the prioritisation of long-term military projects. The situation in Ukraine forced Putin for this decision. According to international sources, mobilisation is not completed at the desired level. Thus, equipping troops for the Ukrainian battlefield is prioritised rather than industrial projects. It is ordered to improve the weapon, vehicle and gear quality of the troops deployed in the invasion attempt.
Sources claim that T-14 Armata is far from giving expectations. Serial production is behind planned in the calendar, making Armata vulnerable after new Western tank concepts. Thus, the budget separated for Armata is cut and transferred to the War in Ukraine.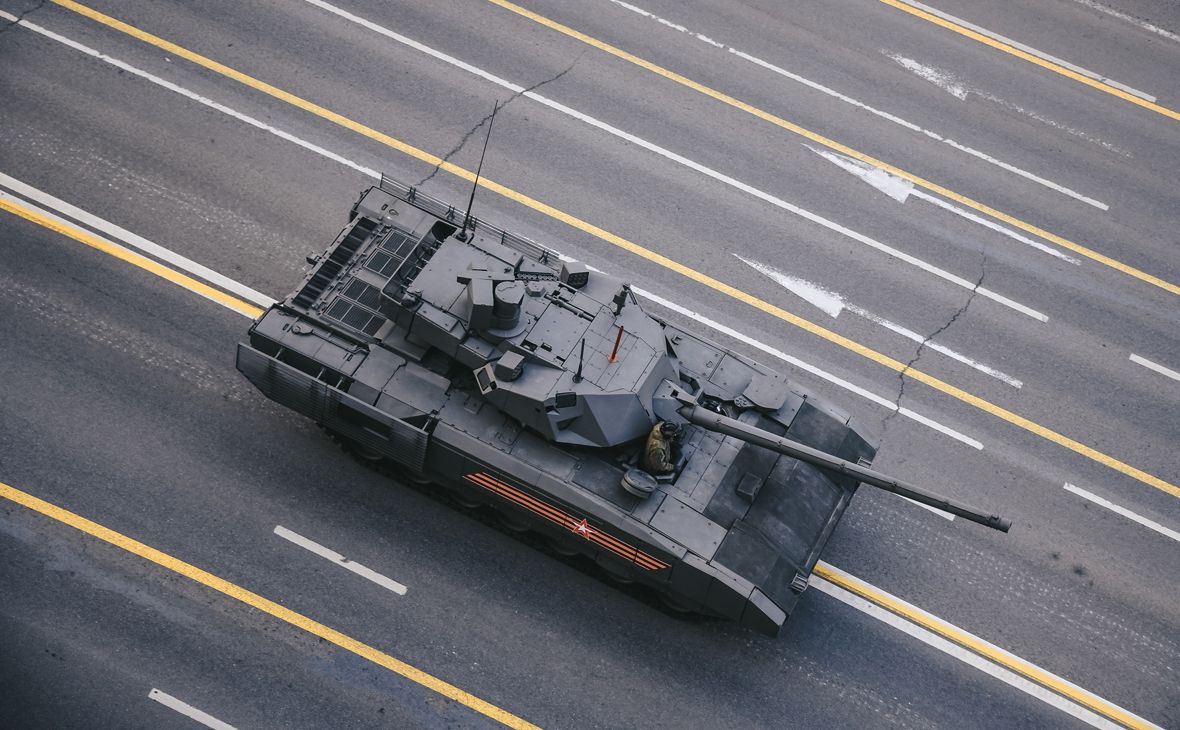 T-14 tank with industrial designation Object 148 is based on the Armata Universal Combat Platform. Russia initially planned to acquire 2,300 tanks. The production was cancelled in 2018 due to fiscal shortfalls.