Romania Buys 50 DAGOR Ultra-Light Tactical Vehicles
Romania will receive the vehicles through the Foreign Military Sales (FMS) program from the U.S.
The Polaris DAGOR is an ultra-light all-terrain vehicle that offers high mobility. Cars are designed and built with commercially available ready-made components, making them easier to operate and maintain.
The vehicle carries a high-power JP8 turbo-diesel turbo diesel engine. The car can accommodate four to five armed soldiers each season and a payload of up to 1,814 kg in the rear.
The vehicle can also be armed with various weapons on its roof frame, starting from a 12.7 mm heavy machine gun, 7.62 mm Gatling or a 30 mm calibre automatic grenade launcher.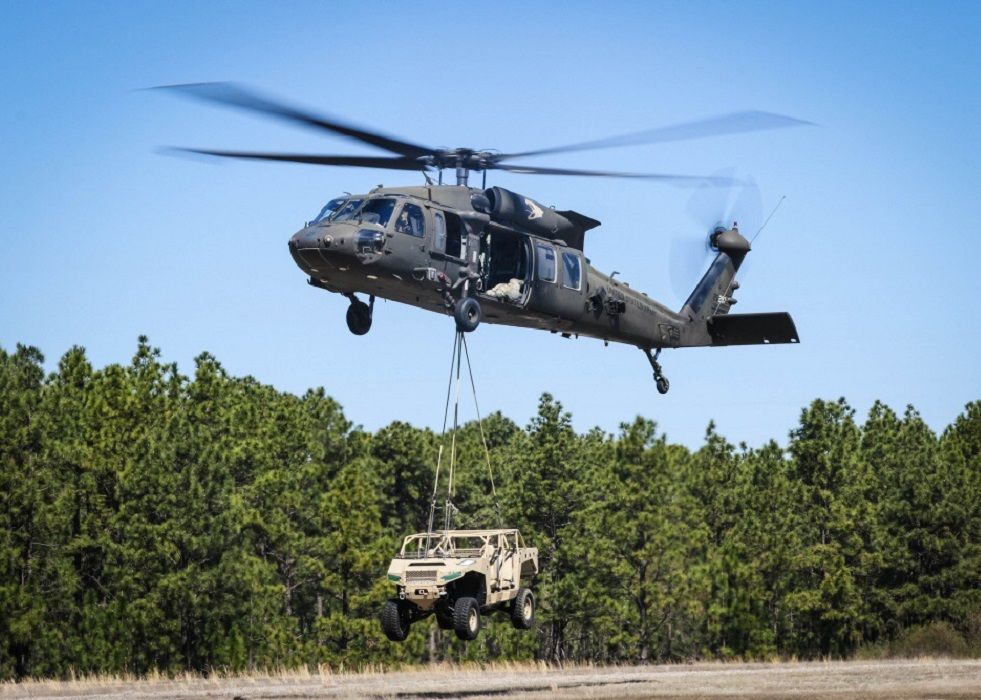 DAGOR is designed for quick deployments. It is compatible with airdrops, helicopter sling loads, and internal tactical airlifts on CH-47 Chinook and CH-53 Sea Stallion, UH-60 Black Hawk helicopters. It can be transported internally on aircraft such as the C-130 Hercules and C-17 Globemaster III.