ROK Provides Mine Removal Vehicle 'Rhino's to Ukraine
According to Korean local media N's exclusive news, a government source said on the 17th, "In addition to already providing old mine detectors to Ukraine, I understand that our government has recently decided to provide two obstacle-clearing tanks as soon as possible." It is understood that the Republic of Korea sends these vehicles as a symbol of President Yoon Seok-yeol's support for Ukraine.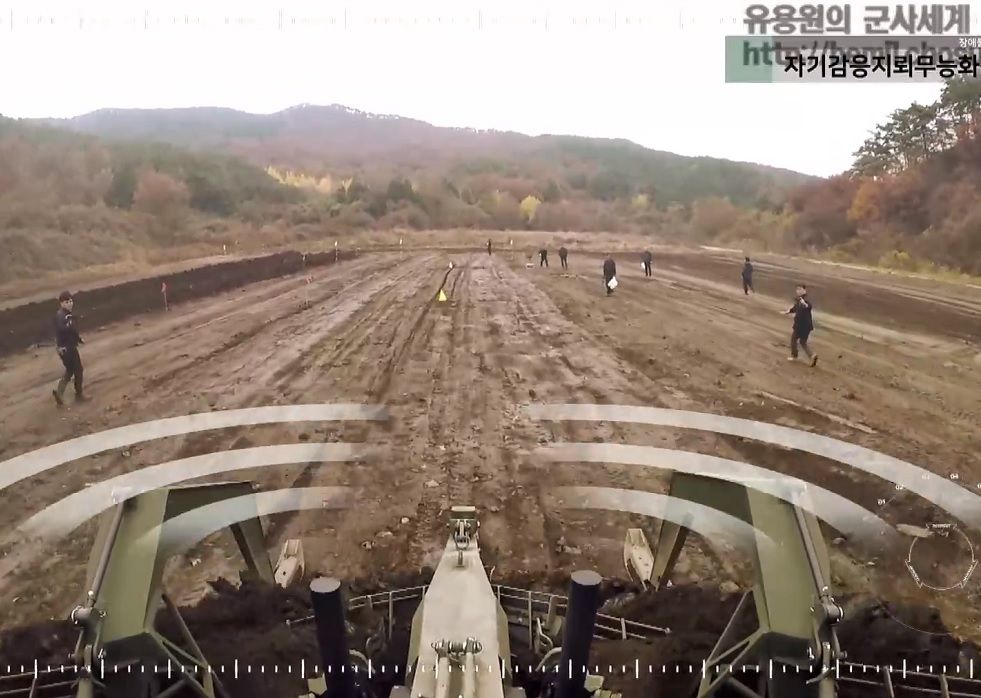 The 'Rhino' is equipped with a mine removal plough and digging arm on the body of the K1A1 tank and is called the 'ultimate engineering weapon' as it is used to secure manoeuvring routes by removing mines and various obstacles. It ploughs the ground with a plough on the front of the vehicle to find buried landmines, and there is also a 'magnetic sensitive mine neutralisation device' that emits a magnetic field to remove landmines so that it can discover landmines as far as five meters in front. Considering the possibility of opposition from Russia, the government is also considering requesting that Ukraine use the K600 only for humanitarian operations, such as removing mines in rear areas. It is known that landmines laid by the Russian military have created a minefield in Ukraine spanning 250,000 km2, resulting in casualties and great difficulties in farming.