QinetiQ and AM General to electrify military vehicles
The collaboration showcases electrifying military land vehicles, delivering improved performance, and decarbonising military operations according to the companies.
Using accessible collaboration technologies, the firms created two fully interactive and immersive virtual reality (VR) simulations of HUMVEE vehicles. The models depict how QinetiQ's electric drive technology will be combined into the vehicle with minimal disruption.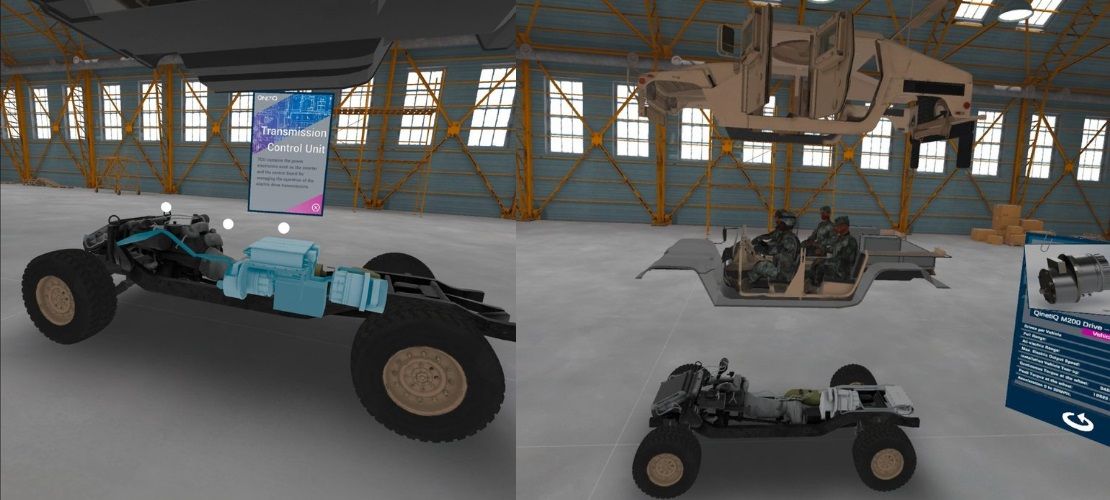 QinetiQ chief technology officer Mike Sewart said: "Advances in hybrid electric drive systems specifically for military vehicles mean there is now a credible alternative to conventional mechanical designs, revolutionising the way armed forces move and operate on the battlefield while reducing reliance on fossil fuels.
The JV & Partnering (JV&P) Advisory team at global investment bank Lincoln International facilitates the development.