Poland to Acquire 250 Abrams MBT for $6.0 Billion
According to the DSCA press release, Poland has requested to buy 250 M1A 2SEPv3 Abrams Main Battle tanks; 250 AN/VLQ-12 CREW Duke counter-IED systems; 26 M88A2 HERCULES Combat Recovery vehicles; 17 M1110standardn assault bridges; 276M2 .50 calibre machine guns; 500M240C 7.62mm machine guns; fifteen 15AGT1500 gas turbine engines; 13,920 120mm M830A1 High Explosive Anti-Tank (HEAT) TP-T cartridges; and 6,960 120mm XM1147 High Explosive multipurpose tracers. The total estimated program cost is $6.0 billion.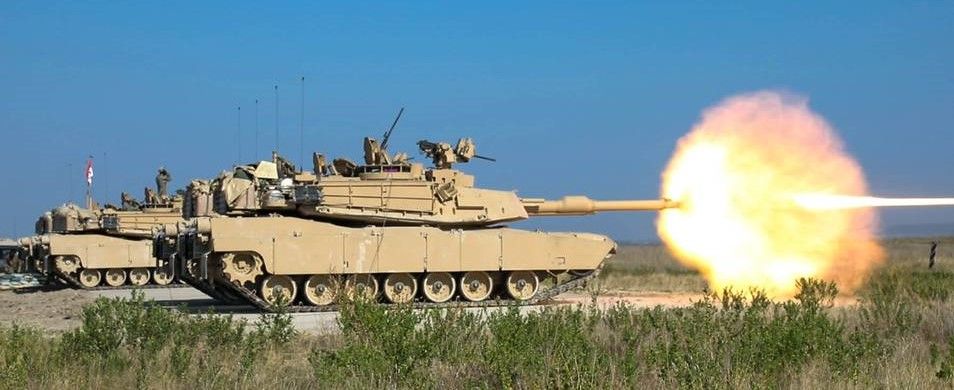 In 2002, Poland secured 128 Leopard 2A4 tanks from the German military. In 2013, the Defence Ministry signed a deal to procure 119 A4 and A5 tanks from Germany.
Poland acquires the latest upgraded version of the tank with greater lethality, better accuracy, and fuel efficiency than its predecessors. The Polish army has already received M1 Abrams tank training at the Idaho Army National Guard 204th Regional Training Institute which is thearmour training schoolhouse for the U.S. Army.