Otokar's Cobra II Spotted in Romania
Otokar-made Cobra II armoured vehicles were seen in Romania at Bacau Train station while headed towards Ukraine. The direction is stated as Ukraine on social media accounts; TurDef has also confirmed the train's direction from open-source information. This, however, does not prove that the end user is Ukraine.
Platforms were loaded on open railway cars. The train was moving towards Chernivitsi, Ukraine. The number of vehicles can be counted around 20.
TurDef has also investigated Otokar's declarations to Public Disclosure Platform (KAP), as its shares are held at Istanbul Stock Exchange. Companies must make a statement to KAP if the contract is above a specific limit. TurDef, therefore, assumes that the contract information was not shared at KAP.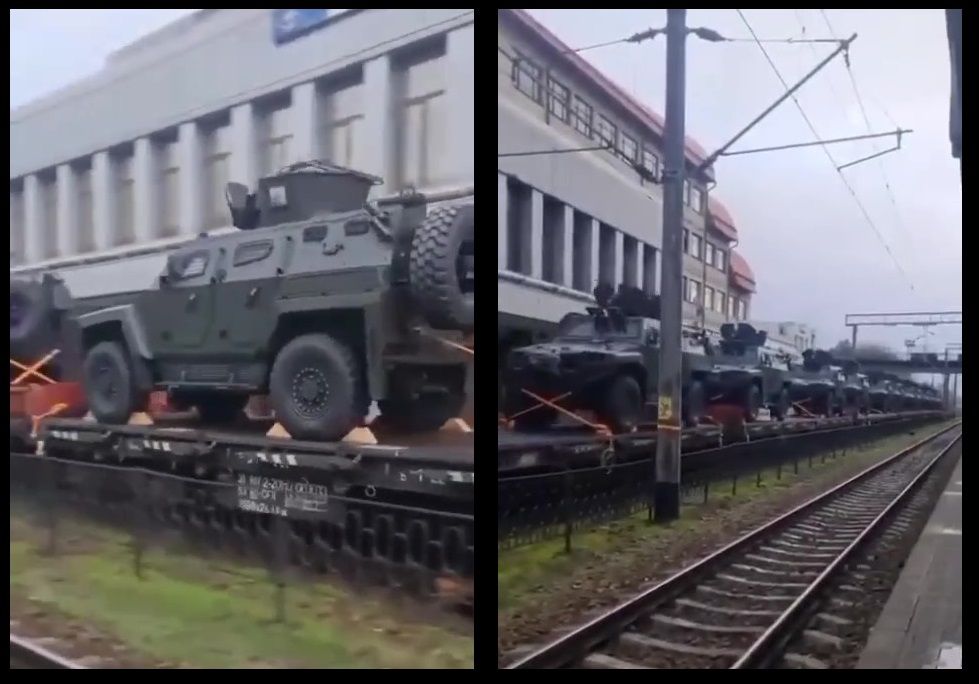 It is known that the Ukrainian Army lost a high number of vehicles during conflicts, and the requirement is still ongoing. This footage, however, does not prove that Ukraine is the end user. The cars are painted dark green, and there is no Ukrainian mark on the vehicles.
Cobra II is a proven vehicle that fulfils mine-resistant armoured protection mobility of footmobile units thanks to its monocoque structure.