Oshkosh Displays JLTV and MCWS at AUSA
The company displays a General Purpose Joint Light Tactical Vehicle (JLTV) integrated with a Kongsberg Remote Weapon Station (RWS) and side mount Javelin. The JLTV is a light tactical vehicle incorporating many weapons systems.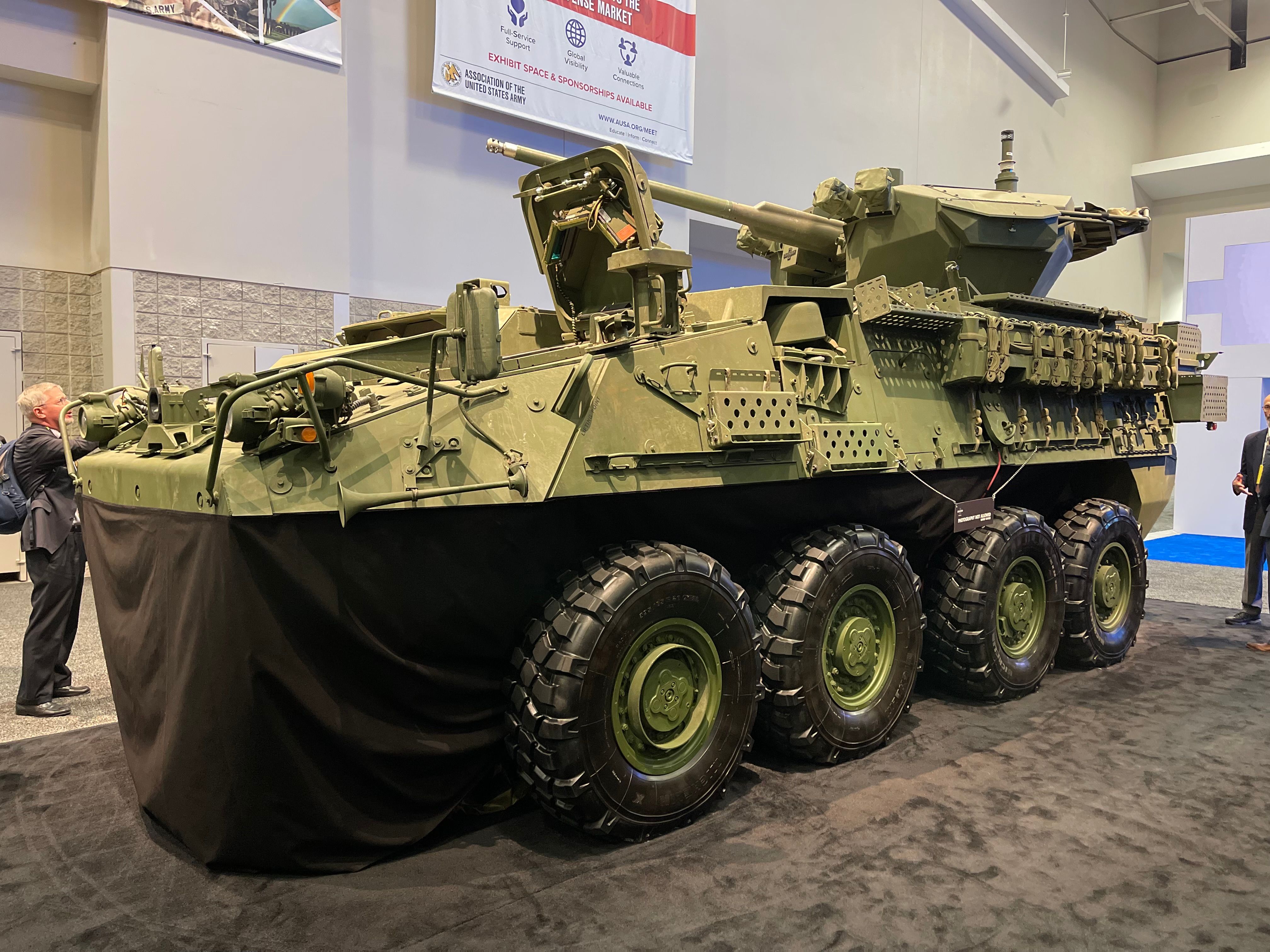 Oshkosh Defence also showcases a 30mm Medium Calibre Weapon System (MCWS) integrated into Stryker. Oshkosh delivered the first MCWS to the U.S. Army's Aberdeen Test Centre (ATC) in August 2022, where the system will undergo Product Verification Testing (PVT). PVT testing will be completed in June 2023, with fielding to begin in July 2023.