Nurol's Ejders seen on the Drill
The ministry stated that "The Distinguished Observer's Day" was held on March 23rd. The ministry stated that Components from Turkey, Qatar, Pakistan, Jordan, Italy and Morocco were active participants. At the same time, Rwanda participated as an observer country. The drill included air platforms and land systems, according to the photos published. The photos have also included at least seven Nurol Makina's Ejder Yalçın 4X4 armoured vehicles exported to Qatar in cooperation with Barzan Holdings.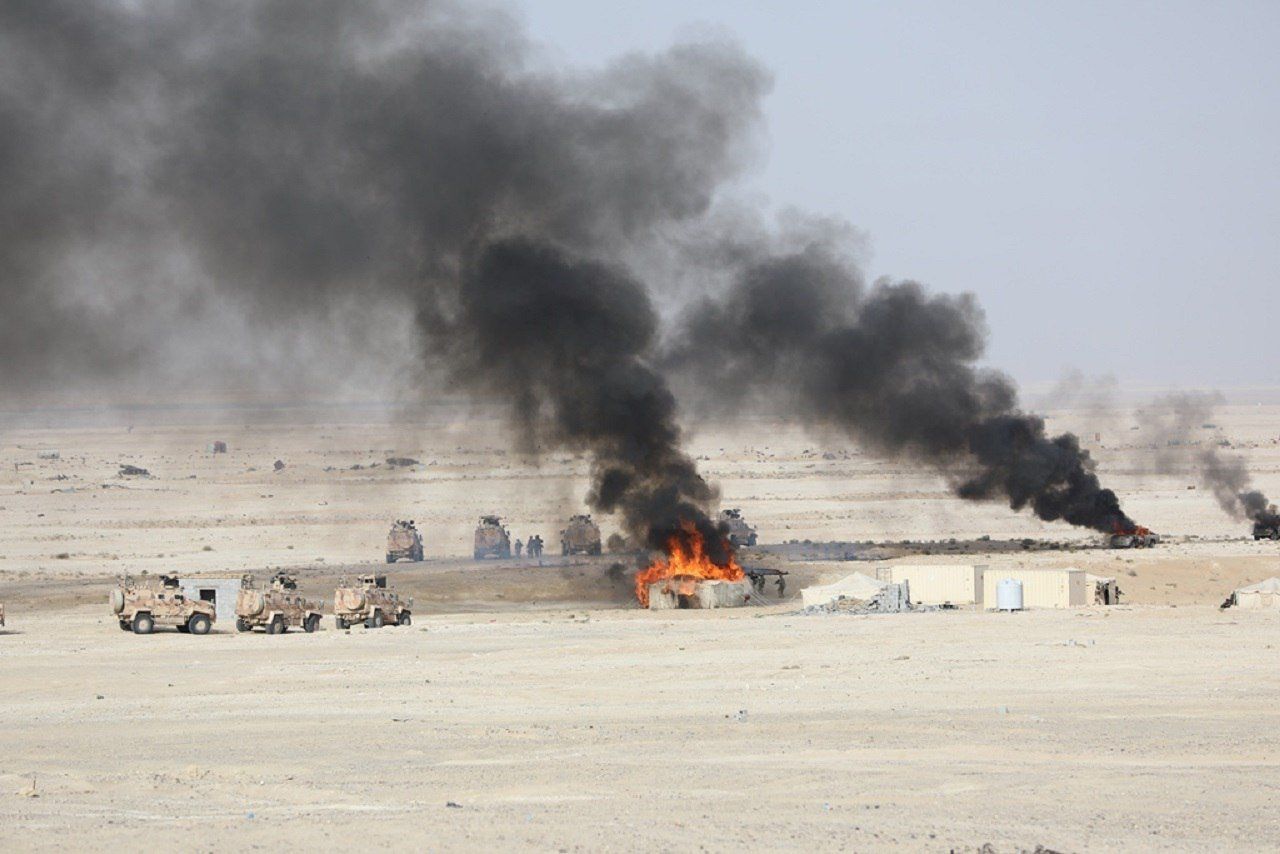 Vehicles have ASELSAN's Serdar systems integrated. ASELSAN Serdar is a remotely controlled Anti-Tank Missile Launching System. The stabilized Weapon Platform may carry 2/4 Anti-Tank Guided Missiles (SKIF, KORNET etc.). The Weapon Platform can be customized in order to carry the number of missiles. Alongside 2/4 Anti-Tank Guided missiles, the system can be configured to carry 12.7 or/and 7.62 mm machine gun for self-protection. ASELSAN and Ukrainian defence company Spetstechnoexport cooperate on Serdar.