Nurol Makina signed Ceremonial Agreement for the logistic support of its products in Qatar
This agreement acknowledges the conclusion of negotiations of a maintenance and repair support contract that will provide, but isn't limited to, technical and engineering services, logistic support and training. These services will be provided to various user groups of the Ejder Yalcin (AGAMA) platform in Qatar including the Qatar Armed Forces, Amiri Guard and Border Corps.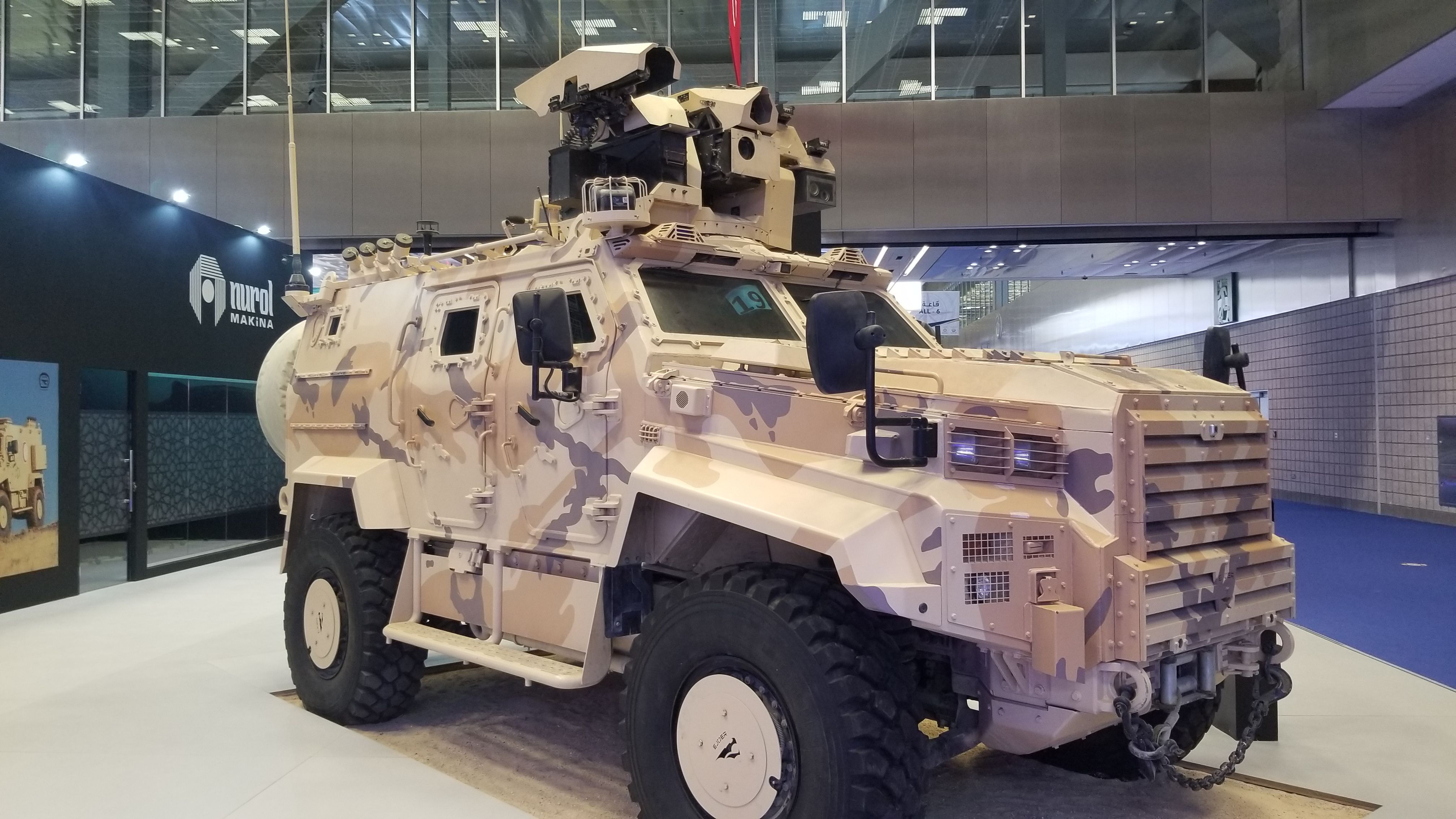 The aim of both parties is to finalise this contract in the near future.