Nurol Makina Brings Mortar Fire to European Arena
Ejder Yalçın will perform the Mortar firing with Rheinmetall Norway's Ragnarok 120mm Mortar system. This will be Nurol Makina's first participation in Lithuania Live Firing Show.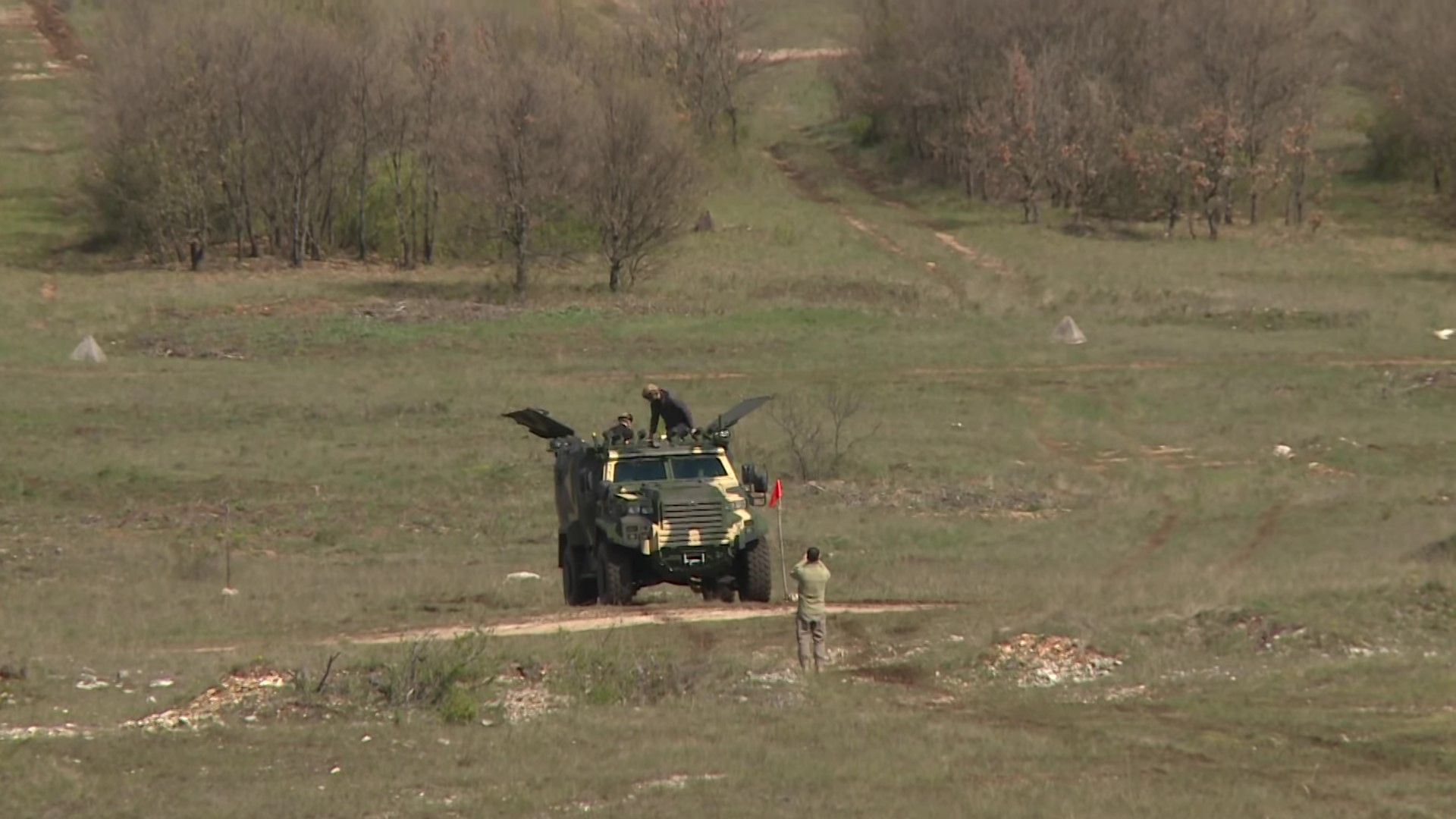 With the mortar system in the Ejder Yalçın vehicle, which was developed to meet the fire support of the commando, infantry, motorized infantry, mechanized infantry and special forces units behind the suture, there are manual ammunition loading, ammunition storage and fire control systems. The vehicle was built by integrating the Ragnarok 120mm mortar system, developed by Rheinmetall Norway, into the Ejder Yalçın vehicle. The high mobility of the vehicle allows its quick and safe relocation after firing.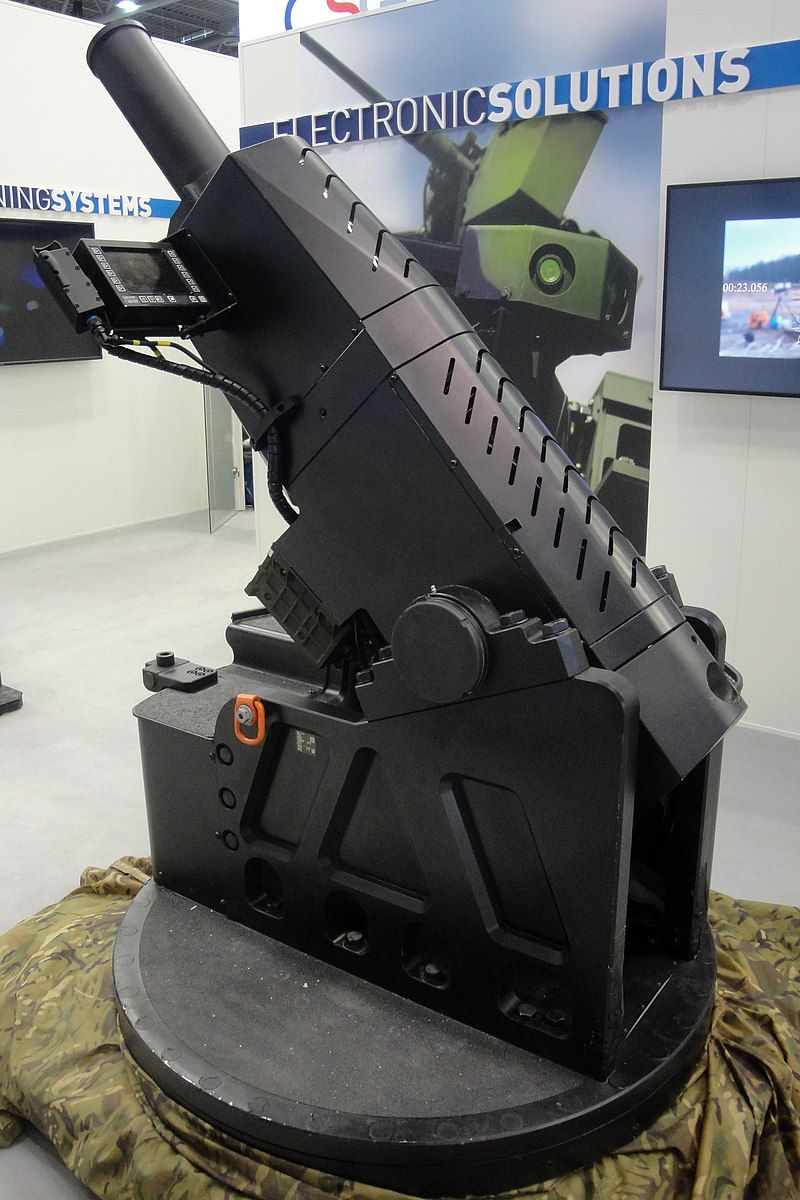 Nurol Makina and Rheinmetall have previously cooperated for the integration of the mortar to 4X4 Gidran. Gidran is Hungarian version of Ejder Yalçın.