Norway Orders Additional K9 Howitzers from ROK
Norway received 24 K9 VIDAR SPHs and six K10s worth USD 180 million under their initial contract. The K9 VIDAR is essentially a sub-variant of the K9A1 equipped with Norwegian-developed subsystems such as the ODIN Fire Control System (FCS) and domestic radios. The vehicle is outfitted with a 155 mm/L52 gun with a maximum range of approximately 50 km with Rocket-Assisted Projectile (RAP) rounds. The most recent variant of the K9 Howitzer has a fully automatic ammunition handling system, allowing the weapon to fire nine rounds per minute.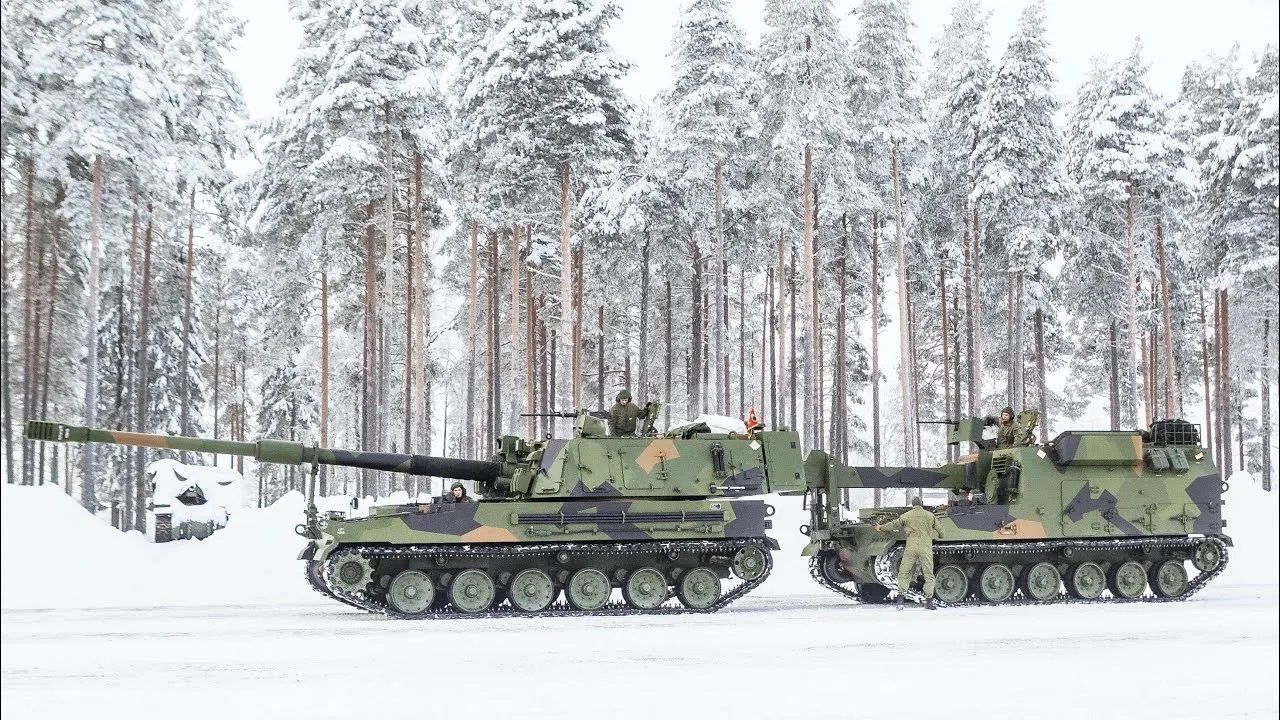 There is an increasing demand for K9 howitzers. Finland and Estonia purchased K9 Thunder variants, and Poland chose the K9A1 variant in the summer of 2022, receiving its first 24 vehicles in October of the same year. Egypt plans to produce them domestically and export them.
Since 2001, eight countries have ordered the system, including Australia, Egypt, Estonia, Finland, India, Norway, Poland and Turkiye.