NIMR Unveils Upgraded LRSOV AJBAN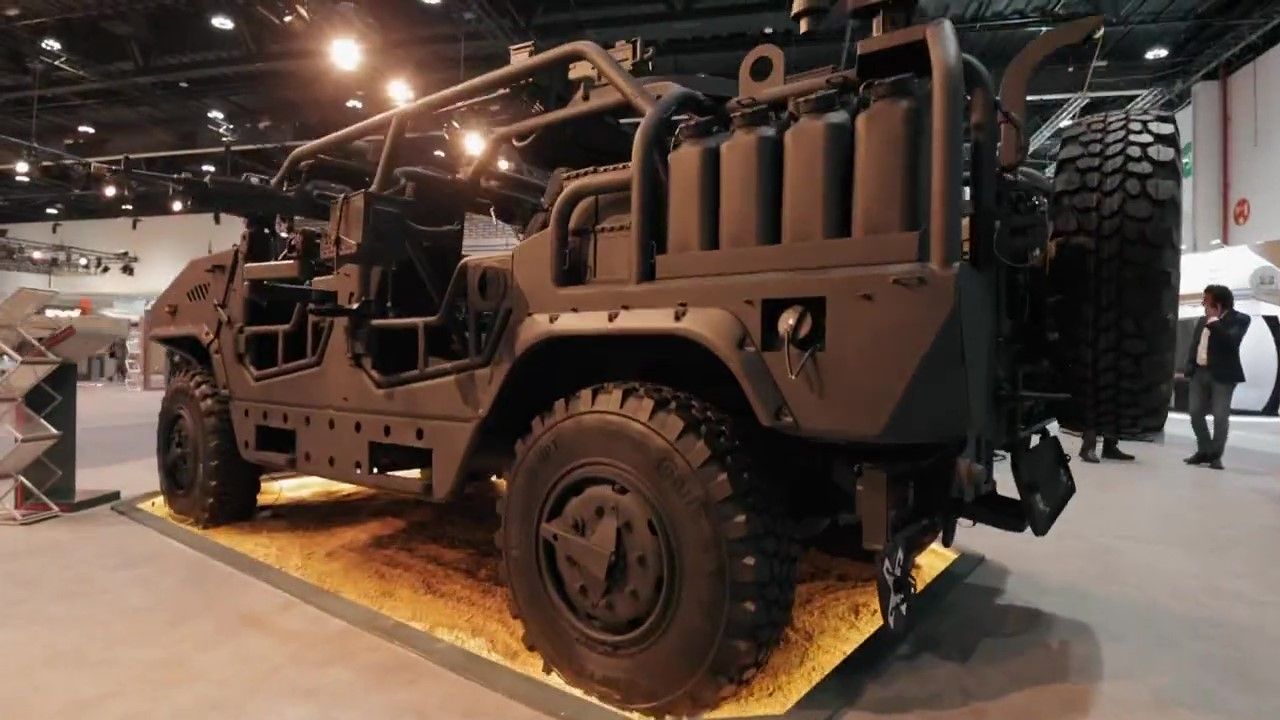 LTSOV features a high-strength rollover protection system, front and rear underslung capability, adaptive roof ring mounting, and a removable, foldable roof structure for easy transportation. Delivering exceptional off-road performance, the LRSOV is especially suited to long-range reconnaissance missions typically undertaken by Special Forces.
Following the delivery of 1 'golden unit' vehicle, which passed multiple trials and tests, NIMR signed a follow-on contract to deliver ten LRSOVs by the end of 2023. The NIMR AJBAN Long Range Special Operations Vehicle (LRSOV) is an open-top 44-foot long-range reconnaissance vehicle designed for Special Forces use. The vehicle is small enough to be flown by helicopter. The vehicle can be configured to carry a variety of user-specified equipment.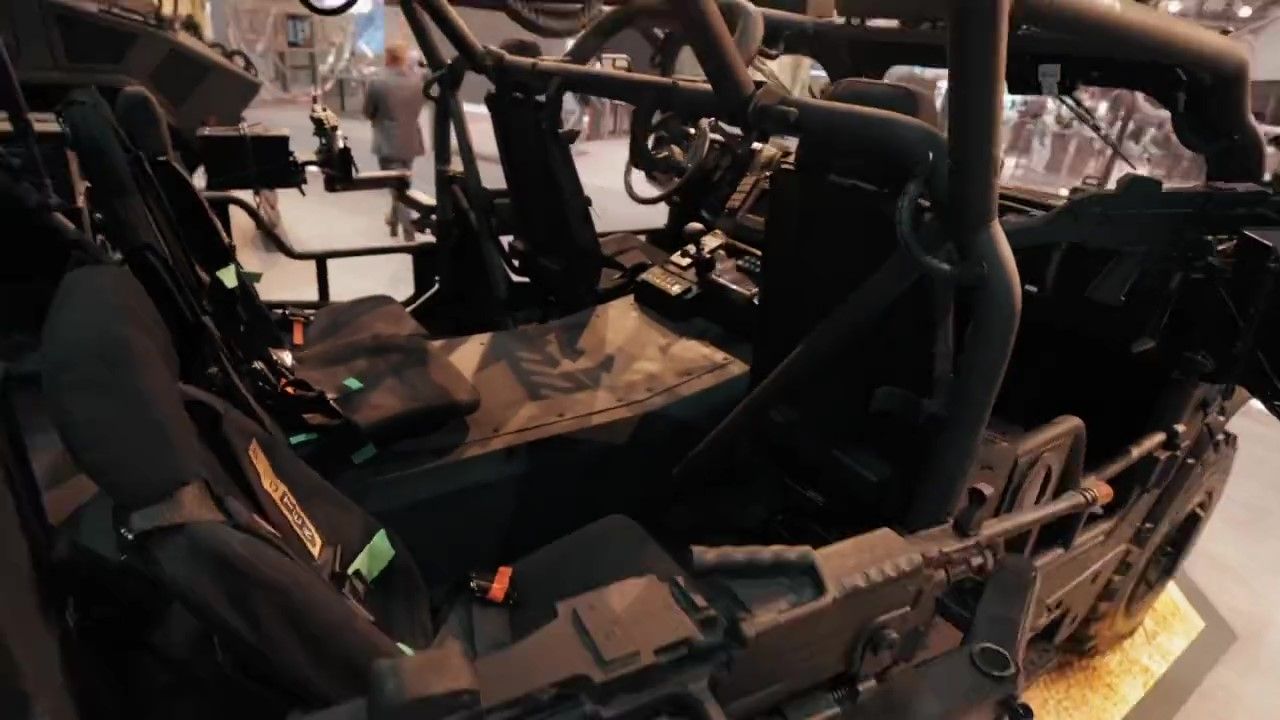 The AJBAN LRSOV is built on NIMR's multi-purpose platform, designed to meet various military needs, from utility vehicles to fully protected tactical vehicles. The LRSOV accommodates four crew members, with an optional fifth seat, and provides all-around situational awareness and self-defence from a high-mounted heavy machine gun ring and gun mounts at all crew positions. Ballistic and blast protection are available as options for the vehicle. The vehicles' modular design allows for multi-mission variants to meet the user's needs, with NIMR developing bespoke configurations from the base vehicle architecture if necessary.