New Self Propelled Howitzers for Turkish Armed Forces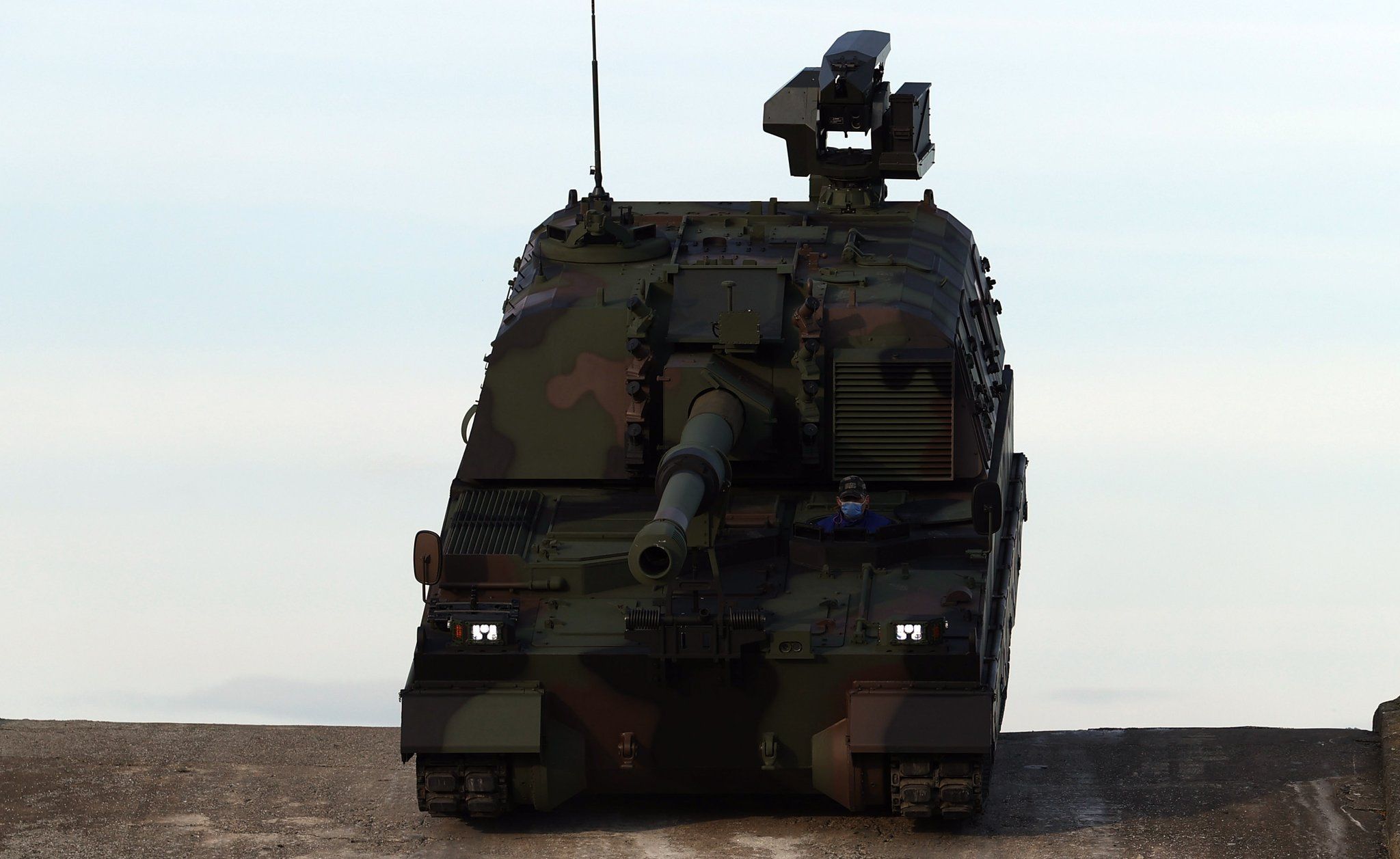 Turkey has taken delivery of the first batch second-generation indigenous self-propelled howitzer. Three new T-155 Fırtına II handed over to the Turkish Army with the ceremony held on First Maintenance Main Factory at Adapazarı, Turkey.
Turkish Minister of National Defence, Hulusi Akar also attended the Ceremony. According to the images published by the official sources, there are more than three new howitzers in production line also.
Next-generation Fırtına II howitzers equipped with advanced electronic infrastructure. The new ballistic computer makes Fırtına more accurate, as well as the capability of using modern ammunition. ASELSAN Product Sarp Remote Controlled Weapon Station (RCWS) also integrated into the platforms for self-defence purposes. 155 millimetres 52-calibre main gun preferred like its predecessors. With new equipment, Fırtına is able to shoot rounds to targets more than 40 kilometres.