Modernized "Sturm-SM" on "Arms and Security"
You may prefer to listen the news
The vehicle is exhibited in the open area. Ukrainian enterprises modernize it: DKKB "Luch", SE "Izyum instrument-making Plant" and the private Corporation "UkrInnMash".
Former Sturm-SM used to carry the Soviet guided missile 9M114 "Cocoon". The updated version of "Sturm-SM" received a domestic RK-2P from KB "Ray". The range of new missiles is 7 km. The charging drum of the upgraded machine holds 12 containers with RK-2P missiles.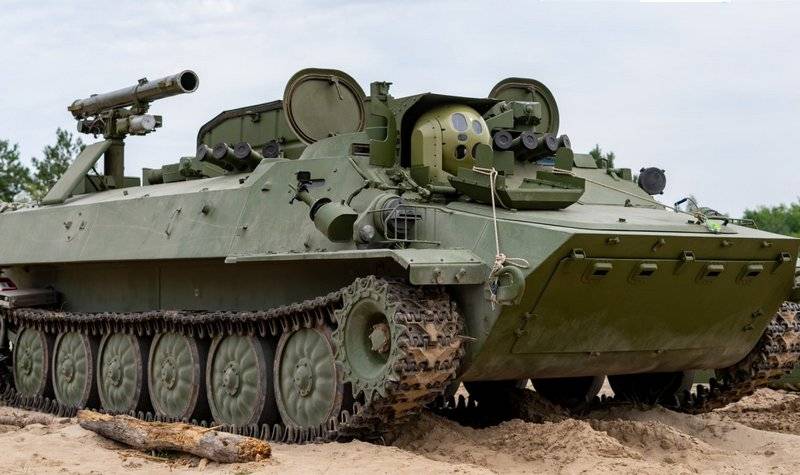 The operator uses the OPSN-I optical sighting station from the Izyum plant. The electro-optic includes day and night vision, thermal imaging. It has a laser rangefinder, targetting and guidance.
OPSN-I is designed for visual surveillance, selection and support of the target by the gunner, determining the range to the target, the formation of the software distance of the laser information field control of the anti-tank missile.,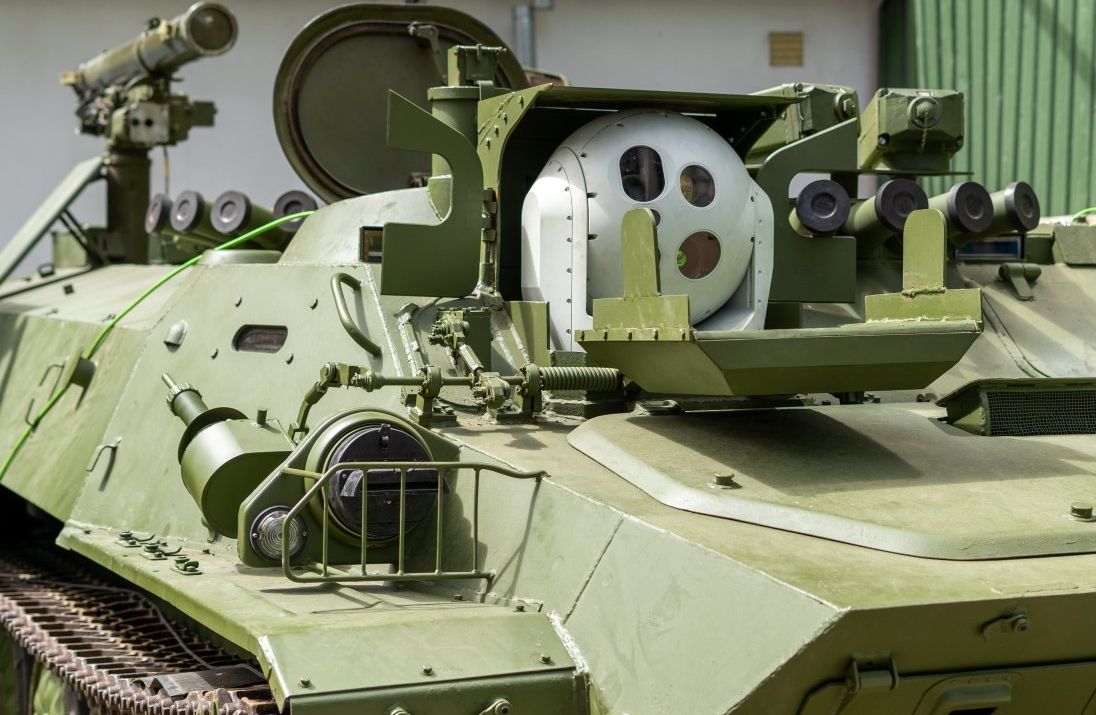 The upgraded Sturm-SM also received satellite navigation, digital security and a laser warning system installed on modern Ukrainian tanks.