Modernised ACV-15 Counts Days for Delivery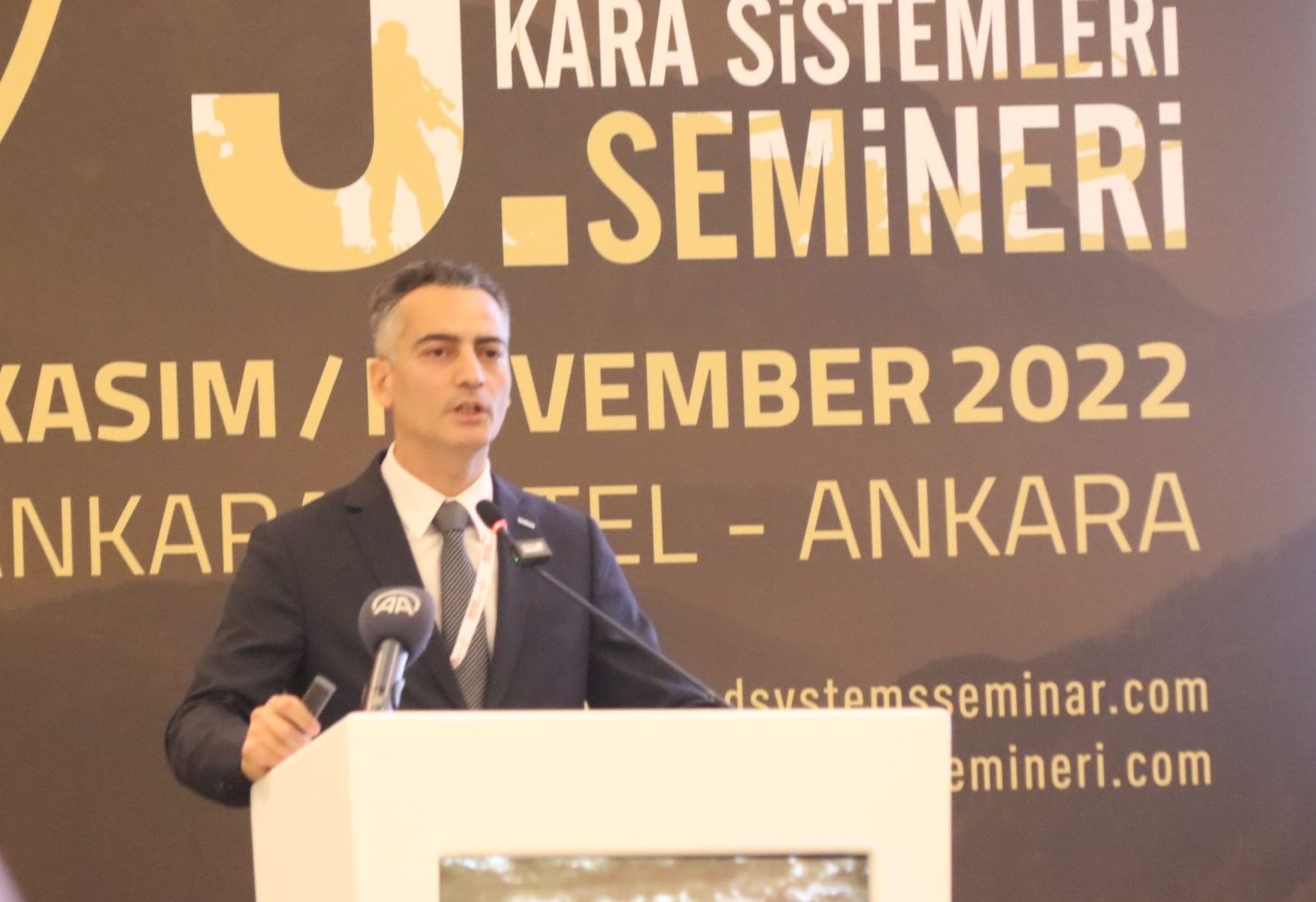 Survivability is increased in line with modernisation efforts. The vehicle is up-armoured to STANAG 4569 Level 4 protection, and the crew also gained additional protection with a spall liner. Vehicles are equipped with new indicators, a power distribution unit, direction-finding and navigation equipment, laser warning equipment, image processing computer, fire protection and air conditioning systems. The old turret is removed, and the new, Nefer unmanned weapon station is integrated. The system is compatible with using various western and eastern guns and suitable for the up-gunning of the vehicle. Ballistic protection of the weapon system is announced as STANAG 4569 Level 2. It is also known as ACV-15, has lost amphibious capability due to increased weight after modernisation.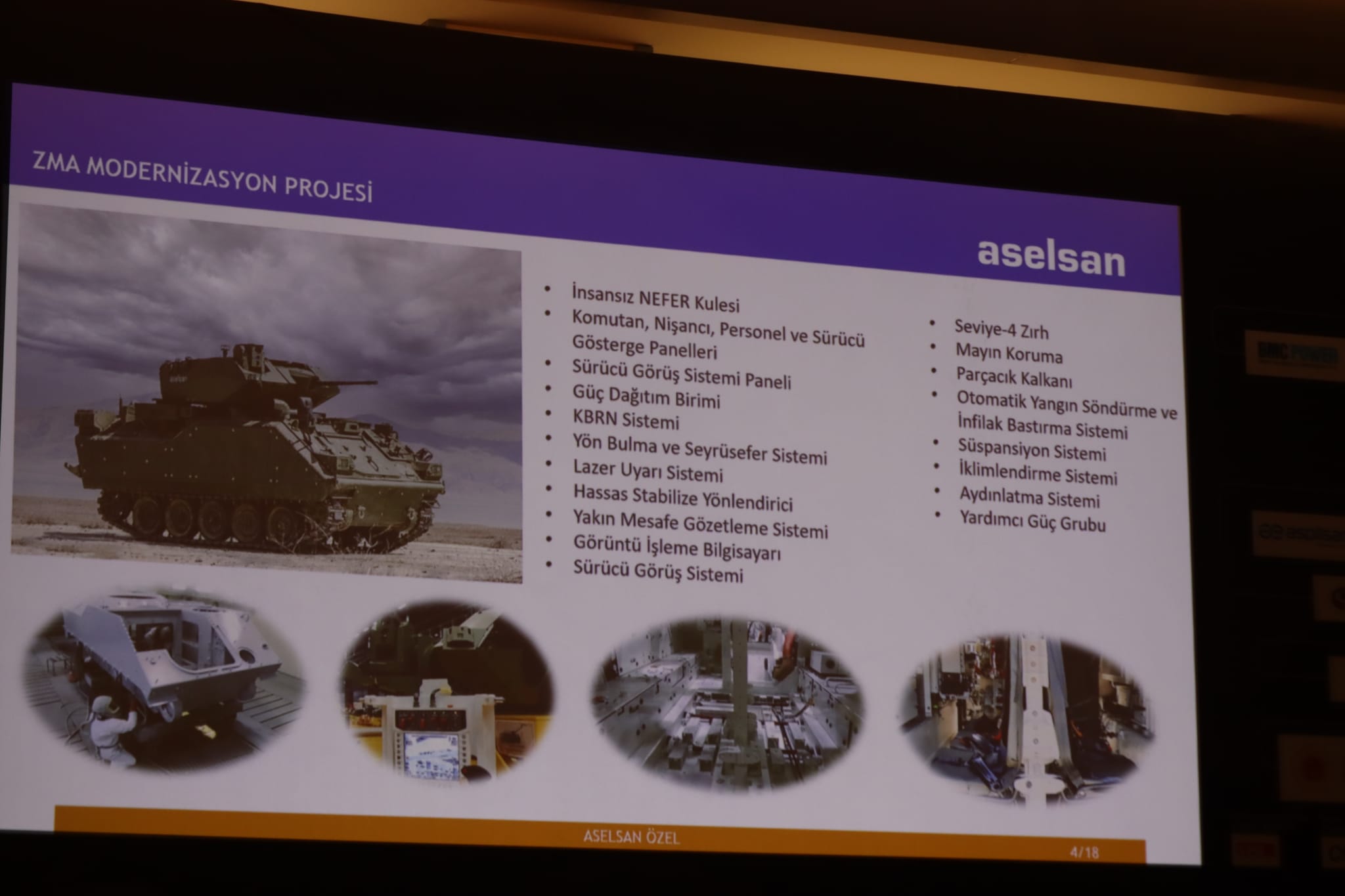 FNSS, the programme's main subcontractor, developed the ACV-15 family of vehicles from YPR 765s. Armoured tracked vehicles have been the workhorse of the Turkish Army and Turkish Navy Marine Brigade for years. The programme cost is around 900 million Turkish Liras. Platforms are expected to provide a better solution for modern battlefield requirements with new systems infrastructure.