MKE wants to Conquer with Algan
Algan can operate on almost any rough terrain, swamp, over water, sandy ground, and snow-covered terrain. The vehicle carries six personal on land and four at sea.
The vehicle reaches a speed of 40 kilometres per hour, and it is suitable for use in all-terrain conditions. It has amphibious characteristics and reaches a speed of 4 kilometres per hour at sea. The vehicle has a gasoline engine, but diesel and hybrid models will come shortly.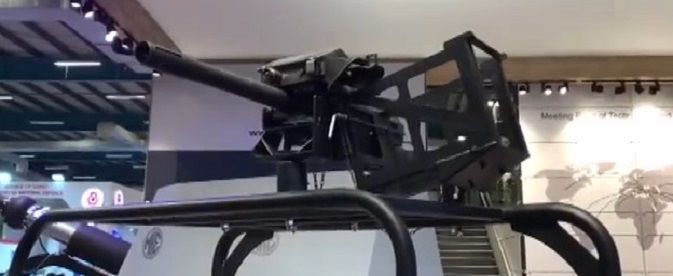 The vehicle is equipped with an MKE production 40-millimetre grenade launcher and a 7.62-millimetre automatic rifle.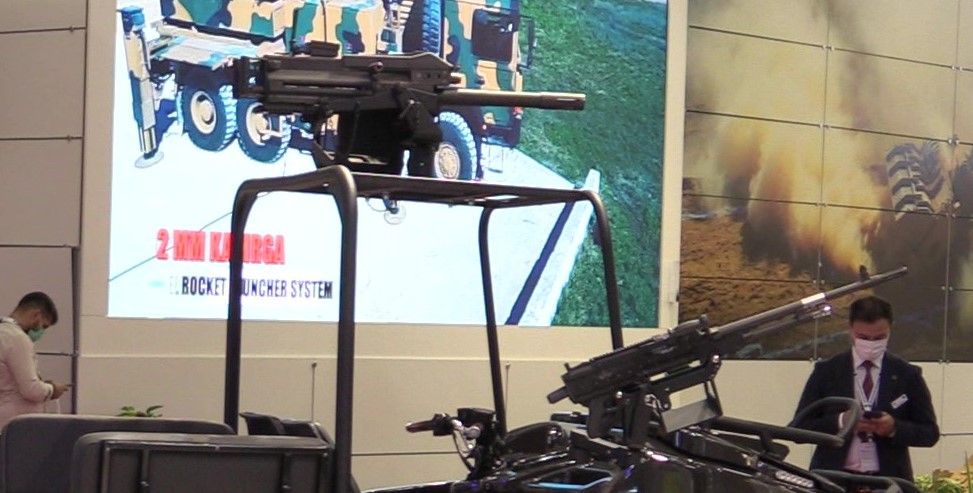 The field tests of the vehicle have been completed, and the vehicle will be subject to firing tests with the weapons on it soon after the expo.
The USA started such requirements about eight years ago. It aimed to create light vehicles with low protection levels, which provides fast and silent movement suitable for use in special forces' operations. The vehicles can be transported by air platforms, in the inner station or under the platform. This search has evolved into amphibious operations from the sea for infiltration operations with the change of conflict areas.