MKE Visits IDEF with Yavuz
Turkish Company MKE has developed the Yavuz; a 155mm, 52 calibre wheeled self-propelled howitzer. It was unveiled at the International Defence Industry Fair (IDEF) in Istanbul, Turkey, in 2017. Aselsan has teamed with the country's General Directorate of Military Factories (AFGM) to integrate the Turkish 'Panter' 155mm 52 cal gun – a towed system – onto a chassis BMC-manufactured 6×6 10-ton truck.
MKE will present the howitzer again at IDEF, but it has completed all its firing tests this time. Yavuz has passed the final tests in mid-May. It made six firings in one minute, and the CEP was 1 meter.
The Yavuz 155mmmm wheeled self-propelled howitzer is a new artillery system developed jointly by the Turkish companies MKE and Yol-Bak.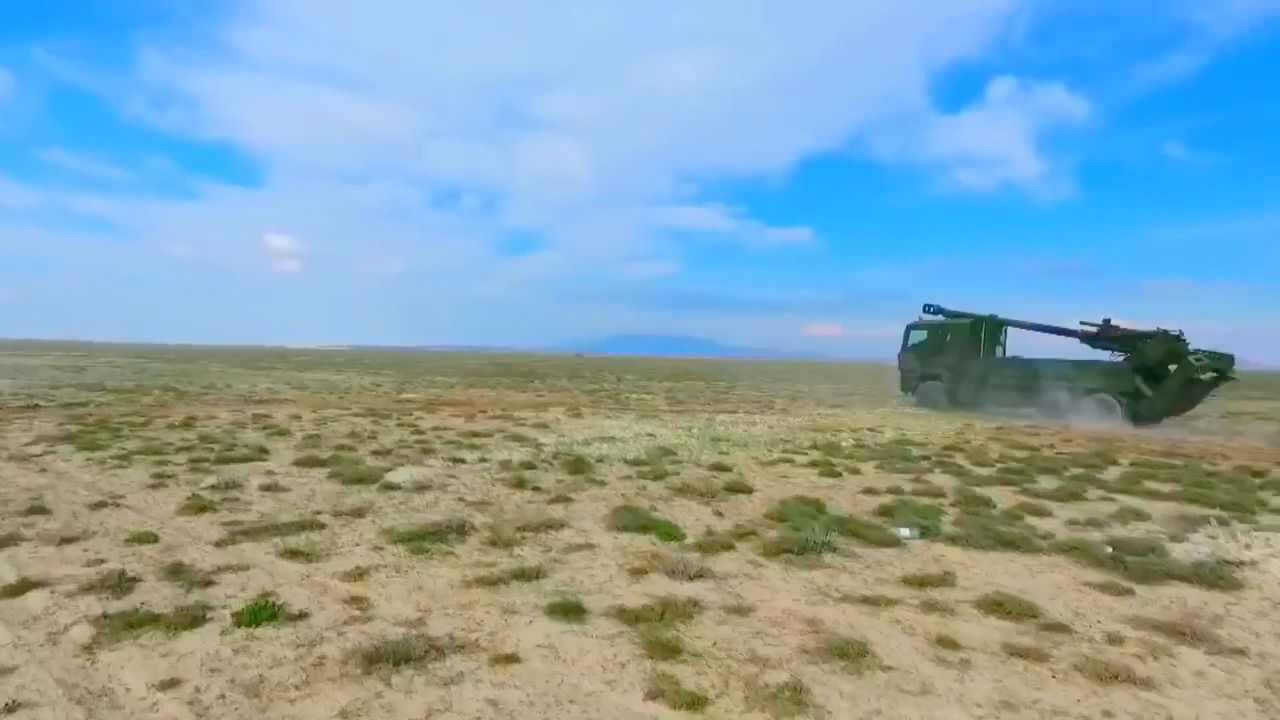 The MKE Yavuz 155mm 6x6 self-propelled howitzer can accommodate the crew, consisting of five people, including the driver, commander, gunner and two loaders. The crew cab is fully armed to protect against the firing of small arms and shell splinters. The howitzer is fitted with a semi-automatic loading system. The system can fire 4-6 times per minute with its capacity of 18 ammunitions stored in a storage box located on each side of the truck chassis. "Yavuz" howitzer can hit the same target with three different ammunitions with the help of its various elevation angles and propellant charge modules. A total of 18 pieces of ammunition can fire at a maximum range of 40 km and need only 60 seconds to be ready to fire. Yavuz max speed is 90 kilometres per hour, and its range is 600 km. The vehicle, which weighs 20 tons, is 10.8 meters long and 2.6 meters wide.
The system is now ready to fire within the range of 18 to 40 kilometres through its long-range ammunition.