Malaysian PM visits TUSAŞ and MKE Corp Facilities in Turkiye
The Commander of the Royal Malaysian Air Force, General Datuk Seri Mohd Asghar Khan Goriman Khan, also attended the Prime Minister's visit.
Turkiye is Malaysia's third largest trading partner in the Middle East, with total trade between the two countries recording US $ 4.09 billion in 2021 and projects implemented worth the US $ 130.91 million.
A Malaysian company, MA Analytics Sdn Bhd, has signed a Memorandum of Understanding with three Turkish defence companies, comprising MKE, Katmerciler and IVEO Defence.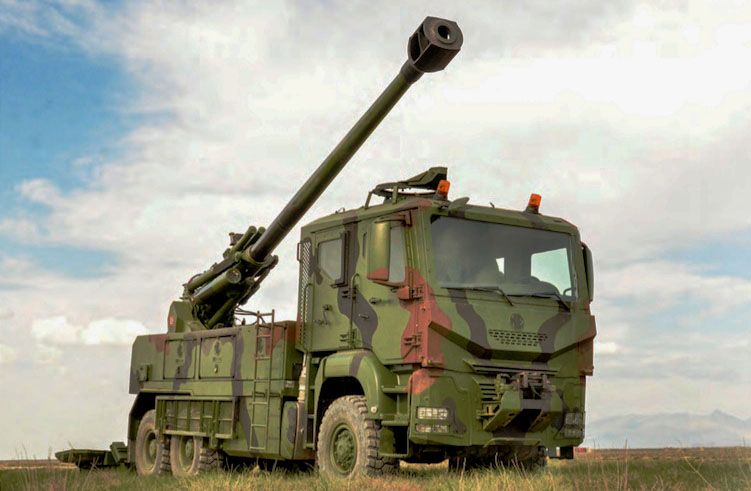 The 155mm 52 Cal cannon used by "Yavuz" is a "Panter ", which was also developed by the MKE company and is capable of firing as far as 40km and will be offered to the Army when the tender opens soon.
TUSAŞ proposes its MALE UAV Anka to Malaysia. The corporation also offers the HÜRJET Jet Trainer and Light Attack Aircraft for the tender initiated by the Royal Malaysian Air Force (RMAF) in 2018 and includes the procurement of 18 Light Combat Aircraft (LCA).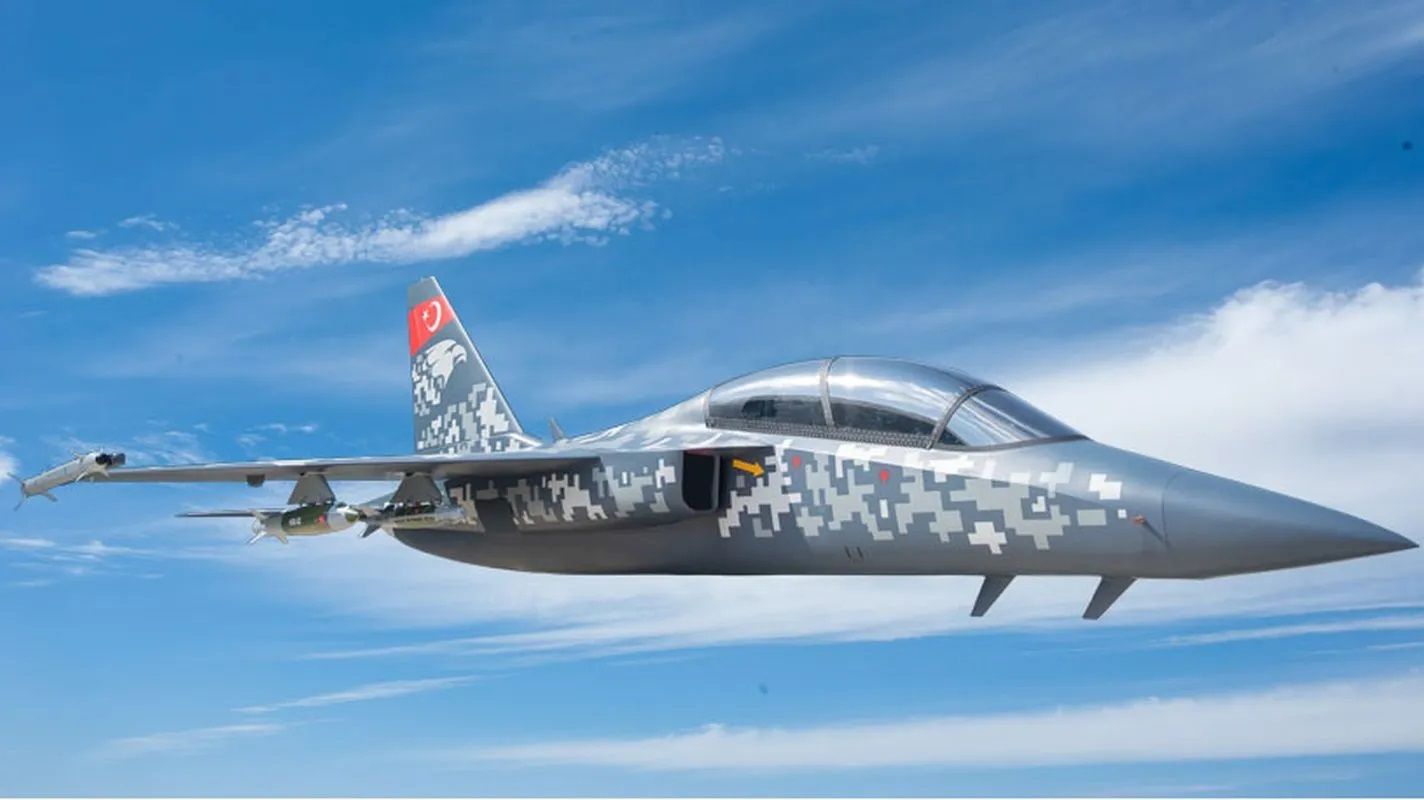 The RMAF allegedly allocated a budget of $961.6 million for supplying one fleet (18) of LCA. Half of this budget ($480.8 million) is also targeted to be met by crude palm oil or palm oil products.
The FLIT/LCA aircraft "Hurjet" is one of the FLIT/LCA aircraft competing in the Ministry of Defence's international open tender to acquire 18 FLIT/LCA aircraft for the Royal Malaysian Air Force (RMAF).