Hungarian Army has taken delivery of the first serial production KF41 Lynx infantry fighting vehicles and Buffalo armoured recovery vehicles from Germany. Vehicles were spotted in Budapest, which was placed in the city centre for a general overview. It was seen that the KF41 is equipped with active protection systems of Rheinmetall. ROSY and laser warning receiver sensors are also placed on the turret.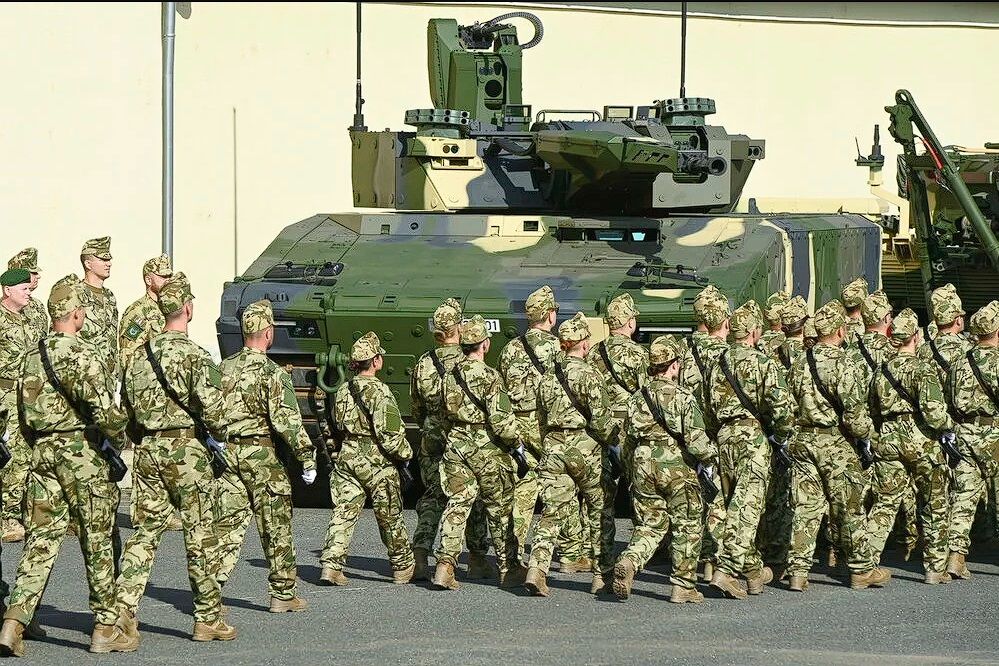 Hungary became the first country that ordered KF41 Lynx infantry vehicles. The procurement agreement was inked to acquire 218 units, which cost around 2 billion Euros. It is planned that the vehicles will be manufactured in Rheinmetall's Zalaegerszeg Plant. The first batch, which consists of 46 Lynxes, is scheduled to be produced in Germany. Rheinmetall Hungary will assemble the remaining 172 units.
Hungary ordered several tanks, infantry fighting vehicles and related armoured recovery vehicles, as well as ammunition, training, integration, spare parts and maintenance infrastructure from Germany in line with the NATO-standard rearming process. The country also procured Ejder Yalcin 4x4 armoured vehicles, locally known as Gidran, from the Turkish company Nurol Makina (NMS). Some vehicles are equipped with ASELSAN Sarp remote-controlled weapon station.