Kosova to Acquire BMC's Vuran
You may prefer to listen the news
Selimi wrote on his Twitter account, "Kosovo military continuing upgrade by purchasing 14 Vuran Kirpi armed carriers with full equipment. Kosovo Security Force has a 10-year plan of training, reforms + acquisition military equipment, as it prepares to become a NATO-compatible, small and multiethnic defensive force."
Selimi has mentioned Kirpi vehicles but there is no information about them.
BMC's Vuran is Mine-Resistant Ambush Protected (MRAP). The vehicle is designed and manufactured by the Turkish armoured vehicle manufacturer BMC to meet the requirements of the Turkish Land Forces.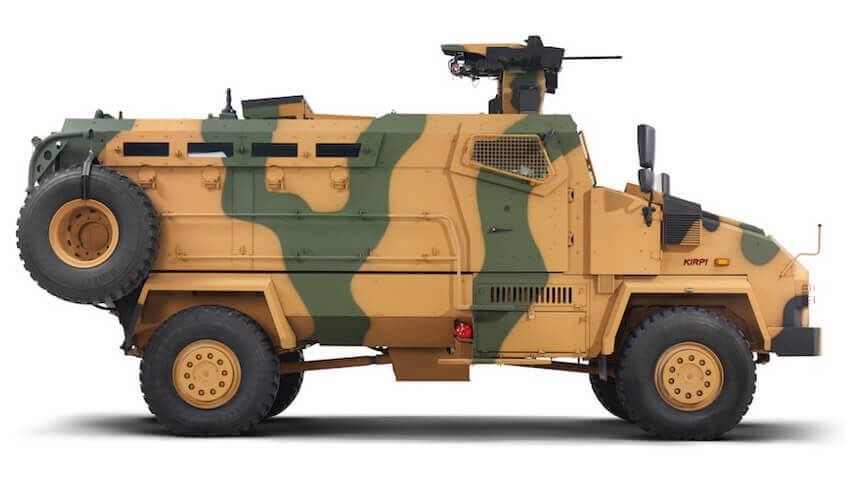 It is learned thatBMC signed an agreement with the Defence Ministry of Kosovo.In the first phase, two Vuran vehicles will be produced and delivered. The production of the tools will be done in partnership between BMC and ASELSAN.