Korean UGV on U.S. Army Trials
Korean Defence Company Hanwha announced the development of the Arion-SMET UGV. The U.S. Army has picked the company's solution for evaluation tests. The vehicle is selected for the U.S. Department of Defence Foreign Comparative Testing (FCT) Program. After the FTC decision, discussion about detailed measures and the test task procedures continued. The test process will start at the end of 2022 earliest.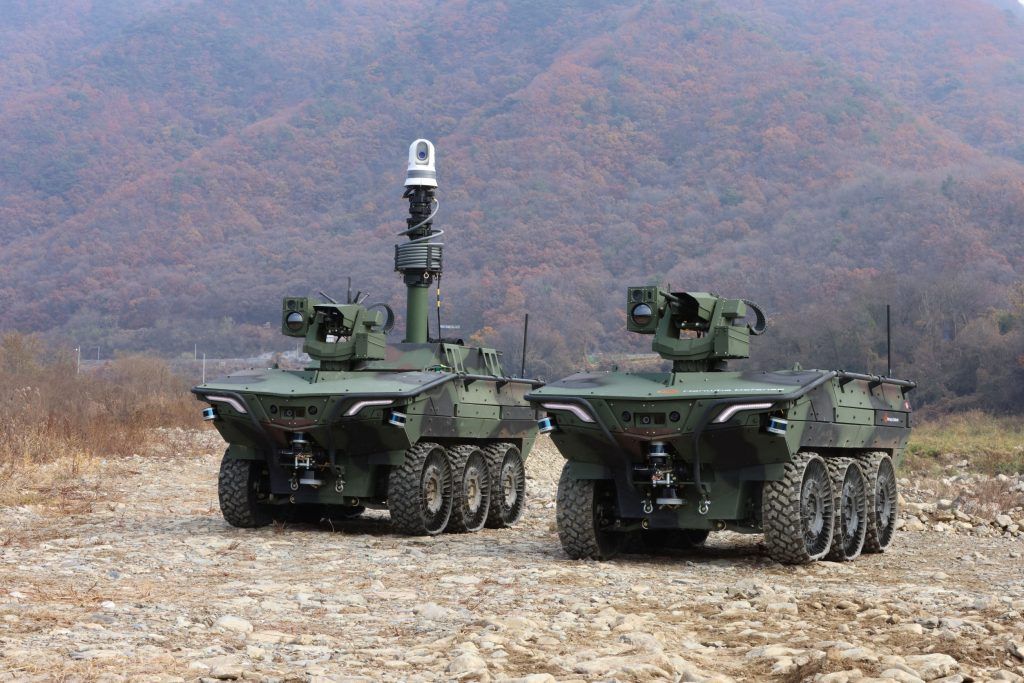 The FTC aims to test systems, solutions and other related defence solutions and technologies of foreign suppliers with a high Technological Readiness Level. It is intended to create a list of suitable systems, which will be acquired to fill urgent requirements when necessary. It is known that the first time a Korean system will be evaluated.