Kenya: Katmerciler announced the export
The company informed the Public Disclosure Platform (KAP) about the deal. According to the announcement, the company will provide 118 4X4 armoured vehicles to Kenya.
The issue has first appeared on Kenya based "the Star" daily in late January 2021. The publication claimed that Kenya Defence Ministry has agreed with Katmerciler to acquire 118 vehicles.
The company has released a press bulletin concerning export and said that Katmerciler expects an export deal worth 39 million 450 thousand euro. The deal will include different types of armoured vehicles. Katmerciler Deputy Chief Executive Officer Furkan Katmerci had also mentioned the export claim to Kenya.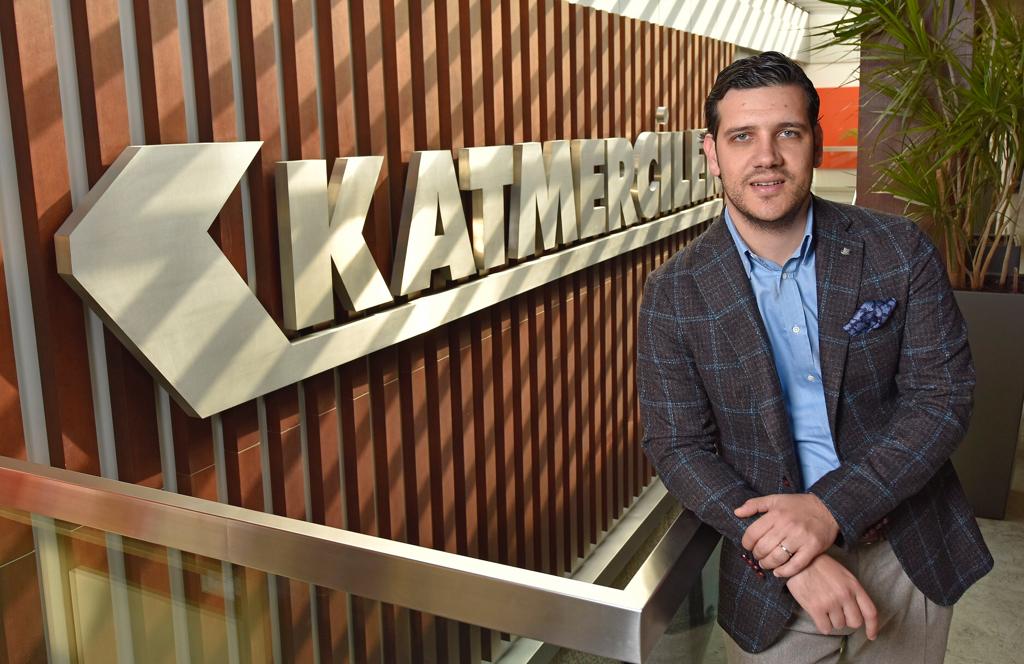 Referring to the claims about Katmerciler exporting armoured vehicles to Kenya, Katmerci said the export deal is not with the referred African country but to another country. "We are proud to see our products entering the inventory of friendly country," he said.
Katmerciler later informed KAP that they are interested in the acquisition programme in Kenya.