Katmerciler Exports Tank-Carrying Trailer
Katmerciler disclosed an order cost of 5,685,812 USD from an African country. The agreement is consisting a low-bed tank trailer and related onboard vehicle equipment. Deliveries are expected to be completed in 2023. The company previously exported various defence products and armoured vehicles to some African countries.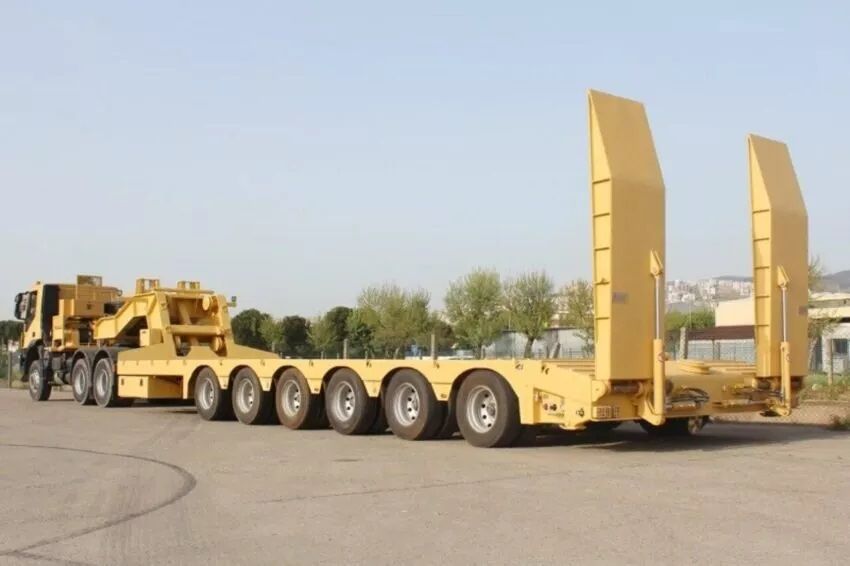 Katmerciler exported the tank carrier to Tunisia and the 4X4 Hızır to Gambia, Kenya and Uganda.