K-4386-ZA-SpN Russian special forces Ranpur undergo testing
Rantis armed tactical vehicle was first introduced at the Army-2021 event last year. The Rantis was developed from the Typhoon-VDV air armoured personnel carrier. For MRAP vehicles, the chassis of the K-4386-ZA-SpN is V-shaped to protect against mine explosions.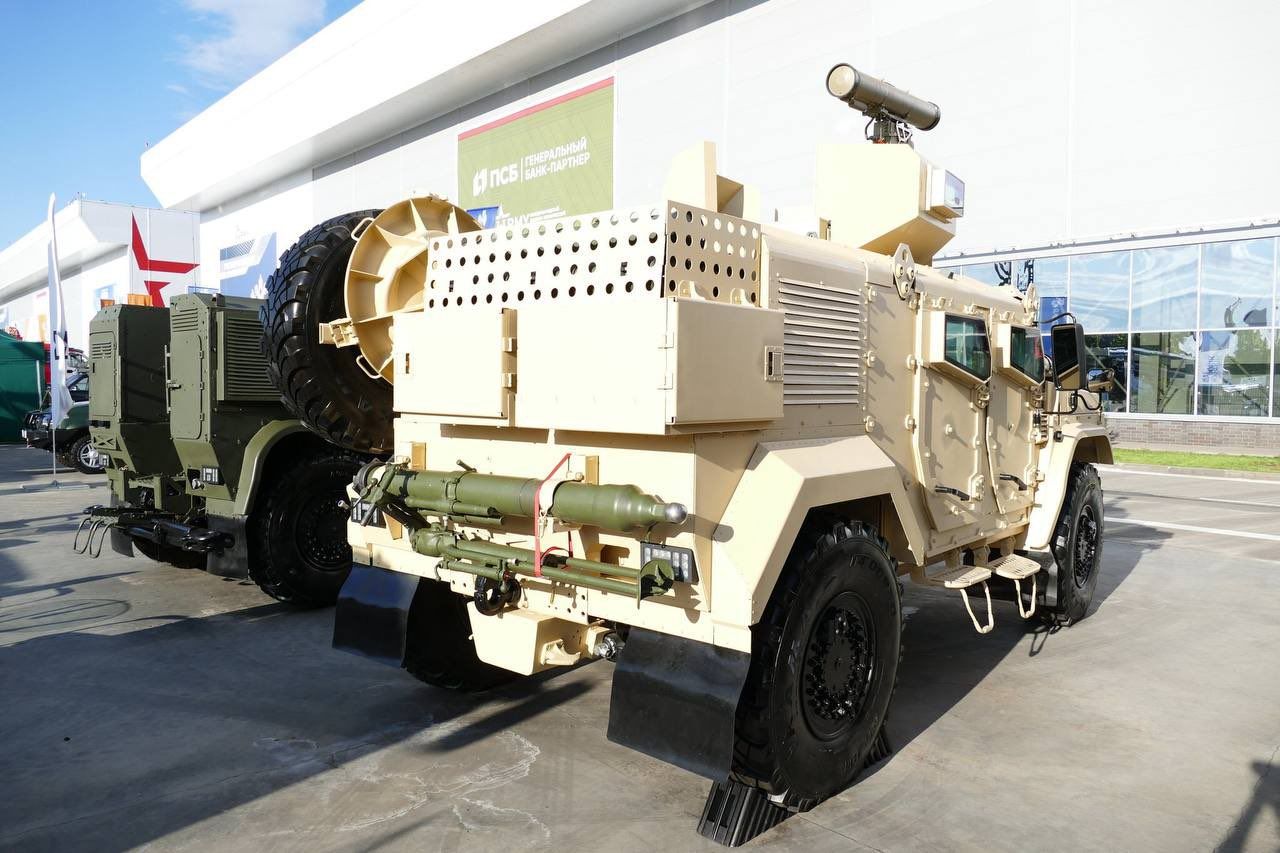 In the rear, the vehicle is equipped with a turret with a 12.7 mm Kord machine gun, Kornet ATGM, and 120 mm mortars at the stern.
The K-4386 ZA-SPN is a multipurpose transport and combat vehicle for special forces. Thanks to its basic chassis design, the vehicle is able to tackle various routes and land in specific areas.
The vehicle can also serve as a portable mortar carrier for artillery troops.