Israel Introduces the Namer 1500 APC
Israeli Defence Ministry released a video on June 22, 2023, demonstrating Namer 1500 Armoured Personnel Carrier (APC). The Ministry believes that the Namer 1500 APC will significantly increase the operational efficiency of the IDF and ensure superior protection for its personnel. The upgraded version will continue to replace M113 armoured personnel carrier as IDF already has more than 100 APCs in the inventory with a 1200 HP engine. IDF aims to have 531 APCs in total.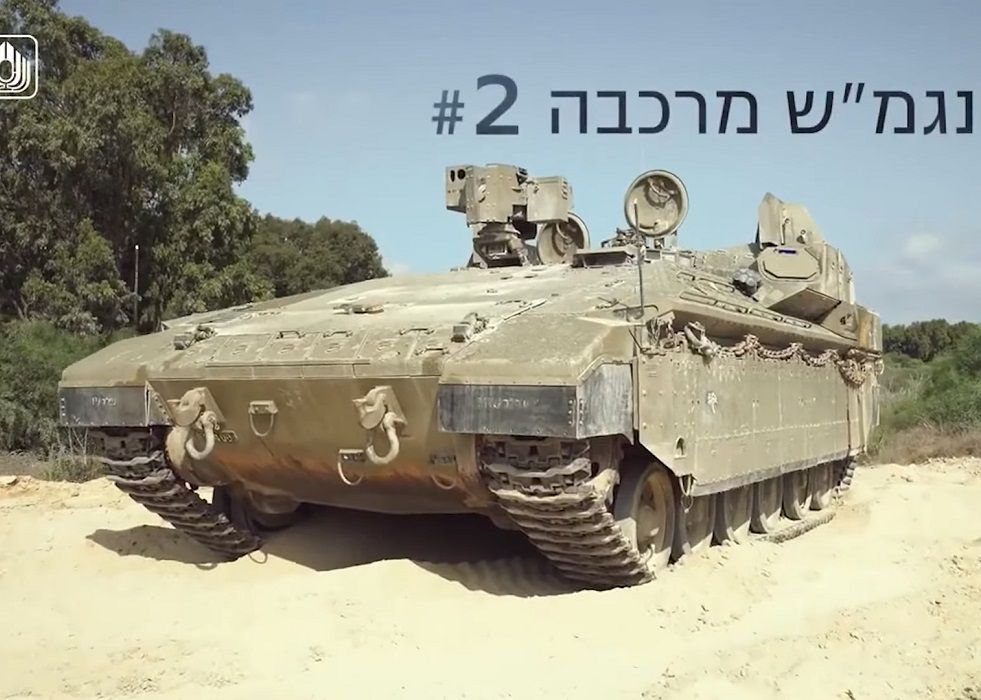 The Namer 1500 is equipped with a 1,500-horsepower engine. It is also reinforced with the Israel Trophy Active Protection System (APS), which provides a high-level protection against incoming threats such as Anti-tank Missiles (ATGM) and Rocket Launched Grenades (RPGs). The APC is based on Israeli Merkava Mark IV Chassis. The former Namer APCs weighed 63 tonnes, but the current version is confidential. The engine is an essential issue for IDF because an M113 vehicle stalled in Gaza due to engine failure in 2015, causing the death of seven Israeli soldiers.
The Namer 1500 is equipped with a remote-control weapon station (RCWS) armed with a 12.7 mm calibre machine gun for self-defence weapons.