IDEX under the Shadow of Covid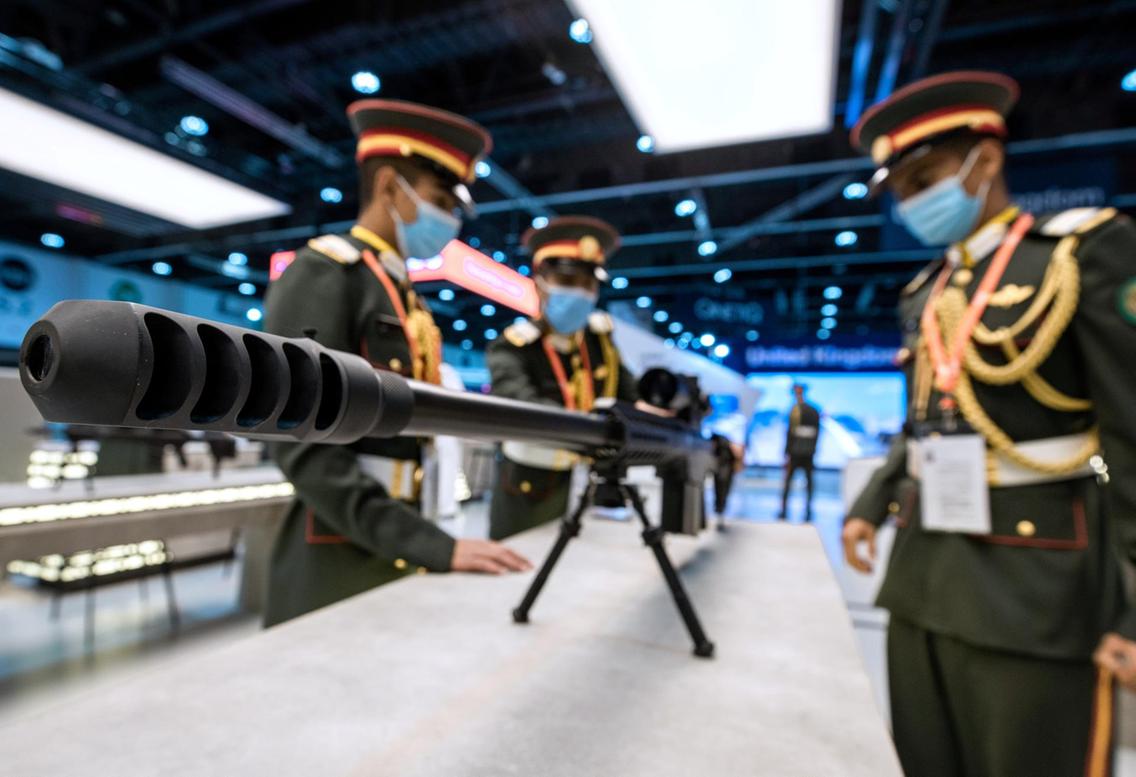 We have learned from participants that the booths are well established; however, the fair is not crowded. Most of the British, Israeli and French company boots are ready for the expo, but representatives have not attended. IDEX was expecting international visitors to take place at the expo personally, physically. It did not happen.Such companies are represented by their local employees.
Turkish companies like Otokar, Repkon, Electroland have their boots at IDEX, and representatives are actually present.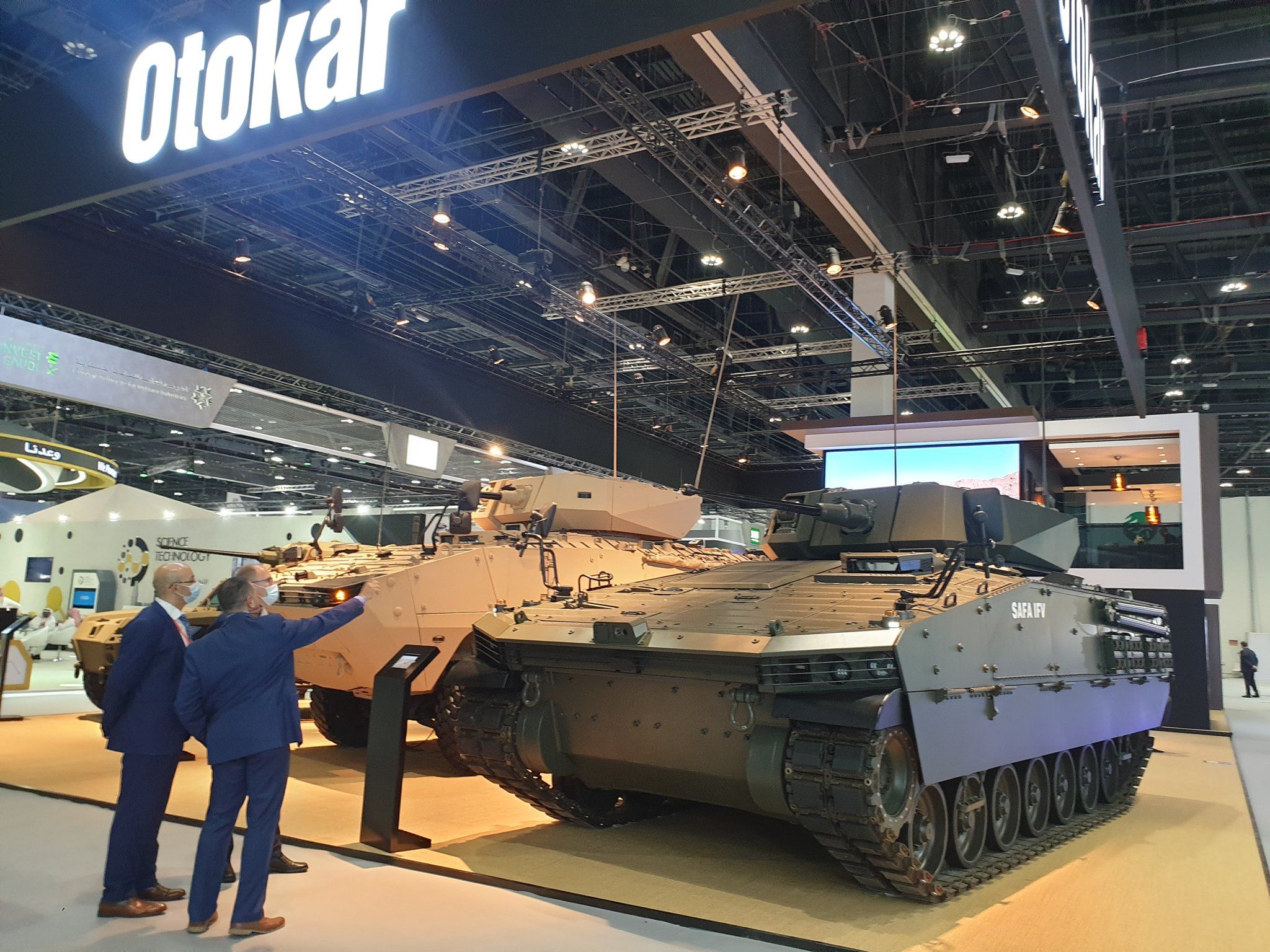 Turkish defence company HAVELSAN attends the expo at NAVTEX. The expo for navy participation.