Hungarian Minister Visits Turkiye to Deepen Cooperation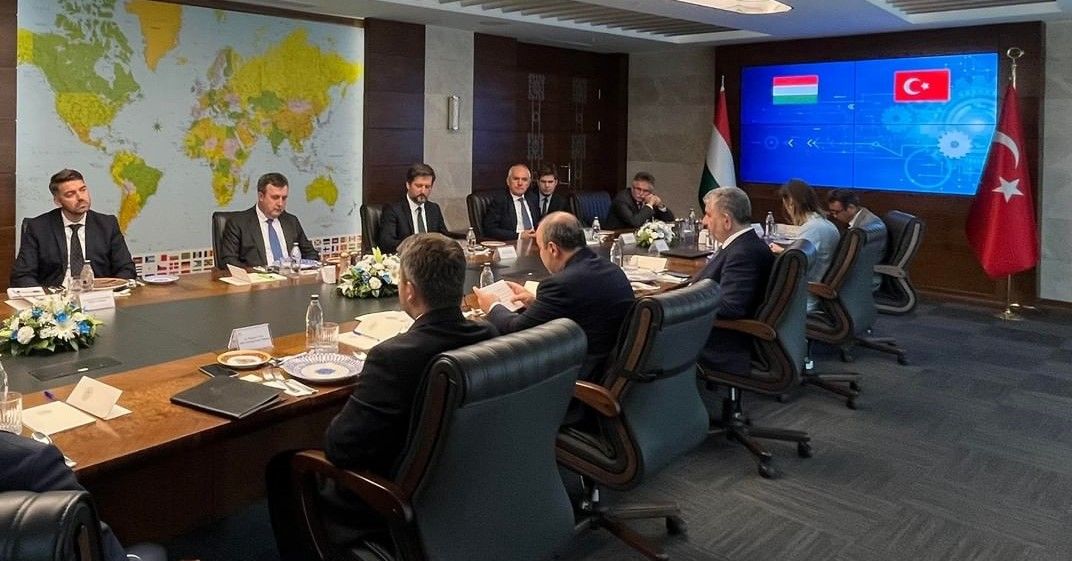 Hungarian minister stated that his country decided to produce military equipment domestically with the involvement of foreign partners. He added that the production of four-wheeled armoured fighting vehicles would be one of the significant future projects that could begin in October. "We have discussed technological details related to this project," he said. Minister Palkovics did not mention a company name, but there was no mystery. Turkish armoured vehicle manufacturer Nurol Makina has its 4X4 armoured vehicle Nurol Ejder, known as Gidrán.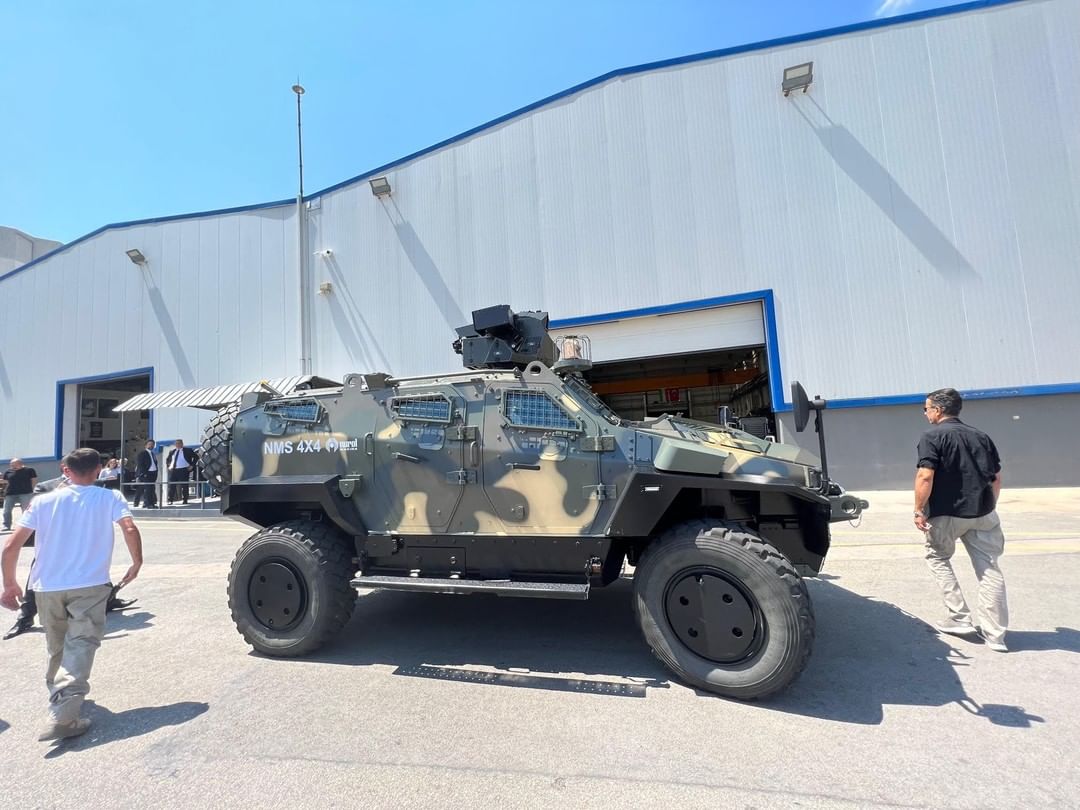 The company has established a local company in Hungary,Nurol Makina Hungary.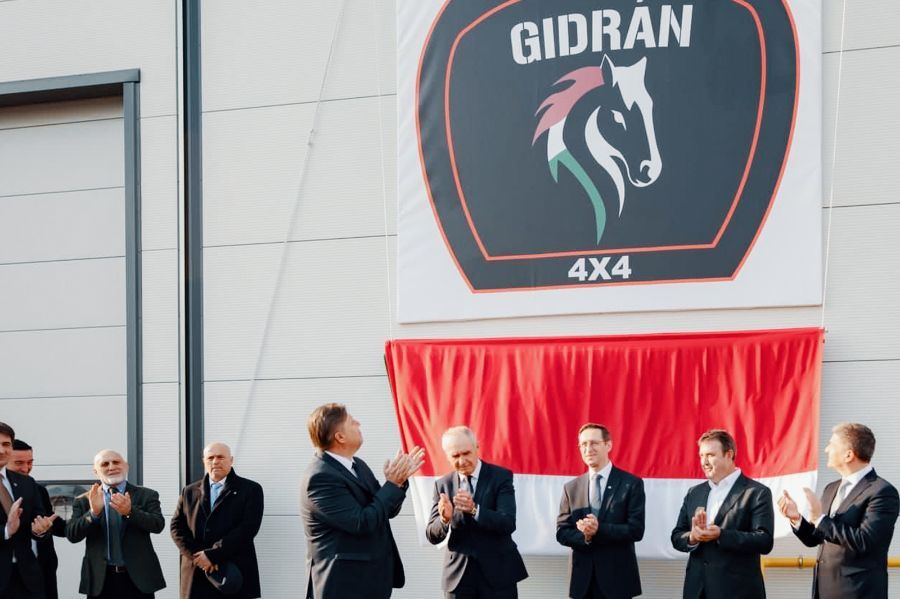 Furthermore, the delegation shared photos from social media accounts. Hungary wants to acquire more armoured vehicles and export them to third countries.
According to Hungarian local media, there is also an opportunity for UAV manufacturing jointly. Hungary wants to produce such aerial platforms in Kaposvar, in western Hungary.