Havelsan and Yonca-Onuk unveiled AUSV Sancar
HAVELSAN Network Enabled Data Integrated Combat Management System provides uninterrupted service to the navy with ADVENT. The company has an important position in the field of software to make unmanned platforms work together with swarm technology.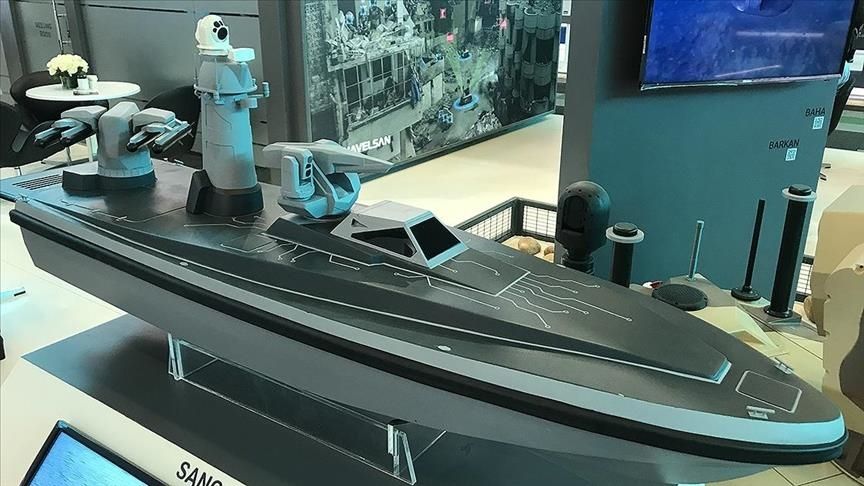 HAVELSAN General Manager Mehmet Akif Nacar said to Anadolu Agency that they had previously exhibited an unmanned sub-cloud UAV and an Unmanned Ground Vehicle. This time they showcased the armed unmanned sea vehicle SANCAR for the first time at the African event. Nacar said, "We are working on an artificial intelligence-supported system for hybrid models in which unmanned vehicles will operate jointly with artificial intelligence. Various products, especially unmanned aerial and land vehicles, will be on the field soon. We know that there is a great interest in marine vehicles in Africa. We hope the unmanned autonomous watercraft will also find a market here."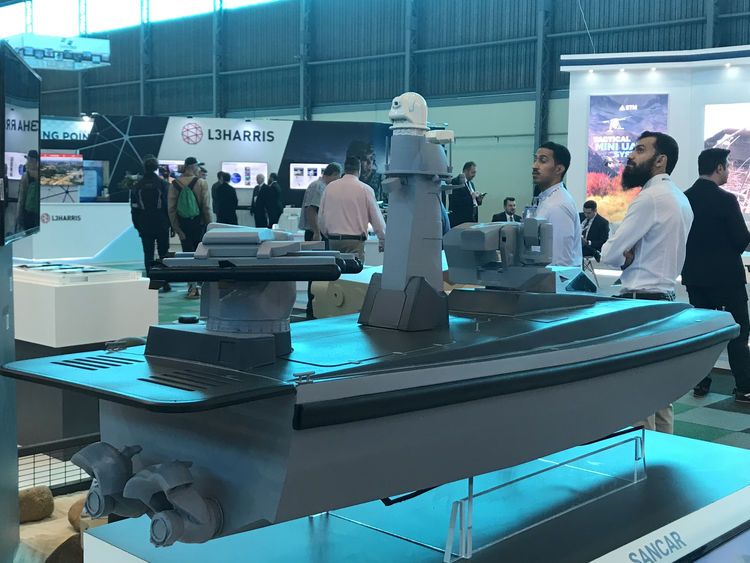 The AUSV was launched in June 2022.