Greece Plans Modernising its Military Corps at the Turkish Border
The publications state that the KF-41 will be in Greece to take part in some tests and evaluations. The Lynx will be tested at the Armoured Training Centre as part of a demanding testing program.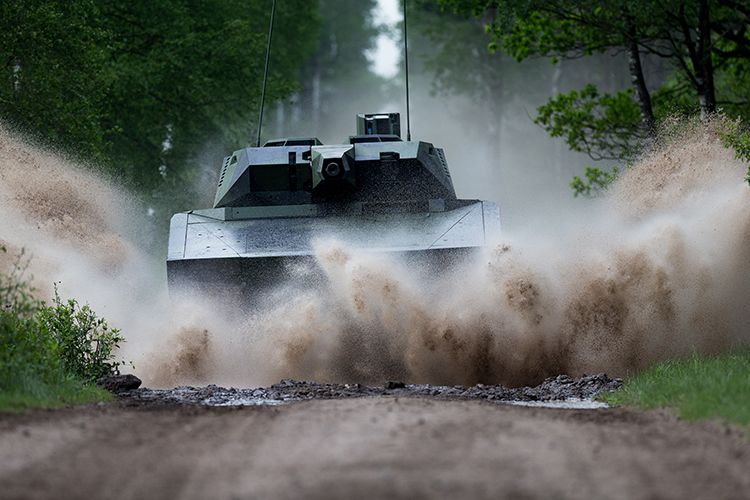 Greek government includes a package deal with Germany to modernise the equipment of Δ Army Corps that are deployed at the Turkish border. This Army Corps is considered the most powerful formation in the Hellenic Army and it is deployed at the Greco-Turkish land border along the Maritsa ( Evros -Greek/ Meriç-Turkish) River.