German Pumas Fail at the Bundeswehr Exercise
According to Der Spiegel, all 18 "Puma" IFVs involved in a Bundeswehr exercise failed. This also impacts a NATO mission as the Puma's are part of the Very High Readiness Joint Task Force (VJTF). During an exercise, the Bundeswehr found major problems with the modernised version of the "Puma" IFCs. The commander of the 10th Panzer Division, Major General Ruprecht von Butler, wrote a letter to the army leadership and the Federal Ministry of Defence. During training with 18 combat vehicles, operational readiness dropped to zero within a few days. Von Butler wrote that the last two "Pumas" that were still operational failed during the manoeuvre "after an hour and a half with turret defects". Above all, the electronics of the high-tech vehicle are vulnerable; in one Puma, there was even a severe cable fire in the driver's compartment. turret of the "Puma" is unmanned.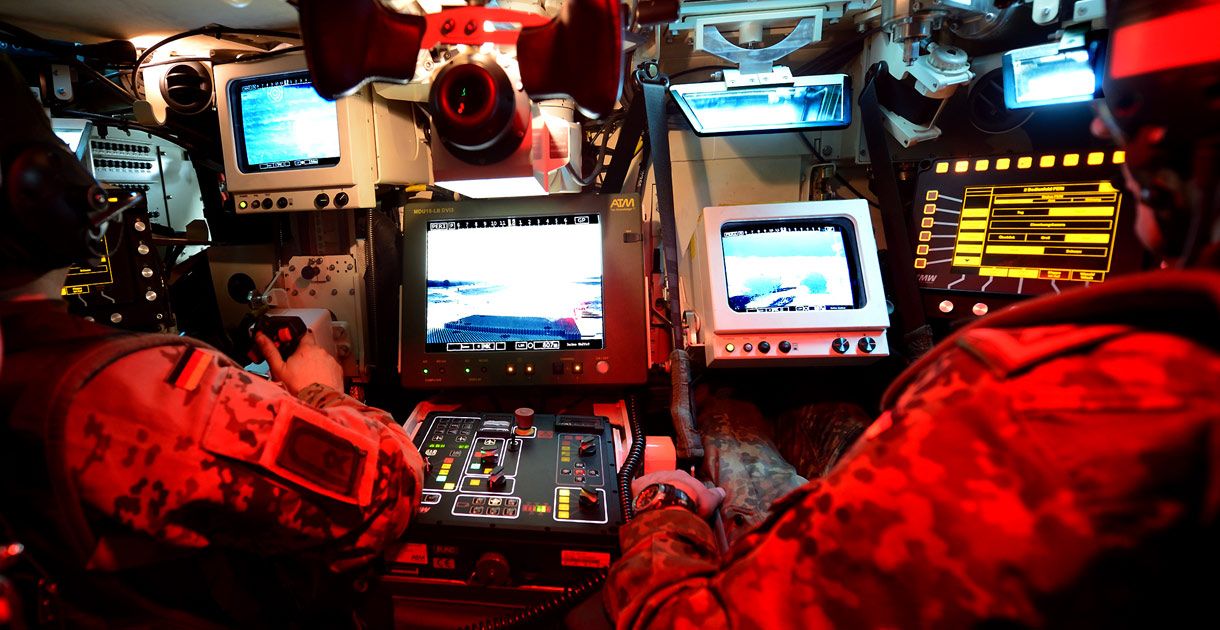 Usability "becomes a lottery game. "The troops were already aware of the nature of the defects, the e-mail said, but they had "never occurred with this frequency before." The systems were only moved to shooting ranges in the North German lowlands and were "not overused" there.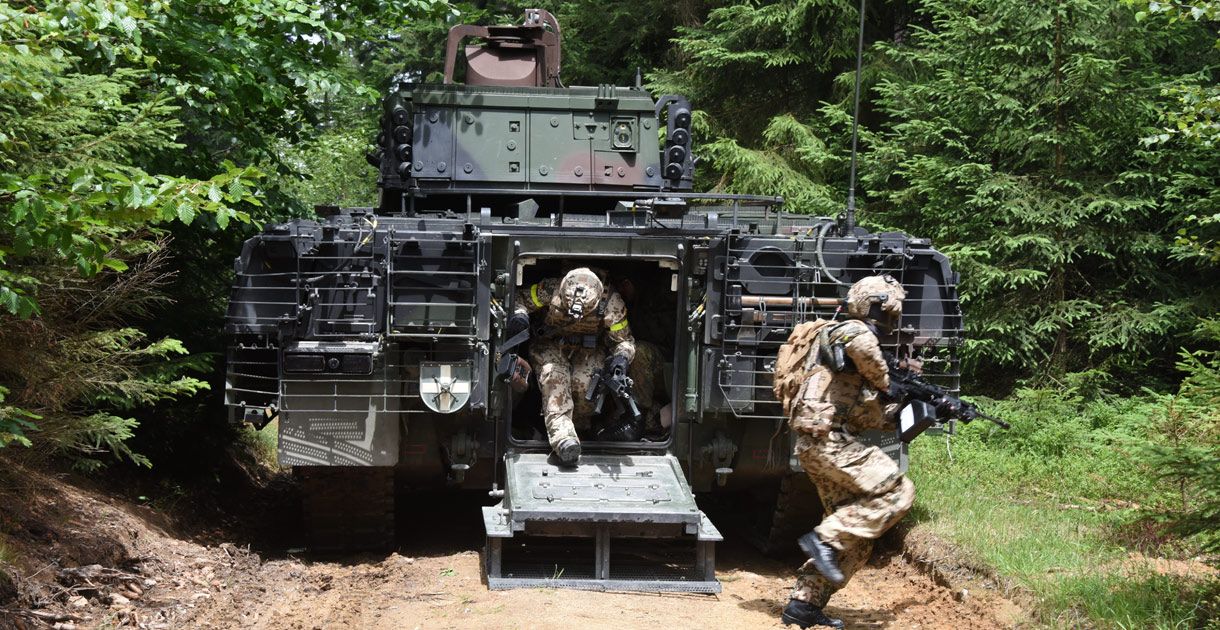 Together with specialists from the armaments industry, there will be an immediate damage assessment, wrote the Bundeswehr Inspector General, Eberhard Zorn, on Twitter. "We will fulfil our obligations to NATO from January 1, 2023," he added. The troop units of the VJTF had his particular attention, Zorn told the DPA news agency. "As soon as I got the message about the Puma's failures after the exercise's end, I spoke to the industry that same evening. They will support us with their teams."VJTVs are politically and militarily crucial for Germany's NATO obligations.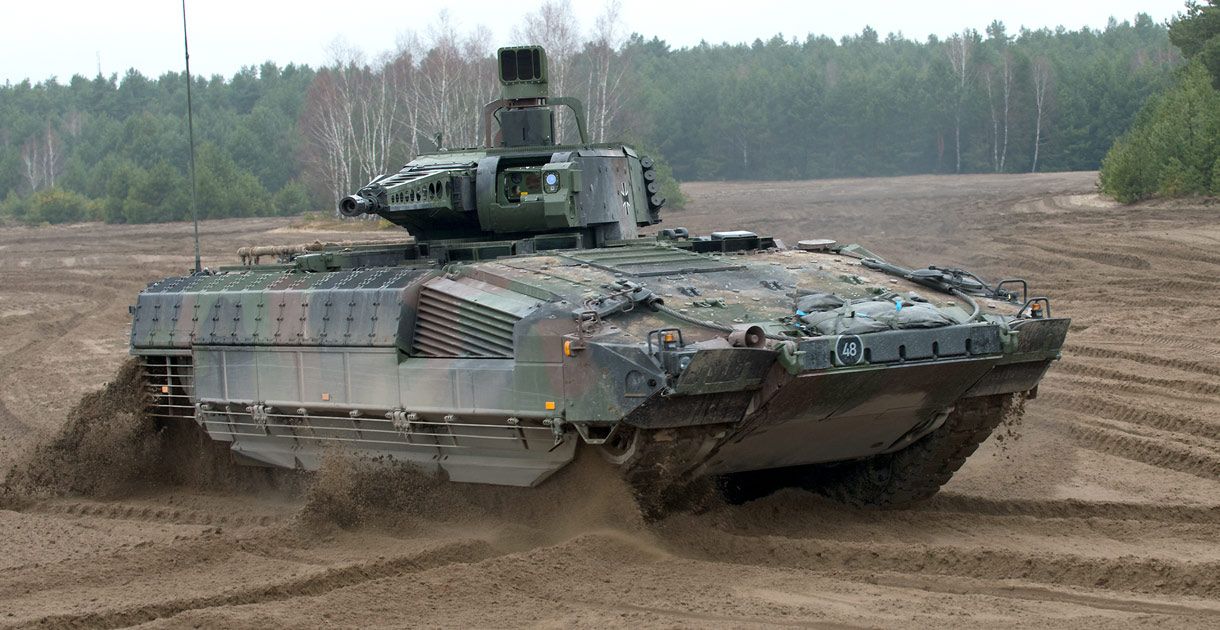 Pumas are designed to replace the ageing Marder IFV. The Federal Office of Bundeswehr Equipment, Information Technology and In-Service Support (BAAINBw) allowed the use of Puma IFVs. German Defence giant Krauss-Maffei Wegmann has produced the vehicles.