Egypt to manufacture K9 155mm self-propelled howitzers' fire control system locally
With this new agreement, Egypt's defence industry will be able to produce and manufacture 70 per cent of the K9 self-propelled howitzer locally, with the first production starting in 2023.
Republic of Korea (ROK) signed a contract to sell K9 155mm tracked self-propelled howitzers to Egypt in February 2022 for more than US$1.65 billion. The agreement also includes the transfer of technology to Egypt to produce the K9A1 howitzer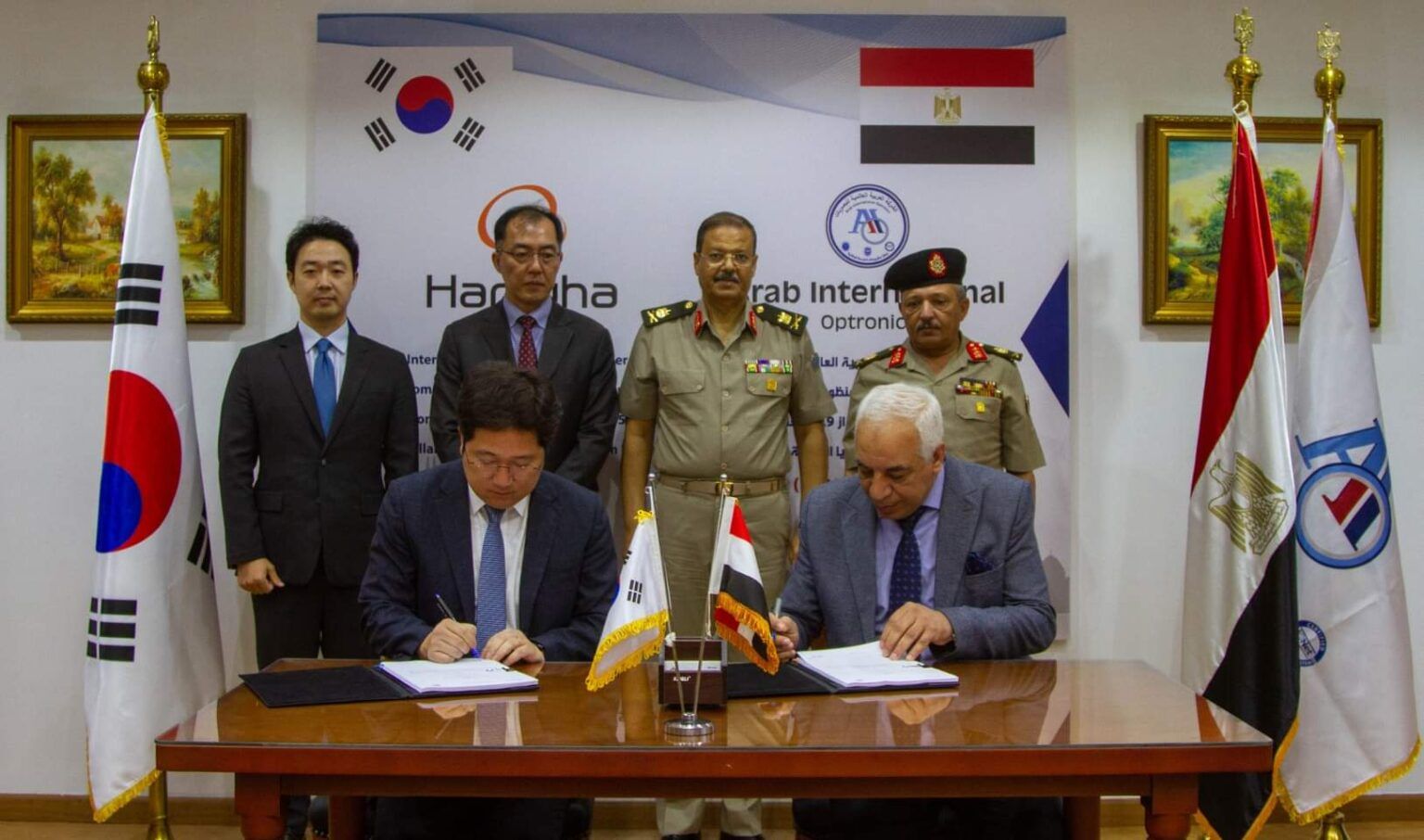 .
During the IDEX International Defence Exhibition & Conference in Abu Dhabi, Egypt and ROK signed a USD1.65 billion contract to produce an unspecified number of K9A1 EGY howitzers and K10 tracked armoured ammunition resupply vehicles. Hanwha Defence displayed the K9A1 EGY at the EDEX defence exhibition in Egypt in November 2021.
Egypt plans to export K9 howitzers to Arab and African countries as it manufactures them.
The K9, dubbed Thunder, was created by the ROK firm Samsung Techwin and is now manufactured by Hanwha Land Systems. Turkiye produces the same howitzers with the name "Fırtına" at MKE Inc.