Ecuador Receives Otokar's Cobra II
Ecuador's President Guillermo Lasso, elected in 2021, shared new information from his social media accounts. Lasso stated that Otokar delivered 20 Cobra II armoured vehicles. He underlined that the vehicles will contribute to Ecuador's fight against organised crime and the security of Ecuadorians.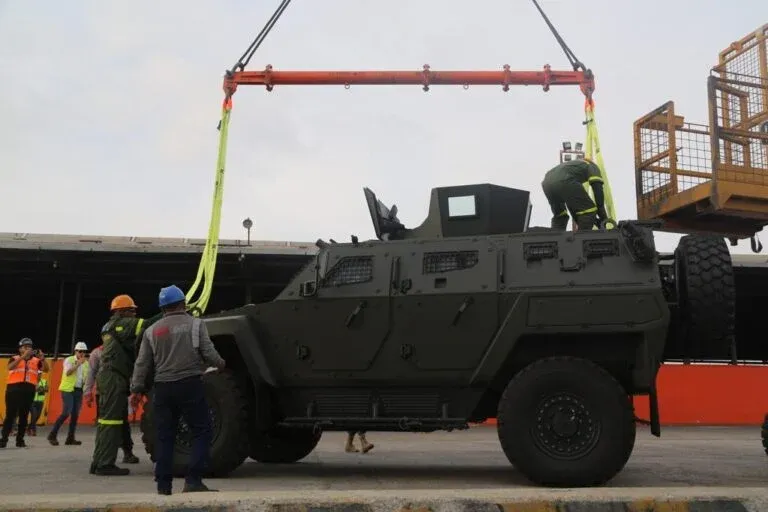 Ecuador is known as a hub for many mafia groups, from human smuggling to hired assassination networks and drug cartels. Violence and the use of firearms are on the rise. Mafia is heavily armed.