Croatia Acquires US' Bradley Combat Vehicles
Croatia's government is set to formally approve the $196 million worth transaction at a meeting on Thursday. According to Plenkovic, the price includes a $51 million American gift.
"This is a confirmation of excellent cooperation," Plenkovic told reporters. "I feel that we have put another piece to the mosaic of our partnership in this way." "The Croatian army will reach a new level of excellence."
Since 2017, Croatia has discussed purchasing US Bradley M2A2 infantry combat vehicles. Croatia will get 62 combat vehicles, 22 reserve vehicles, and five training vehicles.
Plenkovic stated that they would begin arriving in Croatia in 2023 and will be serviced in the future.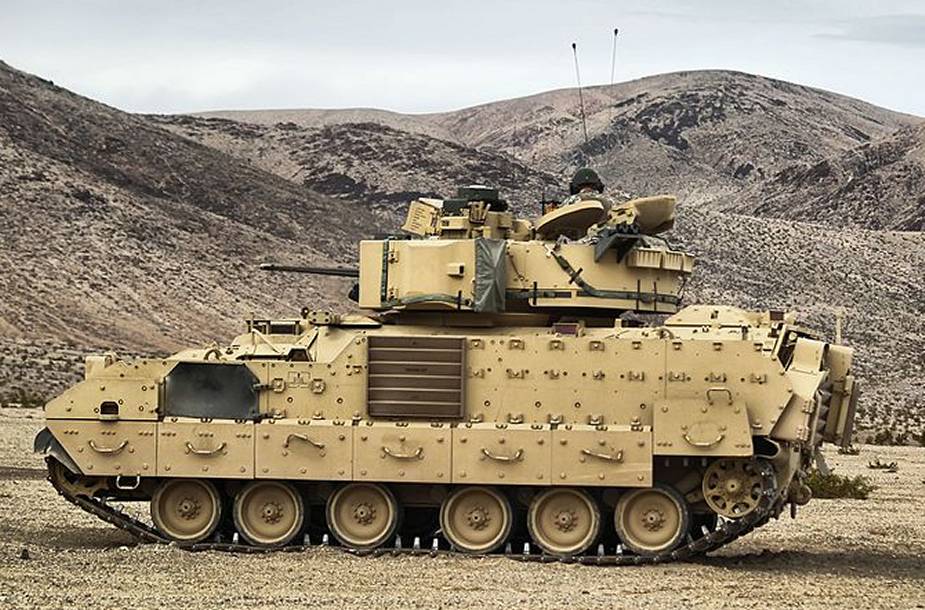 At the end of December 2021, President Zoran Milanović, who is also the military commander in chief, chastised the administration, notably Defence Minister Mario Banoi, for delaying the acquisition of Bradley vehicles.
"Strange things are happening. America is basically giving us what the army needs as a gift, and someone is systematically attempting to deny it," President remarked, adding that Banoi got a letter from the Pentagon urging him to choose.
Croatia also ordered 12 Rafale combat planes from France last year. A NATO and EU member, Croatia has engaged in a mini-arms race with neighbouring Russian ally Serbia amid simmering tensions in the post-war Balkan area.