British Army Gets UGV with autonomous navigation for Logistic Support
Rheinmetall Canada, the Rheinmetall Group's Canadian division, is collaborating with Polaris Government and Defence to modernize the Polaris MRZR D4 ultra-light tactical vehicle with the Rheinmetall PATH Autonomy Kit (A-kit), which can provide a navigation system powered by artificial intelligence (AI) algorithms. U.S. Special Operations mostly prefer the vehicle for its easy transport to the operation theatre.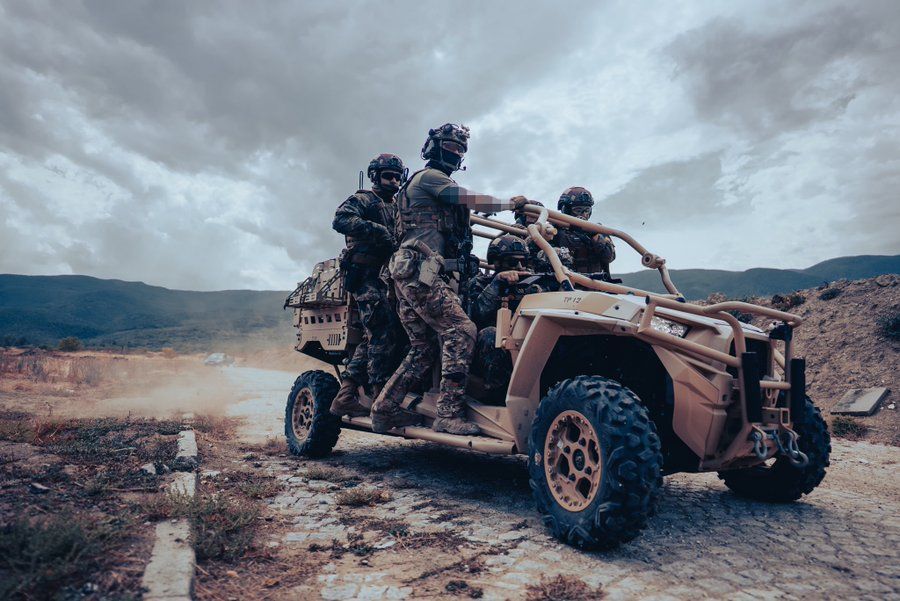 The PATH A-kit converts crewed vehicles into Optionally Crewed Ground Vehicles (OCGVs). PATH-equipped vehicles can navigate rough terrain safely and reliably, reducing troop exposure to enemy fire. Once outfitted with the A-kit, the MRZR D4 will be ready for crewed and teleoperated use cases and autonomous resupply missions in difficult terrain and adverse weather conditions, day and night. PATH can navigate autonomously thanks to AI, which uses sensor fusion and environment mapping. Because of the system's standardized, open architecture, it will be able to upgrade and integrate innovations to meet customer demands continuously.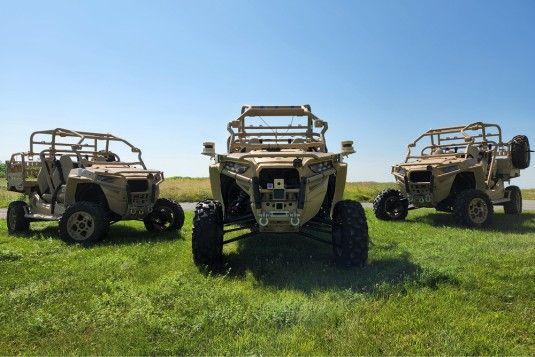 Installation, training, spare parts, technical support for the PATH A-kit, and platform support on 11 Polaris MRZR D4 vehicles are all part of the contract.
According to the manufacturer, it can carry a payload of 680 kg and tow 680 kg, making it a practical and dependable choice for resupply missions.