BMC is Open to Collaboration on YNPA Project
This approach is familiar to the industry. Before the Turkish MBT Project's design phase, the SSB (the Undersecretariat for Defence Industries/SSM) called the three companies to form a joint venture. This call failed at that time.BMC officials invited the press to a tour of Arifiye facilities, and TurDef asked BMC's opinion. Mehmet Karaaslan, CEO of BMC Defence, said they had a positive approach, found the proposed approaches feasible, and agreed to be a part of every formation directed by the SSB.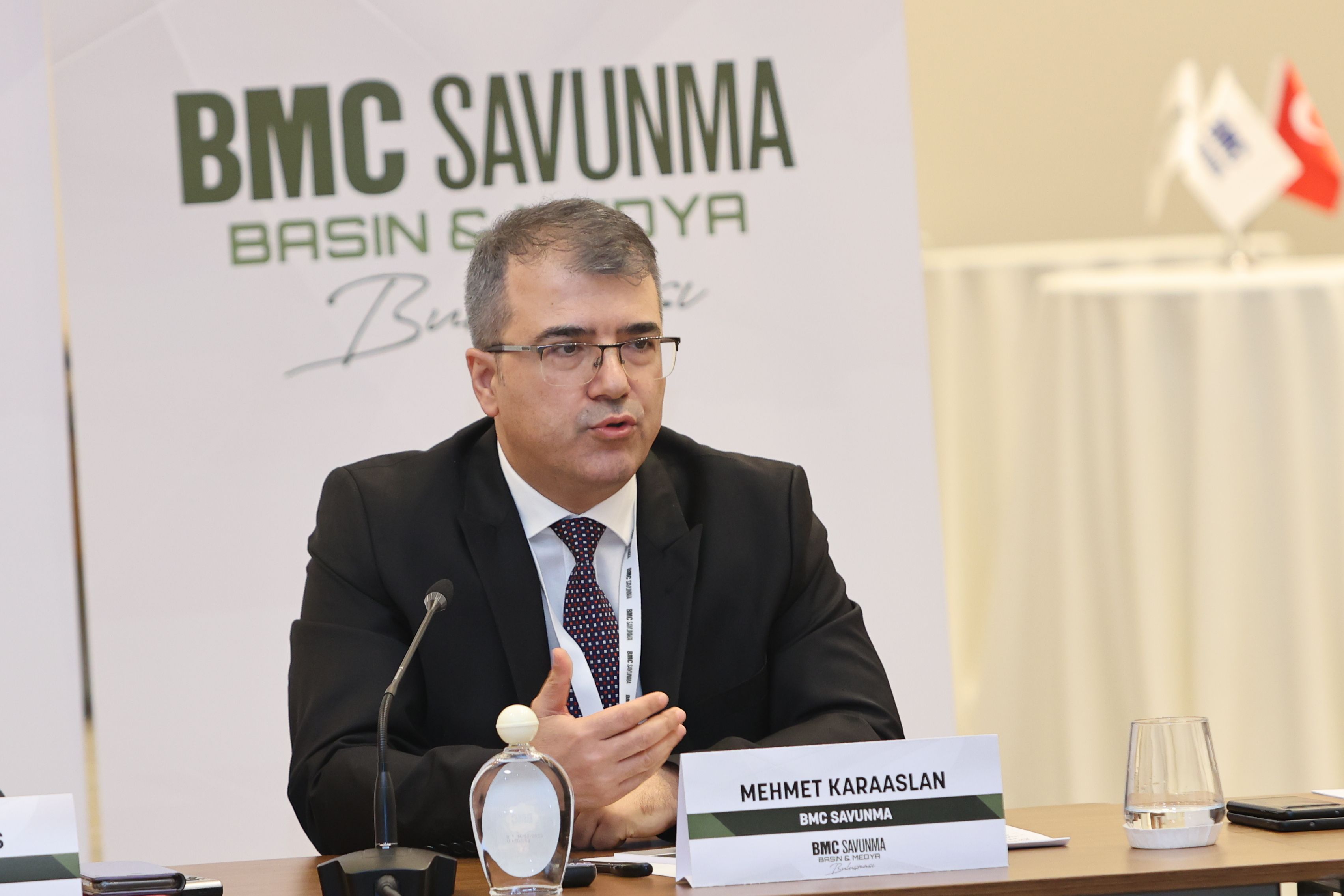 SSB proposes establishing a new company for the YNPA Project. President of SSB, Professor İsmail Demir, has sent a letter to BMC, FNSS and Otokar armoured land vehicle manufacturers.SBB President Demir stated in the letter that the YNPA aims to provide the vehicles that will be used for the next 50 years and that the companies still need to offer mature enough information on the project.Demir stated that SSB is looking for an alternative project with a cost-effective and productive solution. The new solution proposes a new tender and project model exclusive to the YNPA. SSB President calls three companies to present their position about establishing a new company for the Project where SSB might or may not join with a company.