BMC Attends IDEX with Armoured Vehicles and Engines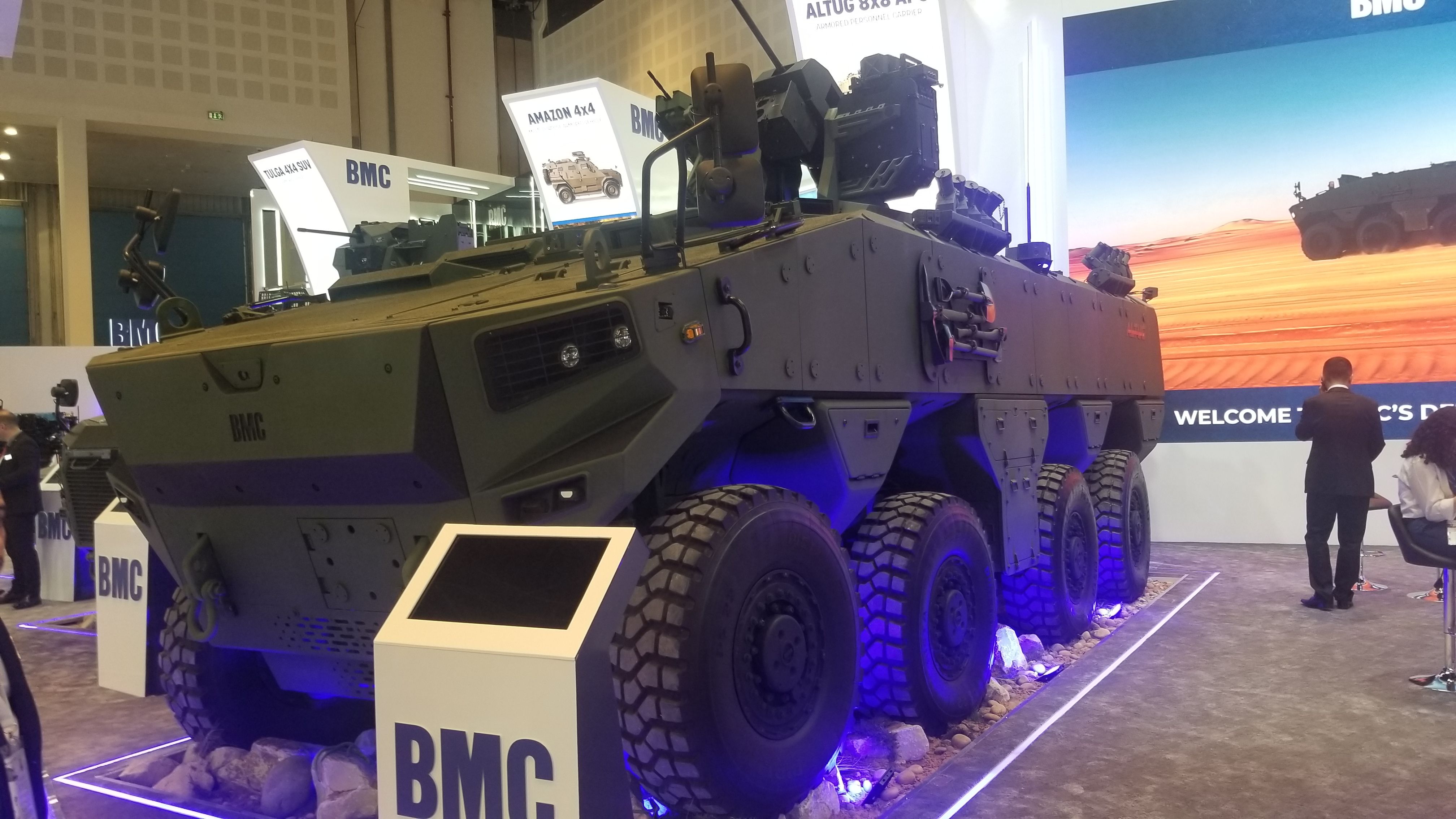 BMC's 8X8 Altuğ APC, 4X4 Amazon MPAV, and 4X4 armoured SUV Tulga are exhibited at the expo. The BMC Power exhibited two engines; Azra and Tuna.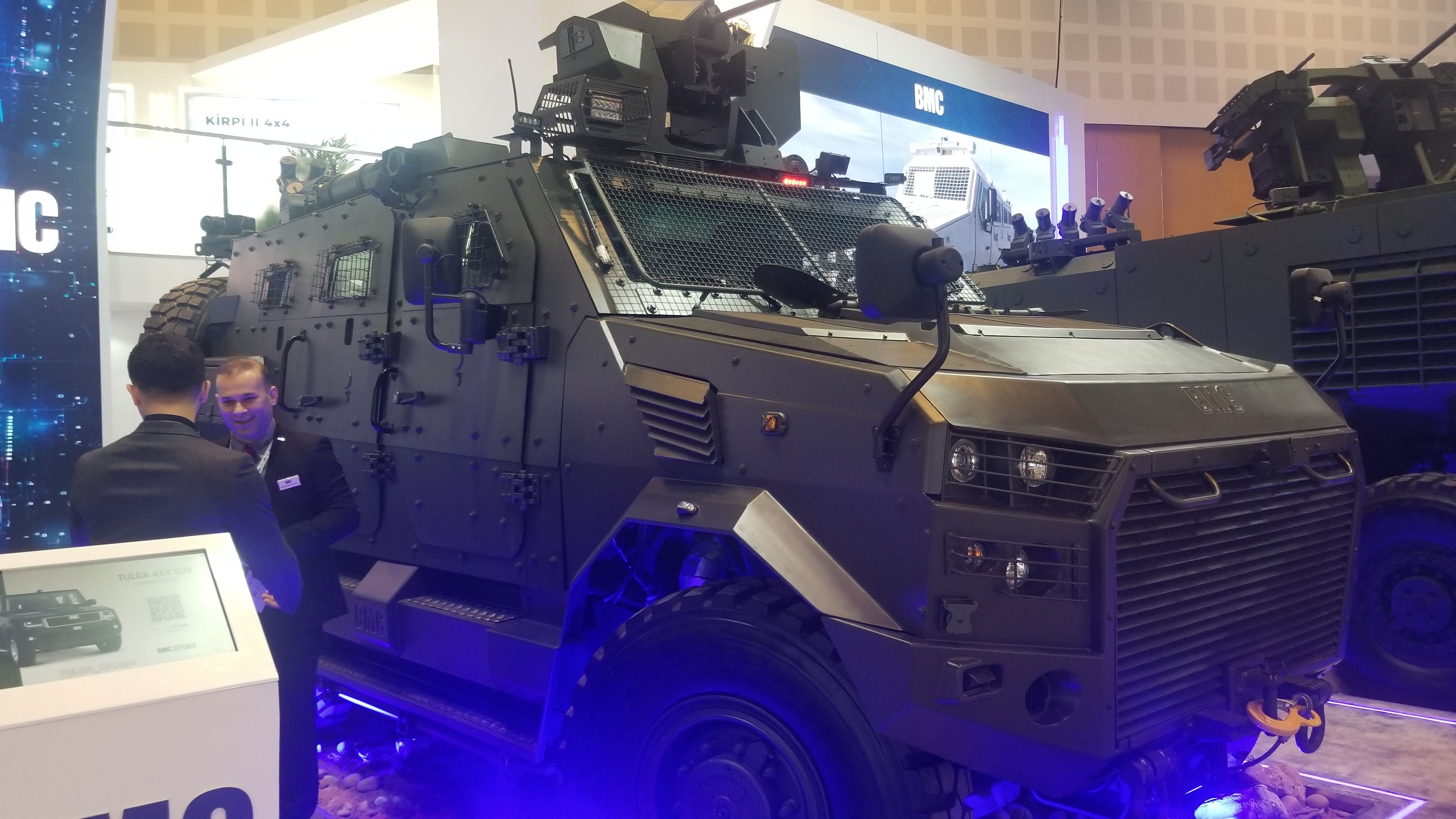 BMC's Tuna produces 400 HP and will power up BMC's Vuran armoured vehicle. BMC Power has started the serial production of the Tuna engine. The Azra engine produces 600 HP to be used in 8X8 armoured vehicles.