ATMOS Replacement for Donated Howitzers
The Danish Ministry of Defence published an official statement upon weapon donation. The country will provide 19 CAESAR 155 mm truck-mounted howitzers to Ukraine. The Danish government also decided to replace them with ATMOS 155 mm systems from Israel. Official negotiations are started with Elbit, according to the Ministry.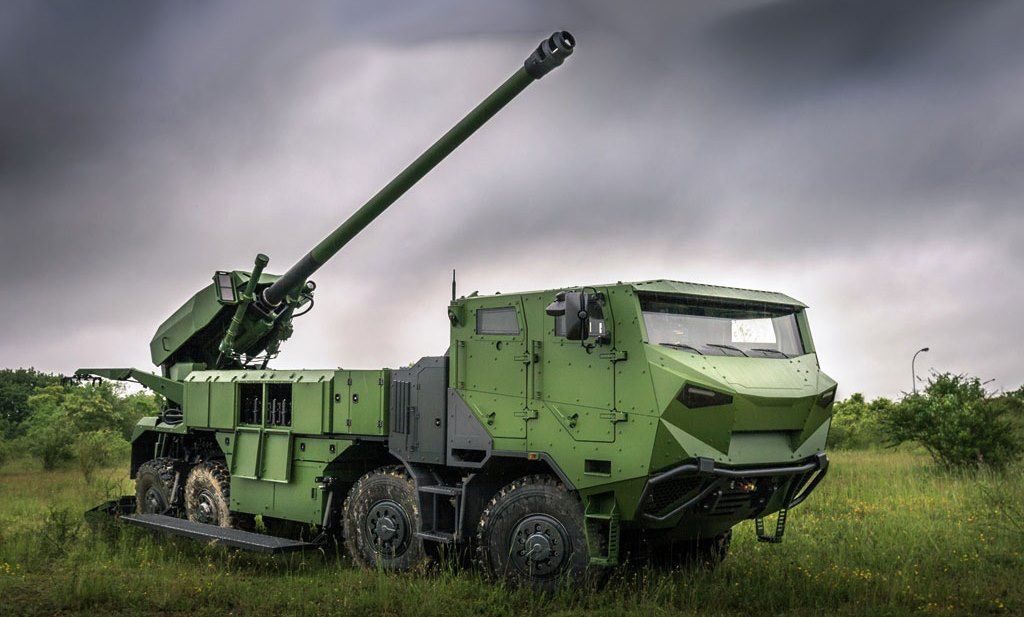 Denmark has been using CAESAR for years. ATMOS selection would bring some difficulties both for Nexter and Denmark. Danish soldiers are trained, and spare parts infrastructure has been shaped for CAESAR for years. ATMOS will cause some additional costs to Denmark because of the change of selection. Nexter also lost a customer as well.There are no significant replacement agreements for weapons provided to Ukraine. Many Western and European countries reduced their military infrastructure and wrote off many vehicles after the end of the Cold War.Many countries have become extremely weak in terms of inventory, with most of their already small amount of military equipment sent to the Ukrainian defenders. In this context, the market is expected to revive soon. Otherwise, it can be considered possible that many countries will experience weakness in terms of weapons and equipment unless immediate action is taken.