Chilian Army's military products company FAMEA announced on its social media account that it signed a contract with ASELSAN within the Chilean Army's maintenance project framework for armoured material. An agreement was signed on Friday, July 14, between FAMAE and ASELSAN to carry out the recovery work on the fleet of Leopard 2A4 tanks.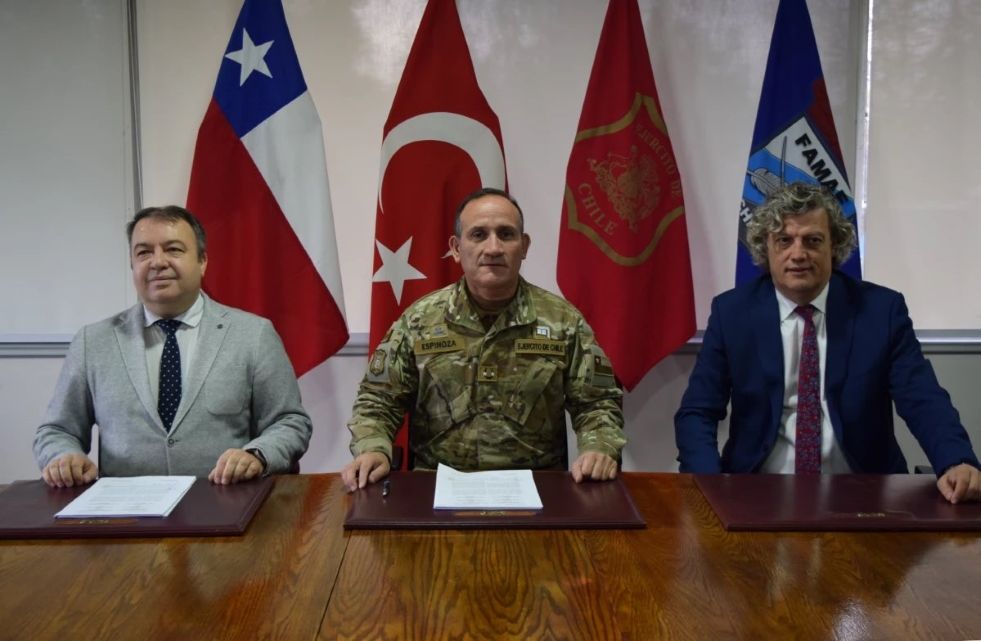 FAMEA stated that the collaboration includes technology transfer and know-how, as well as allowing FAMAE to expand its capabilities and continue to sustain this material, thus extending its life cycle.
This solution is tailored to the Army's specific requirements, providing certainty in using the material by defining the specific requirements per Chile's geographical setting and budgetary constraints.
With this agreement, the Chilean Army's strategic armoured material is maintained, resulting in availability and reliability for instruction and training, as well as the tasks of the mission area outlined in the National Defence Policy.